Winona, MN
Frozen River Film Festival
Winona
,
MN
Feb 24 – 28 2016
Various Times
Purchase Tickets
Hosted by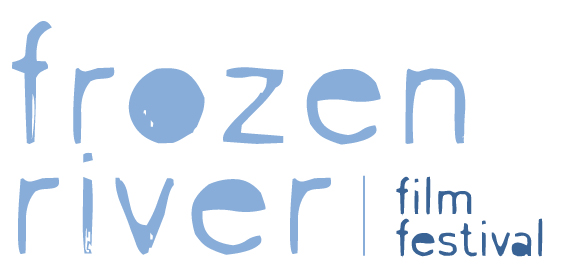 ---
See the program schedule & get more information about the Frozen Fiver Film Festival here.
---
The Frozen River Film Festival offers documentary films and programming that engage, educate and activate our community to become involved in the world.
THE FROZEN RIVER FILM FESTIVAL SEEKS TO:
Educate our audiences by offering documentary films and discussions on issues of local, regional and world importance. We expose our viewers to people and cultures they might otherwise never encounter, and to issues and perspectives they may have yet to consider.
Offer diverse points-of-view through the sharing of personal encounters dealing with world issues and nature. It is part of our mission to present a wide range of films and film makers from around the world.
Provide opportunities for debate, discussion and discourse on a variety of topics important to our community.
Encourage action on the part of each festival participant. Our festival will inspire viewers to take action on social issues, using tools and connections presented in documentary films and special Q & A sessions that follow.
Promote cross-cultural dialogue as discovered and documented by innovative film-makers from Minnesota, as well as other states and countries around the world.
Foster action on current issues through collaboration and coalition-building with other grassroots organizations.