St. George OpenAir Cinema
Sydney
,
NSW
,
AU
2000
Feb 10 2017
Show at 8:30 p.m.
Purchase Tickets
Hosted by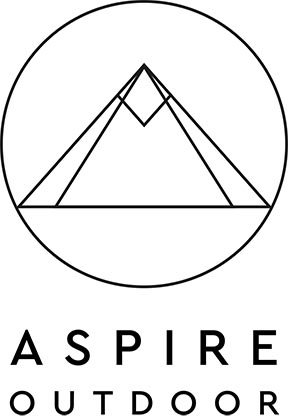 ---
Tickets
General Admission: $38 AUD
---
From the heart-stopping thrill of taking on a slackline suspended between the great towers of Utah's Castle Valley, to the exploration of friendship and partnership through BASE jumping. From a unique Trans-Siberian railway shredding adventure to kayaking a daunting 40km first descent, lined with sheer limestone walls and no way out but to ride to the ocean. Breathe in the scent of the sea while watching Icelandic surfers use patience, passion and insanity to chase the rare perfect wave. Prepare to be taken on a global journey of adventure, adrenaline and a roller coaster of emotions.
Be part of the launch of Mountainfilm on Tour – Australia & New Zealand on Sydney Harbour and leave buzzing with excitement, energy and anticipation to explore and take on the world.
Since 1979, this festival held high in Telluride, Colorado has been one of the major events in the documentary film circuit, using the power of film, art and ideas to inspire audiences to create a better world.