Sheffield, MA
Allen Theater
,
245 North Undermountain Road
Sheffield
,
MA
01257
Jan 10 2016
Show begins at 6:30 p.m.
Hosted by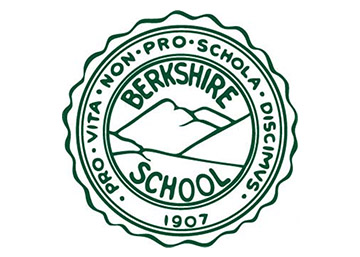 ---
Free & Open to Students, Faculty, Staff and Alumni of Berkshire School
---
The purpose of this event it to not only try to inspire our community to get outside and to push ourselves to be our best, but to also raise awareness about environmental issues.  This will be a great opportunity for our community to come together to watch and reflect on these documentaries.