The Ritz Cinema
2031
Randwick
,
NSW
,
AU
May 16 2017
Show at 7 p.m.
Purchase Tickets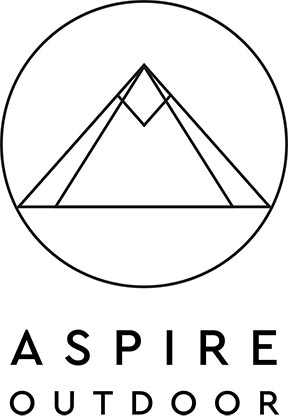 ---
Tickets
Adults: $20 AUD  |  Students: $15 AUD  |  Families: $50 AUD
---
To mark International Women's Day, Aspire Outdoor has teamed up with She Went Wild to put on a special screening of Mountainfilm on Tour that focuses on women in adventure.
Join us for a series of all new inspiring short films featuring women's adventure stories.  From Wasfia which follows Wasfia Nazreen on her journey to become the first Bangladeshi to scale the Seven Summits; to Equal Footing two women's tale of love, loss and climbing in Wyoming's Wind River Range; to long distance bike-packing in Fast Forward.  Plus much more!
Please note, all ticketing is General Admission with no allocated seating.
This special Women in Adventure Screening is co-hosted with She Went Wild. A community that inspires and empowers women with the skills and knowledge to get into the great outdoors, and lead an adventurous lifestyle. We're joining forces to highlight extraordinary women within the outdoor Industry, no matter of age, ethnicity or social status.