Baltimore, MD
Baltimore School for the Arts
Baltimore
,
MD
21201
Oct 28 2016
Show at 7 p.m.
More Information
Hosted by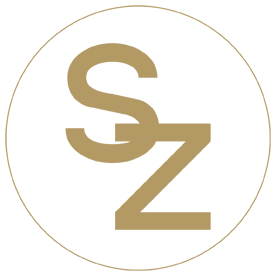 ---
Free & Open to the Public
---
The Telluride Mountainfilm Festival celebrates the indomitable human spirit through showcasing nonfiction stories that matter. As part of their world tour, they will bring an evening of film shorts to Baltimore.
Featured film Throw tells the story of Charm City native Coffin Nachtmahr. Growing up in East Baltimore surrounded by poverty and violence is hard enough, and Nachtmahr had the added challenge of being different. He stutters. He never quite fit in, and he was picked on. Then he discovered a lifeline in the unlikeliest of pursuits: yo-yoing. In the subculture of "throwers," he found purpose, acceptance, and community. Today, Coffin is the city's best, transforming the simple activity of yo-yoing into a transfixing dance of creativity, innovation, and connection. 
Meet Festival Director David Holbrooke, Throw directors Dave Larson and Darren Durlach, and Coffin. 
Made possible by support from the Saul Zaentz Charitable Foundation.