Killington, VT
Snowshed Lodge - Killington Mountain
Killington
,
VT
05751
Feb 25 2016
Doors at 6:30 | Show at 7 p.m.
Purchase Tickets
Hosted by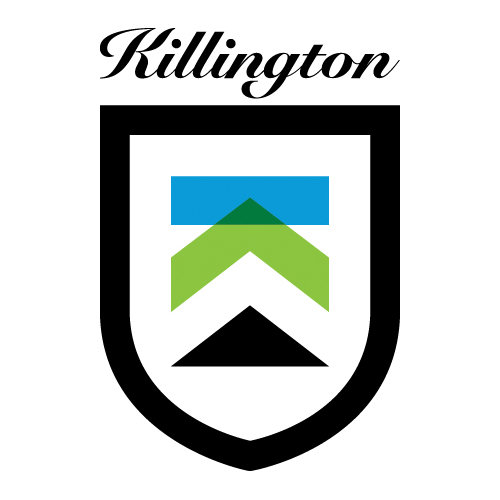 ---
Tickets
Adults: $10  |  Students (10 & up) & Seniors (65 & up): $5 (ID Required)  |  Children (9 & Under): Free
---
The Killington Mountain School and Killington Mountain are proud to be hosting the Telluride Mountainfilm on Tour at the Snowshed Lodge on Thursday, Feburary 25th.
Doors open at 6:30pm and show begins at 7:00pm  Childcare will be provided by the Killington Recreation Dept. for $15 for the first child and $5 for each additional. More details will be posted at
killingtonrec.com
.
Established in 1979, Mountainfilm uses the power of film, art and ideas to inspire audiences to create a better world.  Working at the nexus of filmmaking and action, its flagship event is the renowned Telluride Mountainfilm festival, a four-day event held each Memorial Day weekend in Telluride, Colorado. The festival has attracted leading documentary filmmakers, artists, photographers, conservationists, mountaineers, scientists, journalists and explorers from around the world to engage in the festival's tag line of "celebrating indomitable spirit."
Mountainfilm on Tour will share a selection of films from the festival hand picked for our Killington audience.
Students at Killington Mountain School will also enjoy the Mountainfilm for Students program, a free educational outreach initiative for K-12 schools at tour locations that will help students engage with and be effected by the content on a deeper level.
---
Hosted By