Charlotte, NC
U.S. National Whitewater Center
,
5000 Whitewater Center Parkway
Charlotte
,
NC
28214
Apr 29 2016
Show at 8p.m. (Sunset)
Purchase Tickets
Hosted by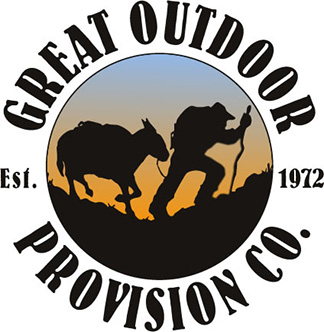 ---
Free & Open to the Public
---
Mountainfilm On Tour returns to the U.S. National Whitewater Center for two dates, Friday, April 29th and Friday, May 6th. Presented by Great Outdoor Provision Co., Mountainfilm uses the power of film, art and ideas to inspire audiences to create a better world. Both the USNWC and GOPC are proud to offer these two evenings to the public, free of charge, as a part of the Whitewater Film Series.