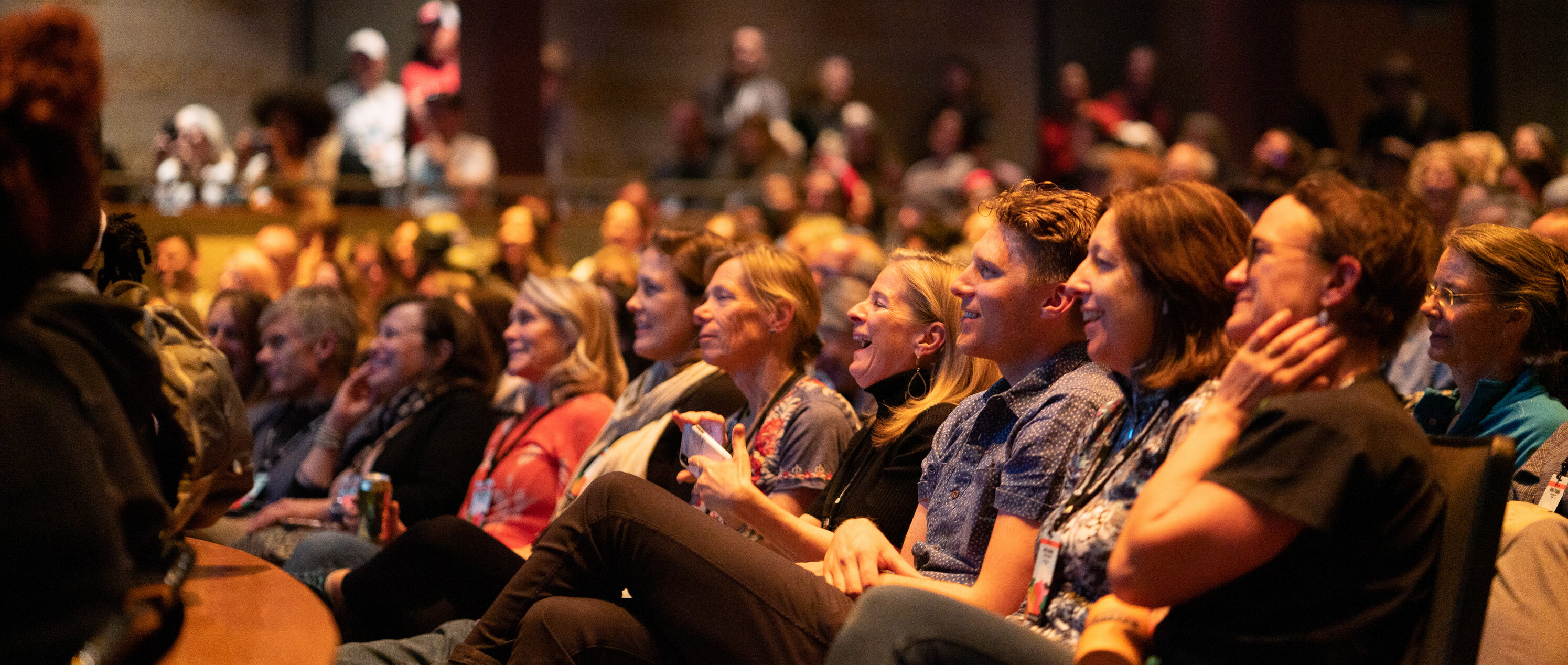 Mountainfilm on Tour
Mountainfilm on Tour
Each year after the festival, Mountainfilm on Tour hits the road sharing the year's most inspiring short films with communities worldwide. Mountainfilm on Tour shows are hosted by various organizations, outdoor retailers, schools and universities, theaters, local governments and individuals. Mountainfilm has been on tour since 1999, extending the festival's reach and delivering inspiring content to audiences around the world.  
Mountainfilm for Students
Mountainfilm for Students is available at no cost to K-12 public schools worldwide. Student programs curated by grade level with informative and inspiring content are available for private streaming. For in-person, assembly-style presentations, we can provide a digital show file along with emcee and tech notes to support educators in providing a tour show experience for students. Classroom materials are available for select films.
Upcoming Tour Shows
Date
Location
Type of Event
Links
Dec 10, 2023
La Vista, Nebraska, US
Live Event
Buy Tickets
Details
Dec 14, 2023
Reno, Nevada, US
Live Event
Buy Tickets
Details
Dec 14, 2023
Steamboat Springs, Colorado, US
Live Event - FREE
Visit Website
Details
Jan 04, 2024
Beaver Creek, Colorado, US
Live Event
Buy Tickets
Details
Booking Information & Planning
Hope Logan, Tour Director

(970) 728-4123 x831

Marketing & Programming
Bella Hines, Tour Manager

(970) 728-4123 x817