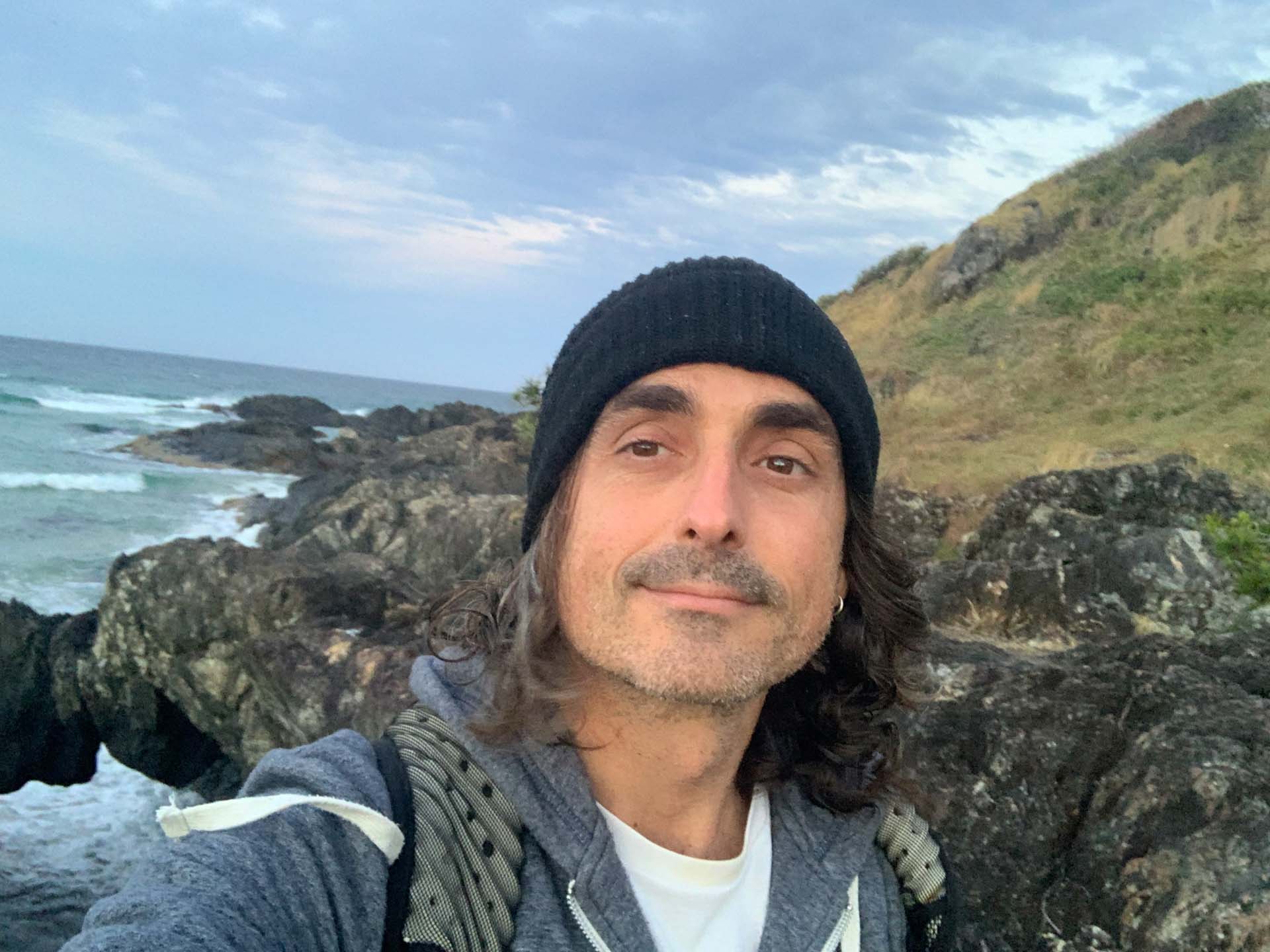 Michael Collins
Michael Collins is an Emmy Award-nominated filmmaker and the founder of Thoughtful Robot, a Los Angeles-based production company committed to sharing stories that inspire, connect, and galvanize change. His film Give Up Tomorrow, about a young man wrongfully convicted and sentenced to death in the Philippines, won the Audience Award and a Special Jury Mention for Best New Director at Tribeca in 2011 and was nominated for a News & Documentary Emmy Award for Outstanding Investigative Journalism. Collins also directed Caught in an Injustice, Gerthy's Roots and Almost Sunrise (Mountainfilm 2016), which won Mountainfilm's 2016 Moving Mountains Prize, a CINE Golden Eagle Award and was Emmy-nominated for Outstanding Current Affairs Documentary. 
In 2022 Michael released two films. A feature documentary he produced, wrote and edited called Delikado (Mountainfilm 20212, an environmental thriller set in the Philippines which was part of POV's 35th season. And a short he directed for Guardian Documentaries, Beirut Dreams in Color (Mountainfilm 2022), about a trailblazing rock band, a courageous fan, and a queer activist's daunting battle against religious extremists for equality in some of the most hardline places in the world. Both films were part of Mountainfilm's 2022 lineup.
In addition to filmmaking, Michael volunteers as a meditation and breathwork instructor working with a wide range of populations including the LGBTQ community, veterans and military families suffering from PTSD and moral injury. He is presently directing a documentary feature set in the US, India and Australia about AI, Youth Mental Health & Intuition, and working to bring his first fiction script, Birds of Byron Shire, to life.