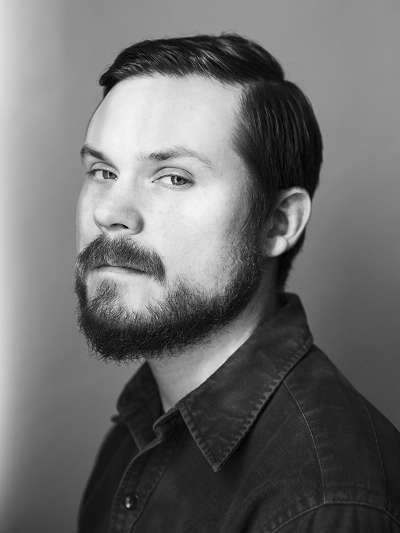 Michael Beach Nichols
Michael Beach Nichols is a Brooklyn, New York-based documentary filmmaker. His debut feature film,
Flex is Kings
, takes a look inside the world of street dancing, known as "flexing," and the young people trying to make something of themselves through the art form. Nichols also directed the short documentary
Delivery
, the web series
BKLYN FLEX
and was on the Peabody Award-winning team behind Sundance's docu-series Brick City.
Welcome to Leith
(Mountainfilm 2015), his second feature film, chronicles what happens when an unwelcome white supremacist sets up camp in a sparsely populated North Dakota town in an attempt to take it over.