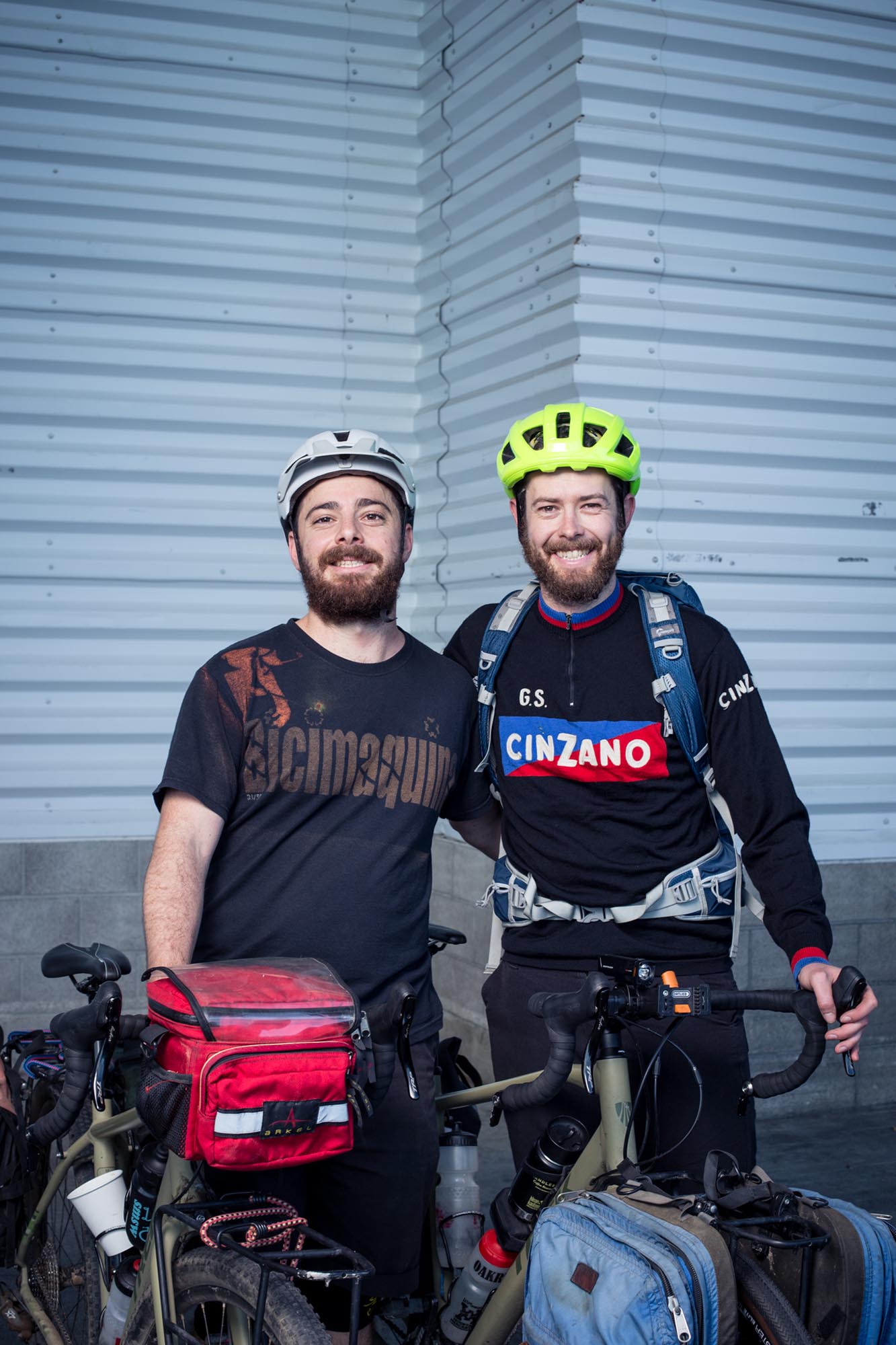 Jacob Seigel Brielle
Jacob Seigel Brielle's first bike ride took place as he was carted home from the hospital in a bike trailer. It was love at first ride. Brielle and his brother,
Isaac Seigel-Boettner
, grew up in the saddle, leading youth bike trips with their parents everywhere from British Columbia to Ireland to Rwanda. Today, the brothers run Pedal Born Pictures, and their first feature-length documentary,
With My Own Two Wheels
(Mountainfilm 2011), weaves together the lives of individuals from Zambia, Ghana, India, Guatemala and the U.S. into a narrative about the bicycle as a tool for empowerment on a global scale. Their short documentaries
I Am Able
(Mountainfilm 2015) and
Comeback Girls
(Mountainfilm 2021) are also focused around the duo's favorite tool: the bike.