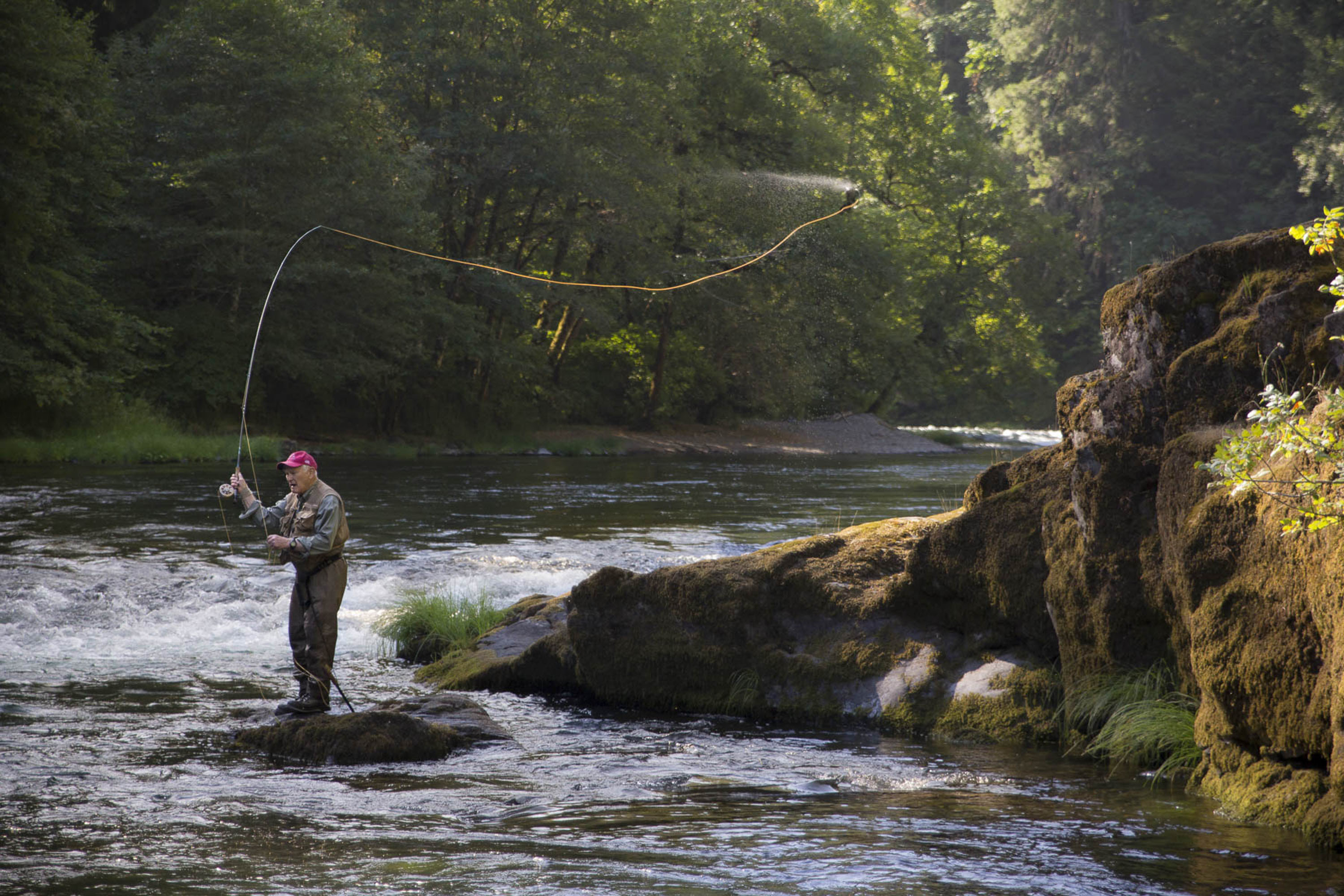 December 22, 2020
Mountainfilm's Winter Shorts Fundraiser Goes Online
Adventure film program to inspire your holiday weekend
What better way to round out your pandemic version of this holiday season than cozying up with an uplifting and inspiring film program?
Tickets are available now for Mountainfilm's Annual Winter Shorts Fundraiser to be held Saturday, December 26 through Sunday, December 27, online. This year's program will feature some festival favorites from the last several years headlined by Mending the Line (Mountainfilm 2014), the story of World War II veteran, Frank Moore, a conservationist and fly-fishing legend who returns to France to see the country during peaceful times and fish the rivers he had seen during the war.
"These are some of our favorite films from the last few years," says Mountainfilm's Development Manager Jason Merritt. "We think viewers will enjoy the fun and uplifting vibe of the program, which is something we could all use a little more of these days"
The two-hour program includes seven films and can be viewed on-demand anytime between 9:00 a.m. Saturday, December 26 and 11:59 p.m. Sunday, December 27. Individual tickets are $25 or if you are watching as a group, you can increase your support by purchasing the Household ticket for $50. All films are fun for the whole family.
In addition to the Winter Shorts film program, Mountainflm is also holding a raffle to win a winter adventure package that includes one pair of Wagner Custom skis built just for you, and a YETI BackFlip 24 cooler. Raffle tickets are $25 and you can buy as many as you like to support Mountainfilm.