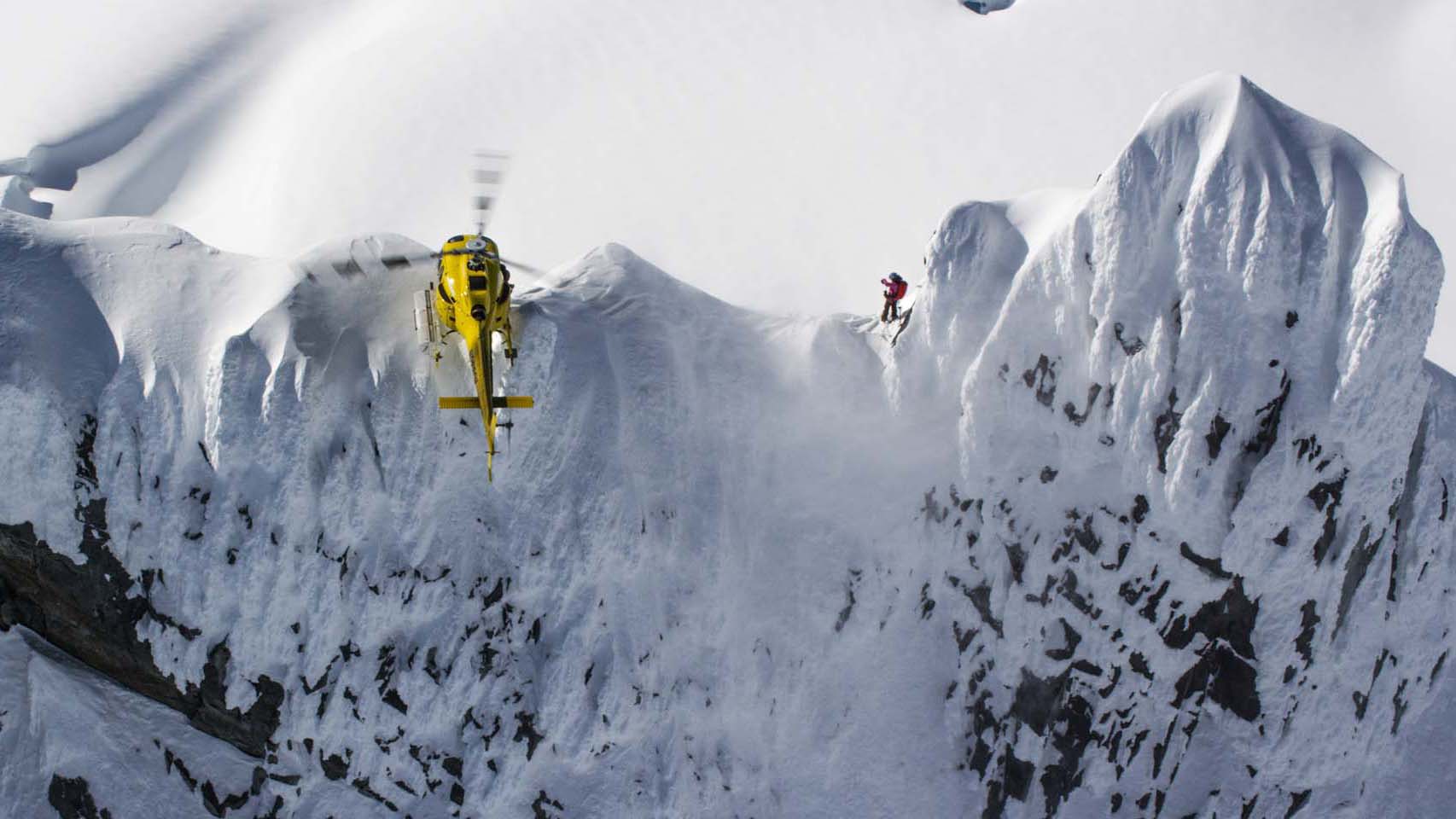 November 30, 2016
Mountainfilm ushers in winter with free movies
Winter shorts on tap Friday, December 2 at the WPL
With snowplows beeping on the streets, a fresh blanket of white on the mountains and the Telluride Ski Resort set to open on Friday, winter has officially arrived in southwestern Colorado. Telluride Mountainfilm is excited to usher in the season with Mountainfilm for Locals on Friday with a program aptly titled "Winter is Coming: A Night of Shorts."
The event will feature two free screenings at 5:30 and 7:30 p.m. in the Wilkinson Public Library's program room. The lineup includes several fantastic short films that played at the 2016 festival, such as The Accord, Mot Nord, Angel Collinson Annihilates Alaska and The Great Siberian Traverse.
"The films run a gamut of winter stories, from skiing in Siberia to skateboarding in the frozen north of Norway to surfers dealing with the capricious and brutal winds of Iceland," said Mountainfilm Program Director Katie Klingsporn. "We even have a film about a skiing stunt that took place here in Telluride."
The program, which runs 85 minutes, features seven cold-weather-themed films that range from The Forecaster, a portrait of avalanche forecaster Drew Hardest, to The Great Siberian Traverse, a Wes Anderson-esque film that follows a group of skiers as they ride the Trans-Siberian railway on a ski trip across Russia. Heavens Eleven, meanwhile, follows pro skier and BASE jumper Mattias Giraud — aka Super Frenchie — as he attempts to ski BASE from Telluride's infamous line Heavens Eleven. (Telluride locals Brett Schreckengost and Herb Manning were enlisted to help make the film in early 2016).
"It's a super entertaining program of films and comes at a perfect time for the community to get psyched for the winter to come," Klingsporn said.
Mountainfilm for Locals is a way for Telluride Mountainfilm to share its inspiring, thought-provoking and adventurous documentary films with the community year-round. The series will continue through the ski season.