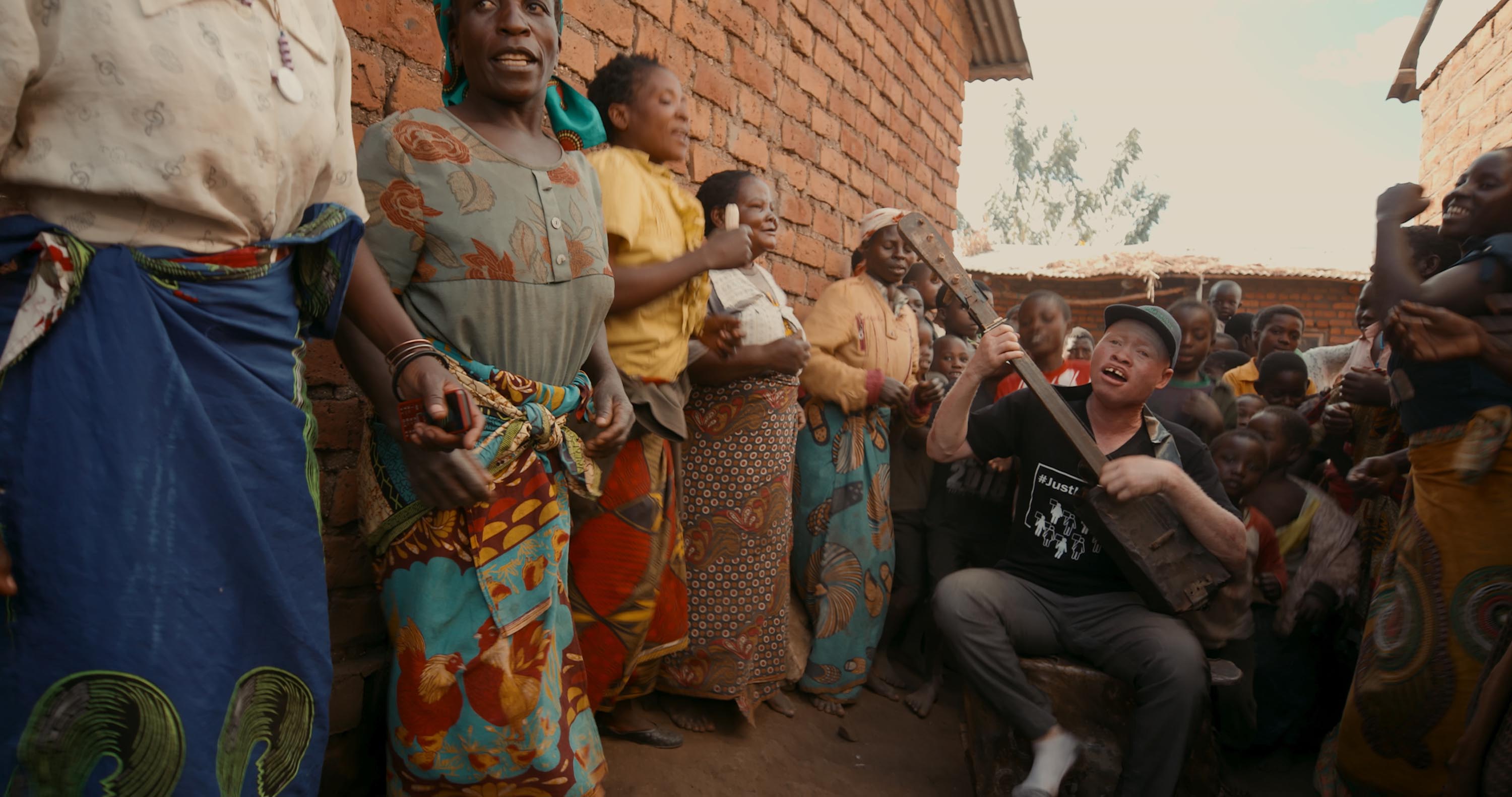 May 8, 2019
Mountainfilm Unveils 2019 Festival Films
Documentary lineup includes films about equity, human rights, indomitable spirit
In two weeks, Mountainfilm screens will flicker to life with documentary films about some of today's most fascinating, pressing and inspiring issues — from transgender athletes to transcendent artists, boundary-shattering adventurers, activists who are reshaping narratives and urgent environmental crises.
Mountainfilm has unveiled its 2019 films. The festival will showcase some 150 documentaries — including 36 world premieres — that offer a glimpse into the state of the world in 2019. It is a place where human rights and equity grow more crucial by the day, activists risk everything to save species, athletes demolish the limits of their sports and, despite divisive politics, where human spirit is still very much indomitable.
"It's an incredibly strong year for films," Mountainfilm Festival Director Suzan Beraza said. "We have something for everyone — wildlife, environmental issues, political topics, human rights, Spanish language films."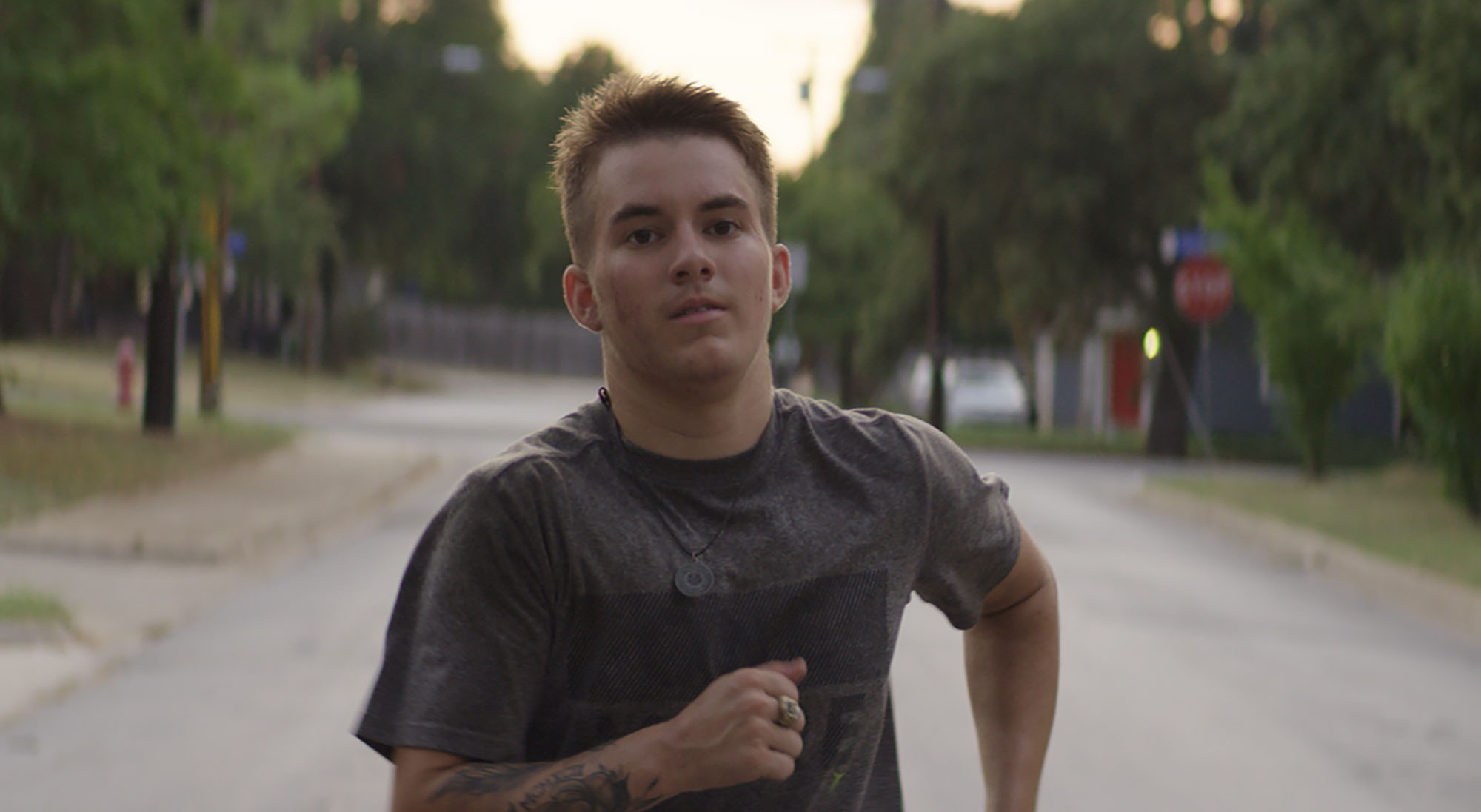 A still image from the feature film Changing the Game. [Courtesy photo]
Notable features include Changing the Game, a masterfully told story of three transgender high school athletes navigating the complex world of sports and gender; Any One of Us, a heart-rending film about a professional mountain biker recovering from a devastating spinal cord injury; The Weight of Water, which chronicles blind kayaker Erik Weihenmayer's inspiring attempt to kayak the Grand Canyon and 17 Blocks, an astonishing verité documentary that follows a Washington, D.C., family over two decades as they wrestle with addiction, loss and hope.
Mountainfilm's 2019 symposium theme of equity plays heavily into its films, which Beraza said is a result of a notable awakening in society at large about the issue.
"It obviously is something that is very much in the public consciousness right now, so we had amazing content to choose from," Beraza said. "This theme is so omnipresent, especially in the U.S. It's crossing all spectrums of society."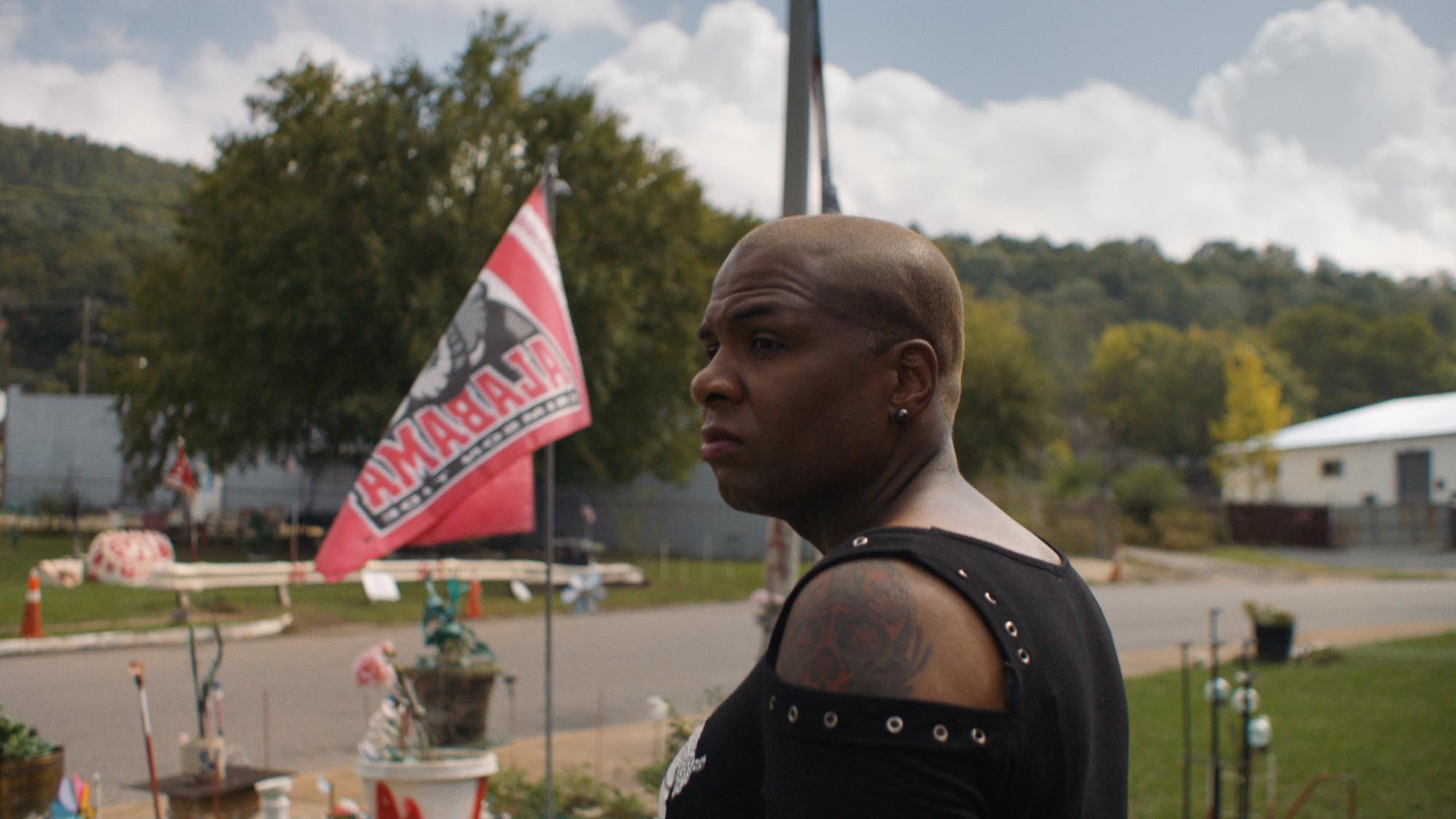 A still image from the feature film Gay Chorus Deep South. [Courtesy photo]
Films in this vein include the feature Gay Chorus Deep South, which follows the San Francisco's Gay Men's Chorus on an enlightening tour through the Bible Belt (the film just picked up the Audience Award for Best Documentary at Tribeca Film Festival); Do We Belong?, a short that looks at the aftermath of a senseless hate crime in Kansas; Lazarus, a beautiful profile of a Malawi street musician with albinism who sings to end violence against albinos; Sweetheart Dancers, a short that follows a Native American gay couple fighting for the right to compete in traditional dance competitions; Ascending Afghanistan, a feature that follows a pioneering group of female climbers attempting to scale their country's tallest peak and many more.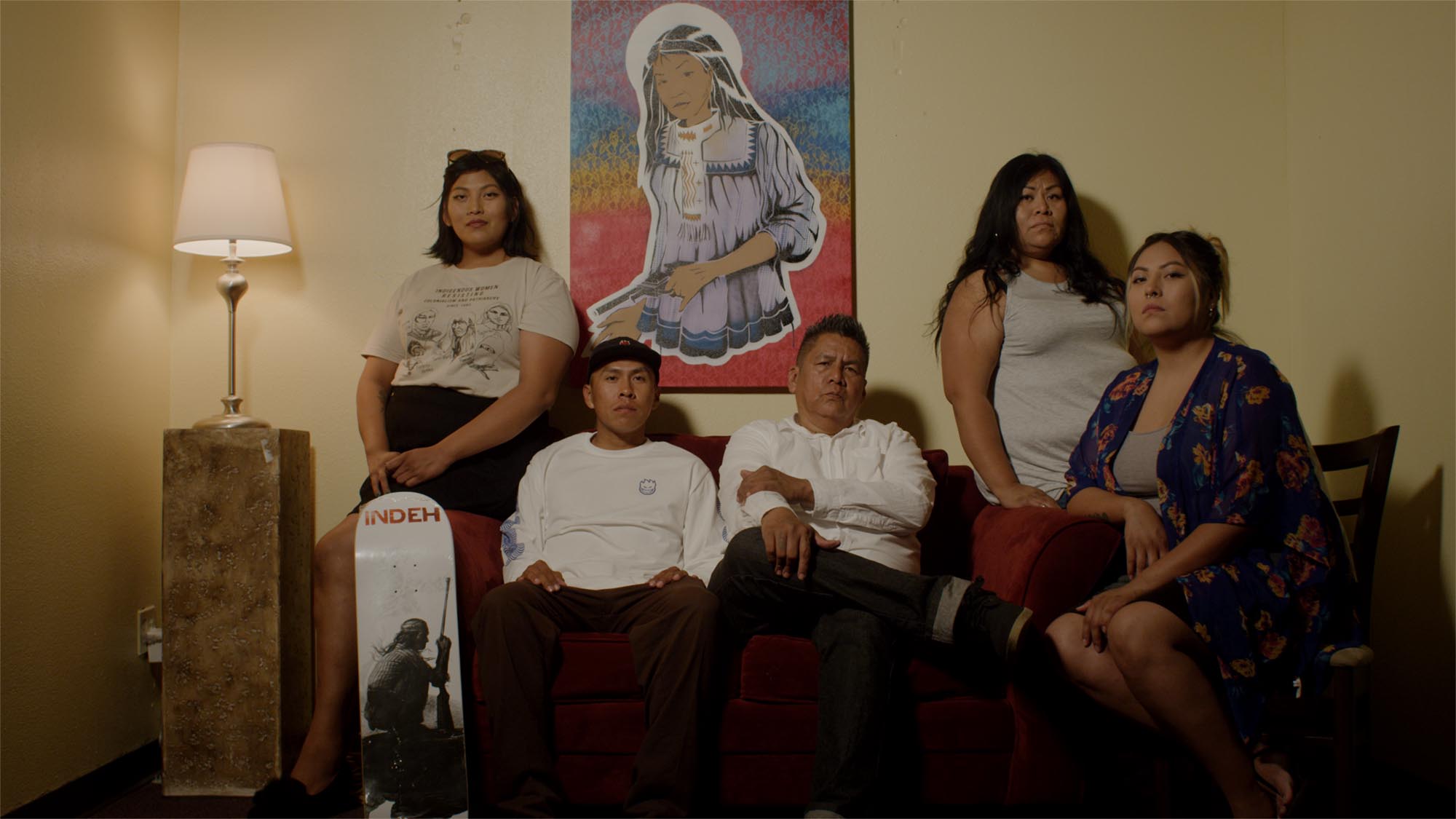 A still image from the short film The Mystery of Now. [Courtesy photo]
The lineup also includes several strong films about Native American issues of identity, agency, creativity and environmental activism. These include the feature The Blessing, as well as shorts like The Mystery of Now, Counter Mapping, Sacred Strides and Welcome to Gwichyaa Zhee.
Another topic that is well represented is wildlife and the extinction crisis. These tales are showcased in features such as Kifaru, which profiles two game wardens charged with caring for the last male northern white rhino in the world; Sea of Shadows, an environmental thriller about the desperate attempt to save the world's smallest whale in the Sea of Cortez; Tigerland, which examines the majestic apex predator and how human activity has decimated its populations and Artifishal, which looks at how fisheries affect wild salmon populations.
Of course, there are films of extraordinary adventure. Films like Into the Canyon, which follows photographer Pete McBride and writer Kevin Fedarko as they attempt a 750-mile thru-hike of the Grand Canyon; Age of Ondra; which profiles Czech climbing phenom Adam Ondra as he does the unthinkable and Spectre Expedition - to the End of the Earth; about a daring dream to reach the summit of the most remote mountain on the planet.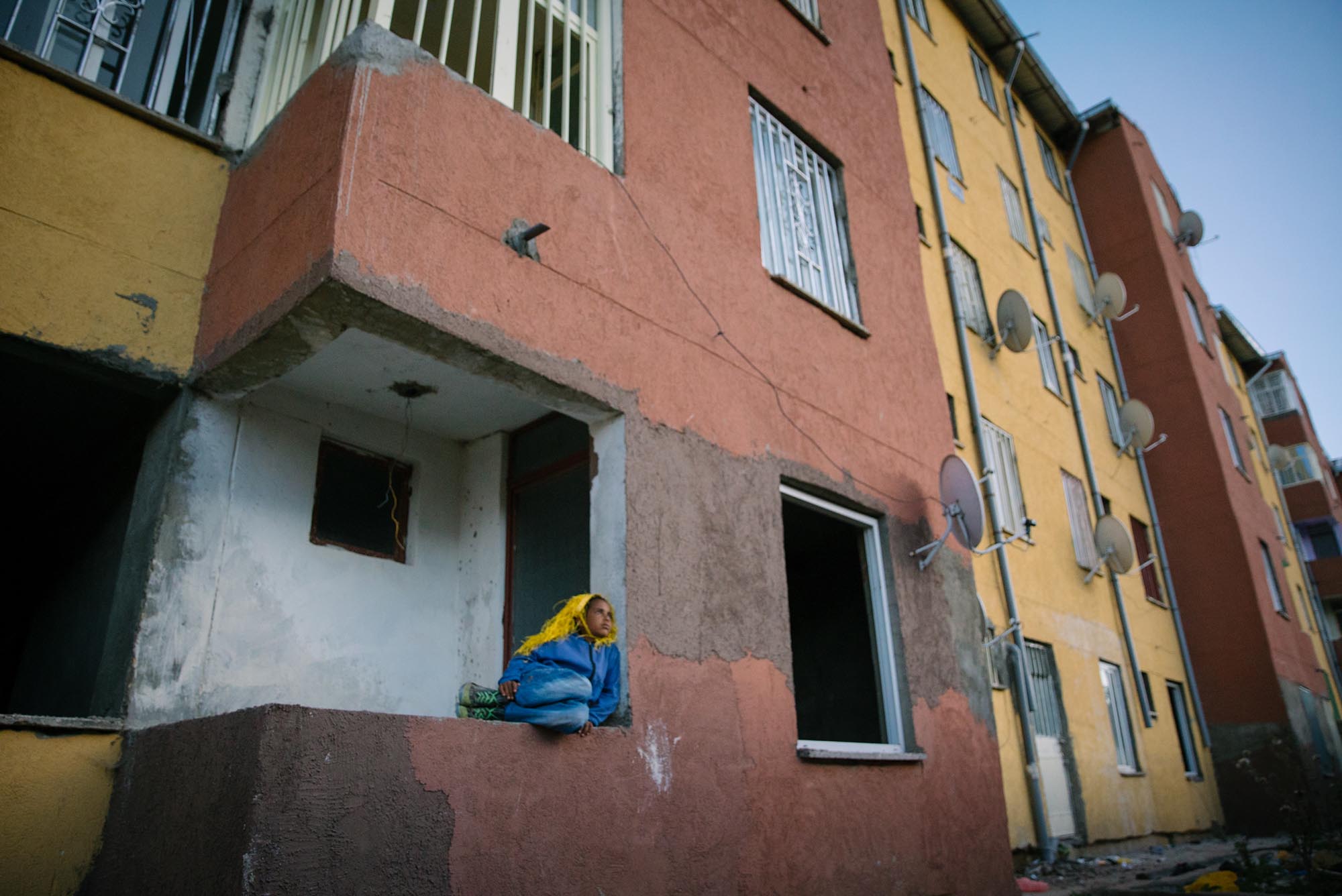 A still image from the feature Anbessa, a Mountainfilm Commitment Grant recipient that will play at this year's festival. [Courtesy photo]
Several recipients of Mountainfilm's Commitment Grant and Emerging Filmmaker Fellowship appear in the 2019 lineup, including features Anbessa, Brooklyn Inshallah and Finding Home in Boomtown, and shorts Ashes to Ashes, The Love Bugs, R.A.W. Tuba, Detroit Hives and Refuge(e).
This year's lineup even includes a documentary about Telluride. The Valley, a feature film about the town's year's-long battle to preserve the Valley Floor as open space in perpetuity, includes many familiar faces, voices and landmarks.
Mountainfilm's 2019 festival takes place May 24–27. See the full 2019 lineup and purchase festival passes below.