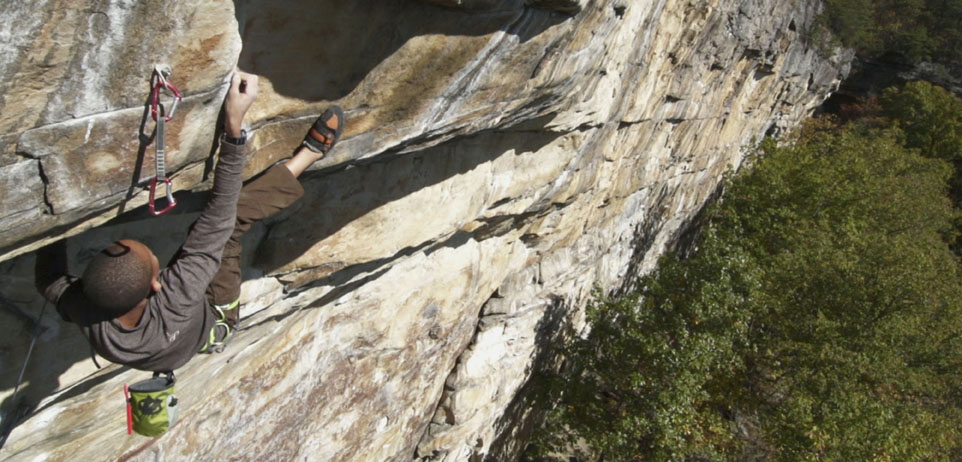 March 23, 2015
Mountainfilm makes an Encore
Local classroom outreach and night of films for community
With a touring arm that places film curriculum in schools across the country and beyond, Telluride Mountainfilm is actively involved in engaging young minds far and wide about causes that matter. And yet for all the educational work we do in such places as Saugatuck, Michigan; Norman, Oklahoma; or even The Republic of Singapore, we had a realization that there's a place that could use a little more love: our own hometown.
From that seed of an idea sprouted the brand new Encore Series, which aims to bring special classroom programming and free community film events to Telluride during the school year. The series will kick off Wednesday and Thursday at the Wilkinson Public Library and Telluride Middle/High School; the two-part program will bring homegrown filmmakers together with local audiences for discussions, education and movie screenings.
The program is the brainchild of Mountainfilm Tour Director Henry Lystad and former Program Director Emily Long. Lystad said Encore was spawned from a desire to better engage Mountainfilm's hometown students and audience not just during the festival weekend, but all year long. "We were focusing so much on education in all these faraway cities and realized we weren't doing the easy stuff, what was right here in our backyard," he said. "We started thinking about how we could work with local schools and keep Mountainfilm on the front of everyone's mind all year long."
The idea is to bring the movies to life and create powerful educational experiences by involving filmmakers and subjects from the films. "We want to bring pertinent personalities here — filmmakers, subjects, experts in the field," Lystad said. "So that we're not just showing the films at the library and to the students, but having more depth. Being able to interact with filmmakers and have discussions was of paramount importance to make this a more robust experience for everyone attending."
The Encore Series will begin Wednesday, March 25, with a night of free community film and discussion for the public at the library. The program, which starts at 6 p.m., will feature the short films 14.c, Fracking 101, Eastern Rises and Recapture, along with Fracking 101 and Recapture filmmakers Scott Upshur and Dave Byars. All four of these fantastic films have played at Telluride Mountainfilm. Refreshments will be served, and Mountainfilm will be tossing out lots of swag.
Encore will then move into local classrooms on the morning of Thursday, March 27, for a day of film curriculum built around Knight's 2014 feature film DamNation, a gorgeous odyssey that explores the growing movement to decommission deadbeat dams in the United States. Students in the middle/high school's environmental science, broadcast journalism and film classes will take part in the Mountainfilm-led program.
The hope is to engage local students, inspire them and celebrate the power of film with the entire community. Mountainfilm and the Telluride R-1 School District hope to grow Encore into a series that runs through the school year with three or four non-festival events to keep the flame of inspiration sparked year round.