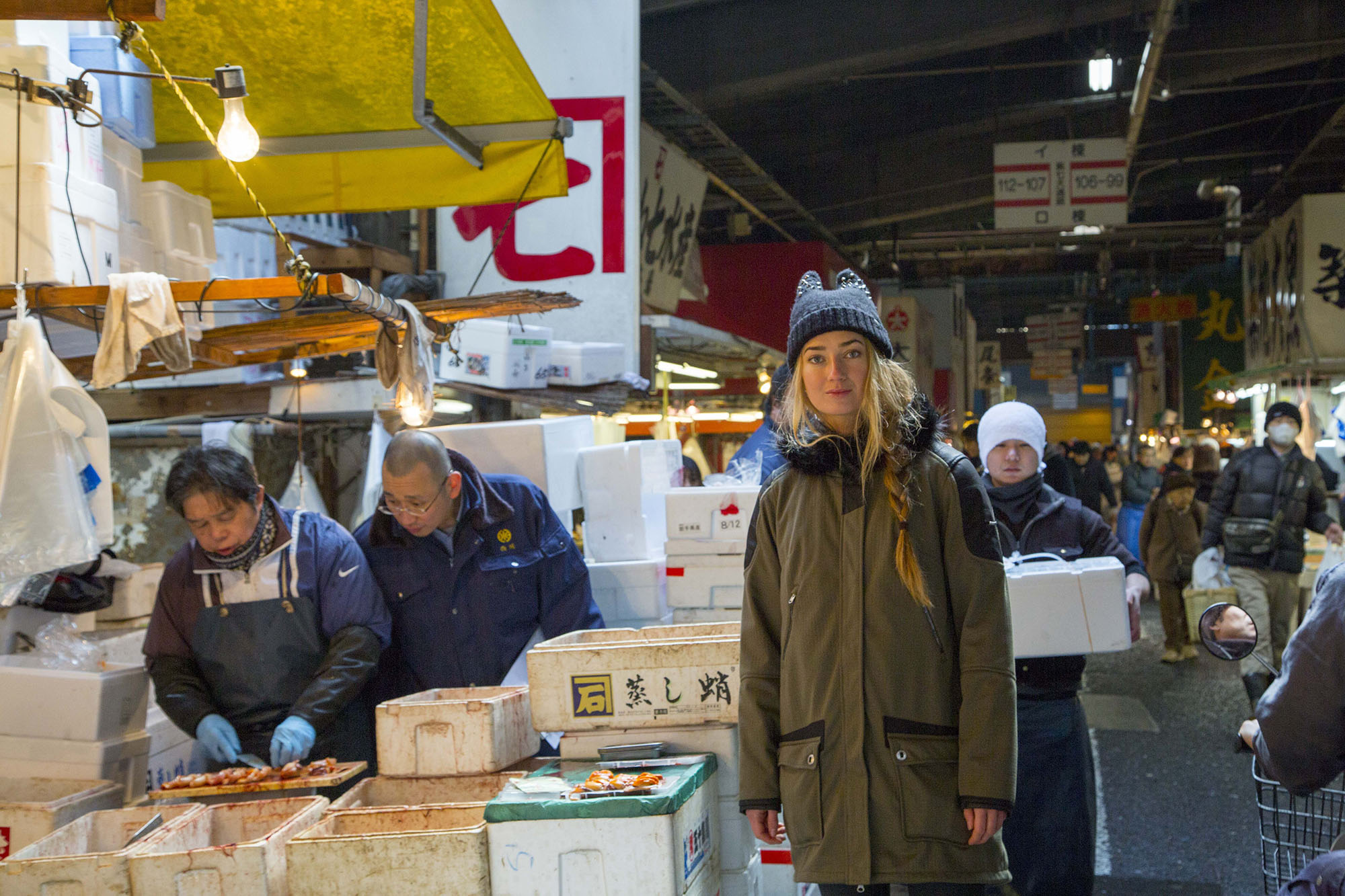 March 15, 2017
Mountainfilm Hosts Special Guests for March 23 Screening
In response to perennial feedback that audiences can't catch every film and special guest during its jam-packed Memorial Day Weekend festival, Mountainfilm offers encore screenings of festival favorites throughout the year in Telluride. And the upcoming event has an added bonus: special guests and film subjects Sierra Quitiquit and Coffin Nachtmahr will be in the house.
Mountainfilm's community screening on March 23 will include the feature-length documentary Sierra Quitiquit: How Did I Get Here, the short film Throw and Q&A sessions with both film subjects. The event starts at 6 p.m at the Telluride Conference Center; tickets, $20 for adults and $15 for children, are available online or at the door.
"It's really exciting," Festival Director David Holbrooke said. "We don't often get the opportunity to bring people back to Telluride after they've made their star turn at the festival. So to get two people and have them come to Telluride during ski season is exciting for the entire Mountainfilm community."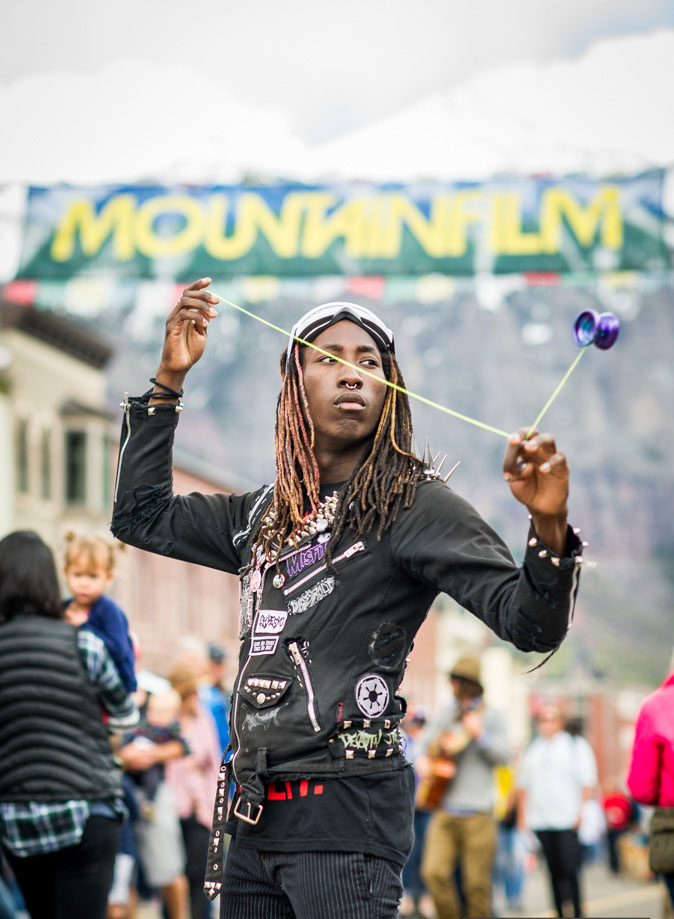 Coffin Nachtmahr, subject of the 2016 Mountainfilm short film Throw, shows off his yo-yo skills during the 2016 festival. Nachtmahr will be in town for a special Mountainfilm event on March 23. Photo credit: Merrick Chase Photography
Throw, a short that won the 2016 Festival Director's Award, tells the incredible story of Nachtmahr, a young man who grew up surrounded by challenges in East Baltimore before discovering a lifeline in the unlikely yo-yo. Nachtmahr attended the 2016 festival, where he was a total hit with audiences.
Sierra Quitiquit: How Did I Get Here, meanwhile, is an intimate portrait of the travails and triumphs of Quitiquit, who is best known as a professional skier and model. This coming-of-age film follows Quitiquit from humble beginnings to far-flung adventures, through heartbreak and exploration and, ultimately, a place of real growth.
"Though they seem divergent, a similar theme runs through both films," Holbrooke said. "One of the big takeaways from these two films is to be yourself, to embrace and own your truth," he said. "These are free-thinking, creative and courageous people who so embody what we believe here at Mountainfilm."
Along with the films, Mountainfilm will auction off a yo-yo session with Nachtmahr and a ski session with Quitiquit (both scheduled to take place on Saturday, March 25), as well as a pair of Wagner custom skis. During their trip to Telluride, Quitiquit and Nachtmahr will also spend and afternoon with students of Mountain School, talking, skiing and yo-yoing with kids in grades 1-12.