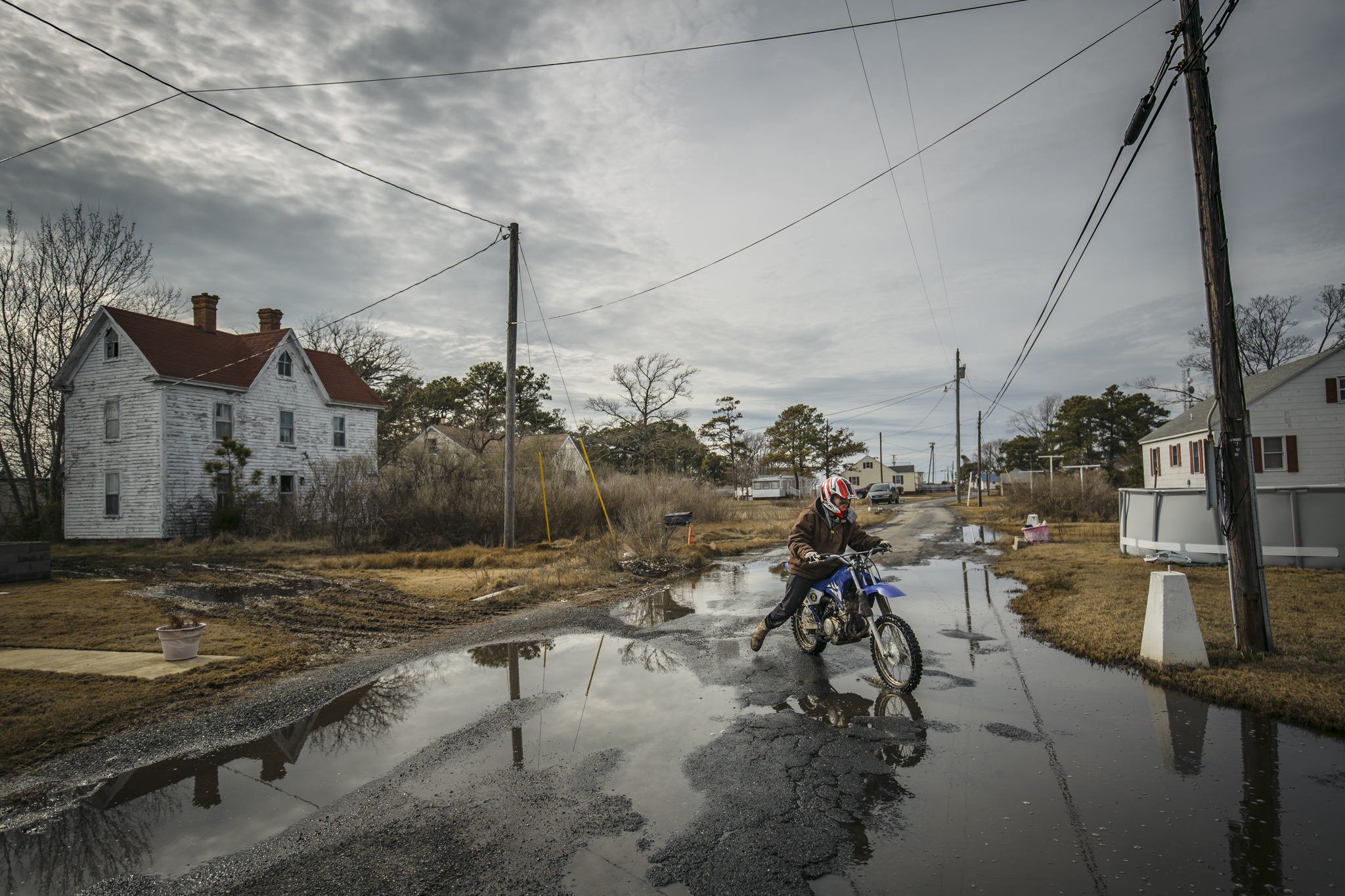 August 22, 2017
Mountainfilm Announces the 2017 Commitment Grant Finalists
Project topics range from poaching exposé to refugee crisis

Each fall, Mountainfilm awards $25,000 in grants to filmmakers, artists and photographers whose projects are intended to inspire audiences to create a better world. Mountainfilm's Commitment Grant initiative helps creatives tell the stories that fuel the organization's mission.
Mountainfilm is thrilled to announce its 2017 Commitment Grant finalists. This year's field includes 17 projects that promise to deliver compelling, impactful and meaningful stories — ranging from a painful story of lynching in America to people on the front lines of climate change and an environmental battle raging between a small community and the powers that be in Mexico.
"The field of competition was incredibly strong this year," said Mountainfilm Program Director Katie Klingsporn. "I think it speaks to the initiative's maturation and success that each year the applications grow more and more impressive."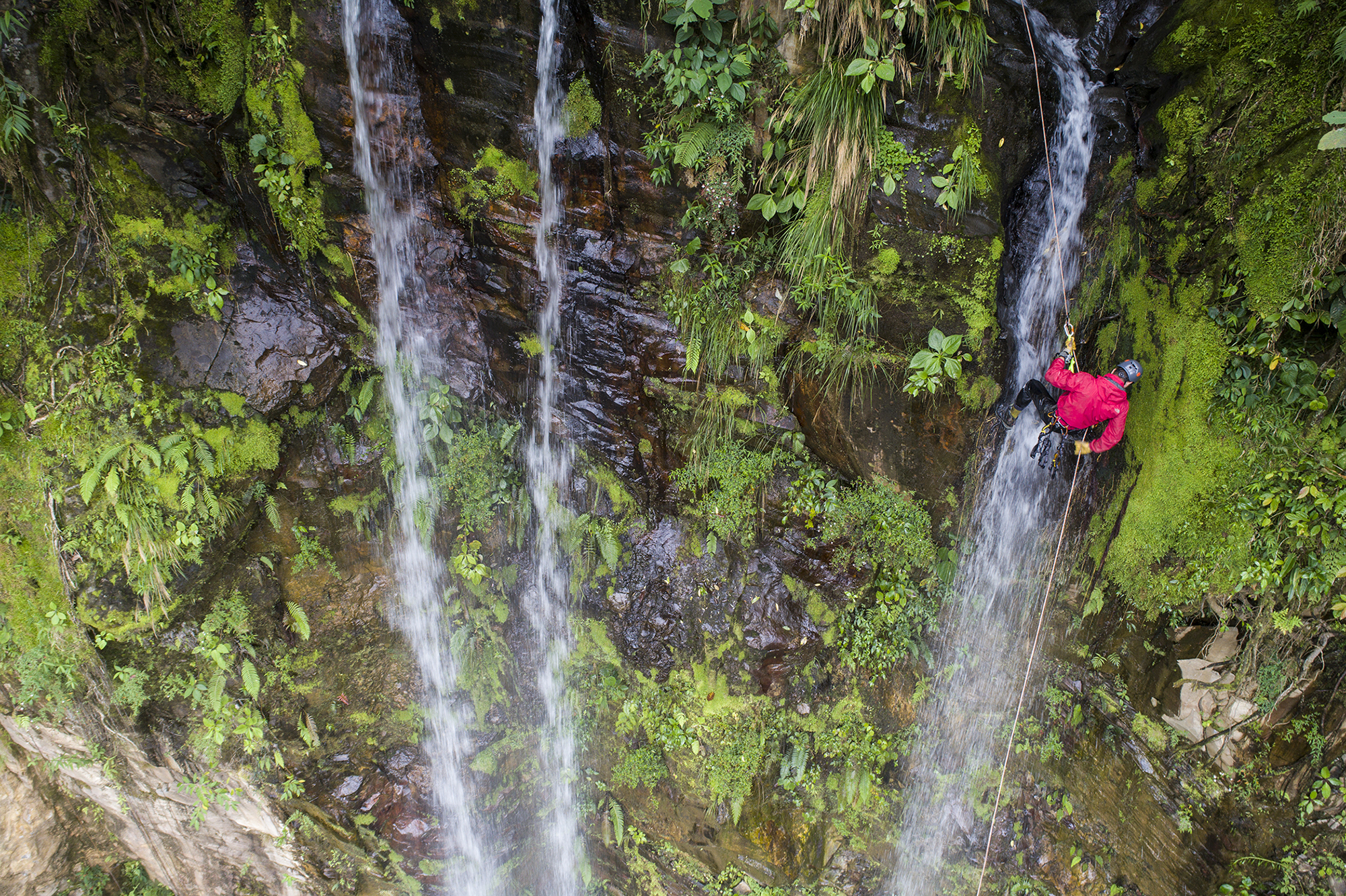 A still image from Lindsey Hagen's project, The Red Waterfall.
Mountainfilm received 130 letters of interest this summer from photographers, journalists and filmmakers. The deep pool of pitches spanned from first-time film short projects to photography projects and nearly finished features. A jury of six poured through the letters in August and narrowed the field to 17.
The finalists will now be asked to fill out a second, more comprehensive application before the judges conduct a final deliberation in September and select 10 winners. Winners will be granted money in the following tiered fashion: Three grants of $5,000, two grants of $2,500 and five grants of $1,000. Mountainfilm will also give five winners Apple computers as part of the prize.
Mountainfilm will announce winners in late September.
The 2017 Mountainfilm Commitment Grant finalists:

• Cara Cusumano, Shipwrecked
• Katherine Gorringe, Red Heaven
• Skye Fitzgerald, Search and Rescue
• Merete Mueller, The Blue Room
• Taylor Rees and Renan Ozturk, Ashes to Ashes
• Justin Brice Guariglia, Artist Embedded in NASA's Oceans Melting Greenland Mission
• Erin Trieb, An Uphill Battle
• Max Lowe, Torn
• Jon Kasbe, When Lambs Become Lions
• Mo Scarpelli, Anbessa
• Lindsey Hagen, The Red Waterfall
• Michael O. Snyder, Eroding Edges
• Julia Klein, Sentinels
• Sofian Khan, An Act of Worship
• Matthew Maxwell, Midland
• Alfredo Alcántara, The Age of Water
• Corey McLean, Havana Libre