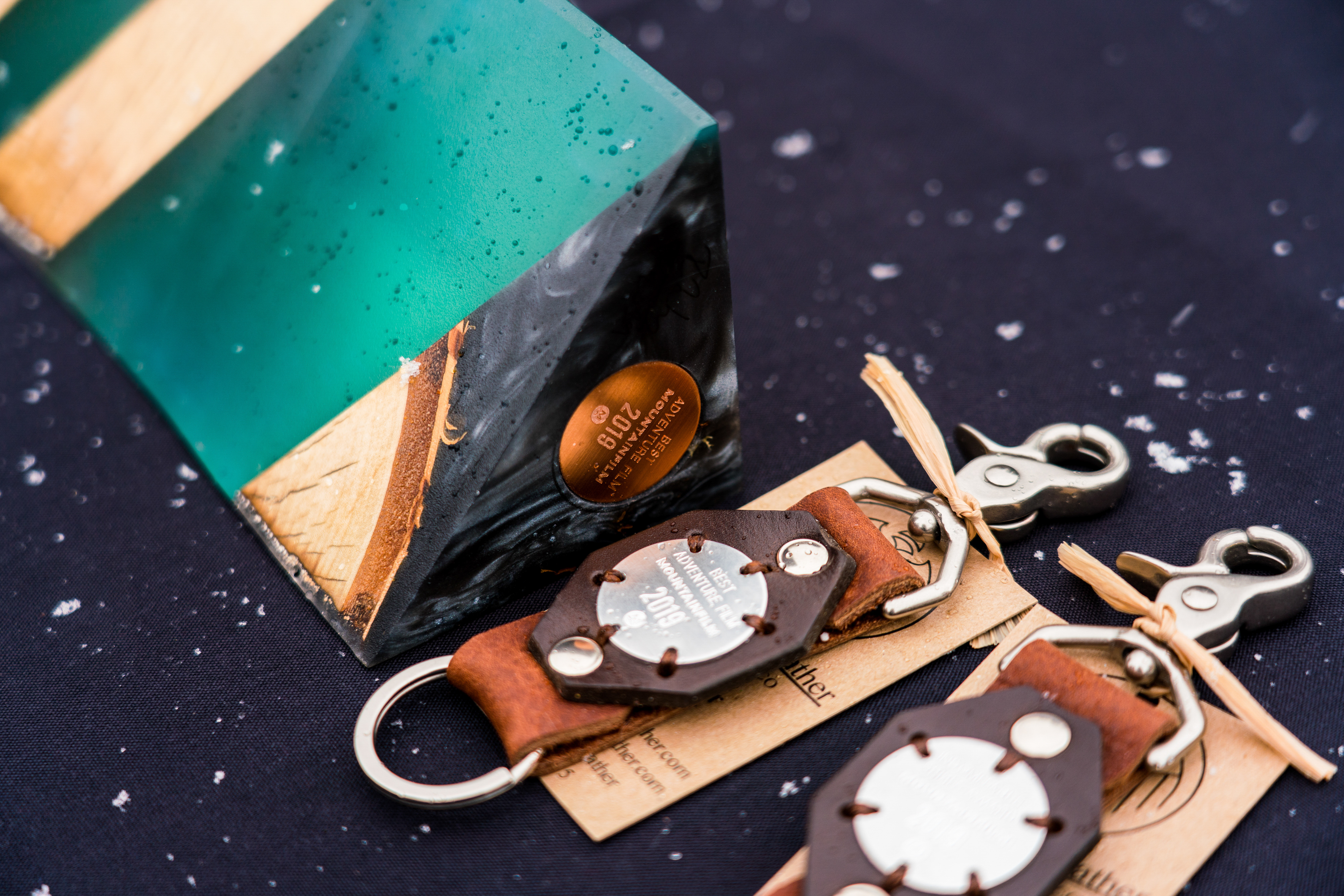 March 10, 2020
Mountainfilm Announces Over $12,000 in Additional Prize Money
Thanks to generous donors, filmmakers will see more financial support and a new award in 2020
Supporting filmmakers has always been an important part of Mountainfilm's mission, and now, thanks to generous donors, the organization will be awarding a new Women in Film Award and over $12,000 in additional prize money at the 2020 event and future festivals.
The increase in award funding was made possible by generous donors who strongly believe in the value of filmmaker support. Their donations upped nearly every existing Mountainfilm award, with both the Best Documentary Feature and Audience Choice Award seeing a significant increase from 2019's $1,000 to $5,000 in 2020.
"Filmmaker support is a crucial part of our mission at Mountainfilm. We already support projects that are in progress through our Commitment Grants and offer mentorship and development assistance with our Emerging Filmmaker Fellowship, but we think it's important to honor people who have completed their films," said Mountainfilm Festival Director Suzan Beraza. "It's fantastic to be able to hand a filmmaker a check for $5,000. It's an impactful way to support their work, which at the end of the day, is what makes our festival possible."
In addition to increased prize money, the Women in Film Award will debut in 2020. The award will be presented to an outstanding woman in the film industry who shows excellence and indomitable spirit either in front of or behind the camera. The award is generously funded by Riccarda de Eccher and Bill Goldston, who Beraza said "really believe in supporting women and art." Mountainfilm's hope is that the prize will encourage and support women in a historically male-dominated industry.
"Women should be encouraged to speak out using their creative instincts both behind and in front of the camera," Riccarda de Eccher and Bill Goldston told Mountainfilm by email. "We are looking for courage, innovation, commitment to a specific cause and an awareness of women's importance in today's world."
2020 Mountainfilm Awards will include:
Best Documentary Feature: $5000 (previously $1,000)
Vimeo Staff Pick Award: $2500 (sponsored by Vimeo)
Audience Choice Award: $5000 (previously $1,000)
Women in Film Award: $2500
Moving Mountains Award: $1500 to film, $1000 to associated nonprofit (previously $3,000 to nonprofit)
Charlie Fowler Best Adventure Film: $2500 (previously $1,000)
Norman Vaughan Indomitable Spirit Award: $1500 (previously $1,000)
Student Choice Award: $1000 (previously $600)
The 2020 festival will be held May 22-25, in Telluride. In addition to plenty of free local programming, a limited number of festival passes are still available to purchase.