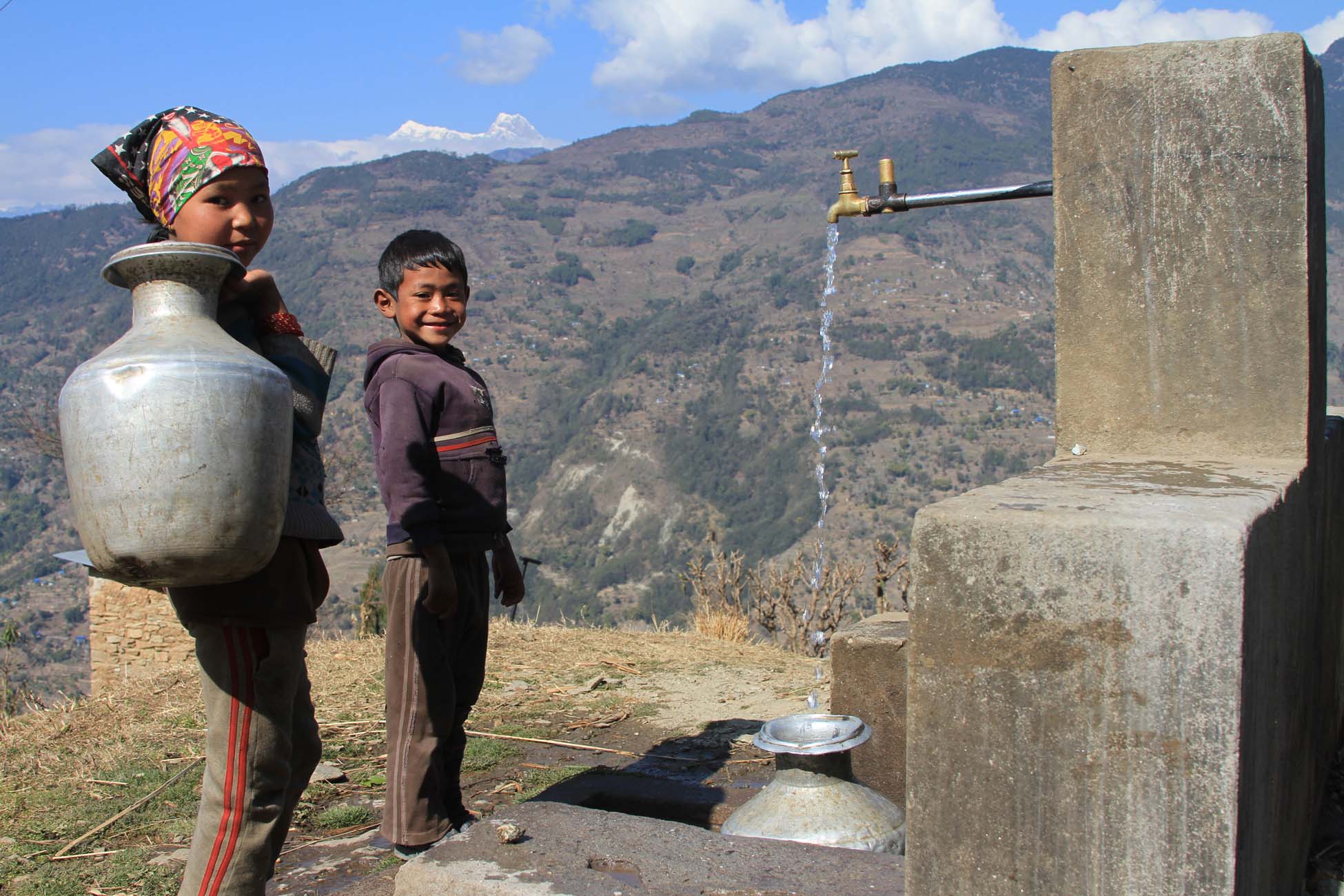 February 18, 2015
Mountainfilm Announces New Nonprofit Partnership with dZi Foundation
Telluride, Colorado (Feb. 16, 2015) – Telluride Mountainfilm and the Ridgway-based dZi Foundation have announced a new nonprofit partnership aimed at getting audiences and supporters to become even more engaged, inspired and galvanized to take effective actions.
The two organizations are natural allies that have long moved in the same orbit. While Mountainfilm is a documentary film festival dedicated to educating, inspiring and motivating audiences in the realms of environment, culture and mountain adventure, dZi (pronounced ZEE) is a nonprofit organization that works with underserved communities in remote Himalayan areas to improve quality of life through infrastructure and education projects.
Now, after years of supporting one another in informal ways, the neighboring San Juan Mountain nonprofits have decided to make it official. With this partnership, dZi is providing financial support to Mountainfilm and in return, is able to further deliver its mission by expanding its reach during the festival.
Mountainfilm Executive Director Sage Martin said the partnership makes a lot of sense.
"Mountainfilm was started in Telluride, and dZi was founded in nearby Ridgway, but we both share a big world view," Martin said. "Mountainfilm motivates audiences to effect change and we believe dZi is a shining example of an action-oriented nonprofit that is effectively and sustainably changing people's lives for the better. Their mission aligns strongly with ours."
The dZi Foundation was founded in 1998 by longtime mountaineers Jim Nowak and Kim Reynolds after Reynolds returned from leading a trek in Nepal. While she was there, she came across a safe house for girls that was failing financially. Determined to preserve the facility, she mounted a fundraising campaign back in the states that involved climbing 23,443-foot Pumori peak. The fundraiser worked, and The Friendship House continues to thrive today.
In the years since, dZi has evolved into a nonprofit that specializes in community-led development projects in some of the most remote communities in Nepal. dZi now employs a full-time staff of nearly 20 Nepalese nationals and serves close to 30,000 people with a focus on basic infrastructure projects, such as school buildings, bridges, toilets and drinking water systems. The foundation is named after the ancient Himalayan etched stone beads that bestow health and protection upon the wearer.
dZi has been involved with Mountainfilm for several years, leveraging the festival's storytelling platform to engage audiences around the accomplishments of many organizations.
"Over time, we have come to realize both organizations have a lot in common, and we believe we can help each other and our supporters become even more educated, inspired and motivated to take effective action," Nowak said. "Both dZi and Mountainfilm are rooted in small, neighboring mountain communities in southwest Colorado – their people are our people! We share common values and visions for global cultures and environments."
The idea behind the partnership is that the two organizations can pool their resources to reach and engage an ever-broadening audience.
"We can activate in a way that we haven't experienced before and educate our community about a local nonprofit that's taken action on the ground globally to create sustainable communities," Martin said. "This is a first-time and unique opportunity for us to partner and we're excited about this relationship."
For more information about The dZi Foundation, visit www.dzi.org.
–––
About Mountainfilm: Established in 1979, Mountainfilm is dedicated to educating, inspiring and motivating audiences about environments, cultures, issues and adventures. Working at the nexus of filmmaking and action, its flagship program is the legendary Telluride Mountainfilm festival, a one-of-a-kind combination of films, conversations and inspiration. Mountainfilm also reaches audiences year-round through its worldwide tour and Mountainfilm for Students, an educational outreach initiative for youth. Mountainfilm has the power to change lives. To learn more, visit www.mountainfilm.org. To join the conversation, please read Mountainfilm's news and follow Mountainfilm on Twitter, Facebook, Instagram and Google+.