March 7, 2017
Mountainfilm announces new board member Nancy Donohue
Telluride Mountainfilm is honored to welcome Nancy Donohue to its board of directors. As a Mountainfilm fan, Nancy is deepening her level of involvement in the Telluride community by joining the board. Her experience in wealth management for foundations and families will greatly benefit our organization.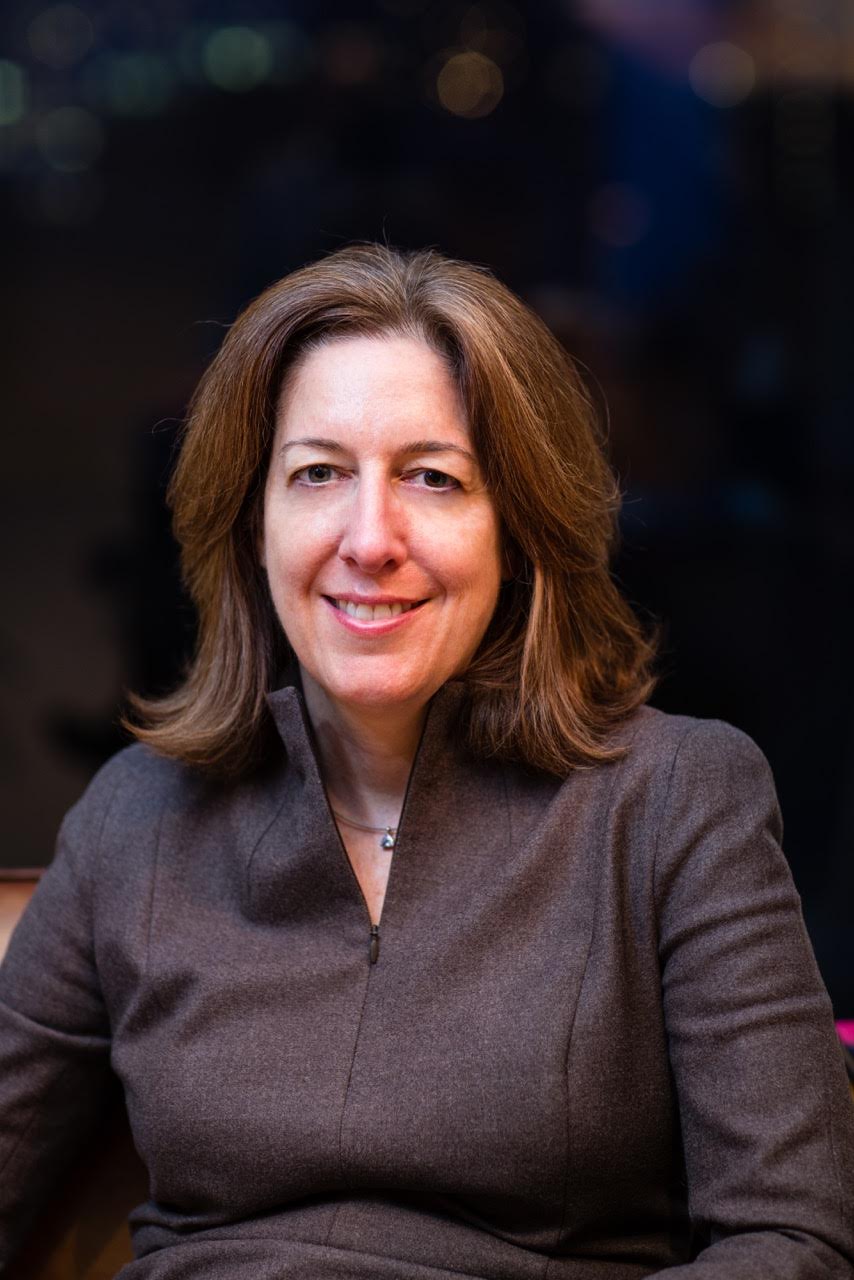 Executive Director Sage Martin describes Nancy as "a thoughtful leader in the charitable foundation sector whose depth of experience in finance is humbling. Nancy will be a strong addition to a dedicated board that works to advance the Mountainfilm mission of using the power of film, art and ideas to inspire audiences to create a better world."
Nancy, excited for her new role, shared "I'm so impressed with Mountainfilm's ability to create community spirit at the local, national and global level. Mountainfilm's programming is inspiring to me and motivating to society, at large, by uniting the theme of the great outdoors with culture, politics and humanity."
"The Mountainfilm board attracts entrepreneurs like Nancy whose passion is to create authentic social impact. We value Nancy's ability to build meaningful and trusting relationships for Mountainfilm," said Mountainfilm Board Chair Kimberly Williams.
Nancy Donohue is the chief investment officer and co-founder of Summit Rock Advisors, based in New York City. Her firm serves as the central investment office for an exclusive clientele, providing independent financial advice to a select set of U.S. based charitable foundations, endowments and families. In her role, Nancy oversees asset allocation, research and risk management for more than $10 billion of wealth. Prior to co-founding Summit Rock, Nancy held a senior position overseeing investments for Harvard University's endowment. Nancy is a graduate of Harvard Business School and Brown University. She and her partner, Diane Elam, have been members of the Telluride community for many years, enjoying skiing, hiking and Mountainfilm.