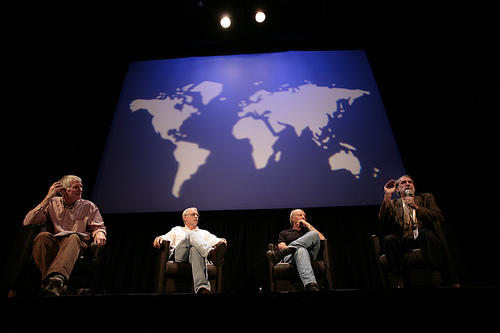 March 26, 2013
Mountainfilm Announces Early Special Guest Confirmations
Mountainfilm Announces Early Special Guest Confirmations
Pioneering Artists, Adventurers and Scientists to Present at 35th Annual Festival
Telluride, Colorado (March 26, 2013) –In addition to screening leading independent documentary films, Mountainfilm in Telluride is distinguished each year by the scope of its non-film presentations. World-renowned journalists, photographers and explorers, along with experts in such distinct fields as foreign policy, environmental science and social justice join athletes, activists and artists on the Mountainfilm stages each year. This year marks the 35th anniversary of the festival and diversity will, once again, be a hallmark of the event.
"We're very fortunate to have so many great films to screen every year," said festival director David Holbrooke. "But our special guests are what make our weekend so absolutely special. They are the ones who bring everything to life and who provide so much of the excitement, energy and inspiration that we're known for. We think this year's line up of guests is particularly deep and impressive."
Holbrooke pointed to six of this year's guests, among dozens, as emblematic of Mountainfilm in Telluride's depth and diversity: two, each, from the worlds of adventure, science and photography.
Adventure
Explorer, author and sustainability activist, Jason Lewis is a fellow of the Royal Geographic Society and The Explorers Club. In 2007, he became the first person to circumnavigate the Earth without the use of motors or sails. The 46,505-mile journey took a total of 13 years to complete.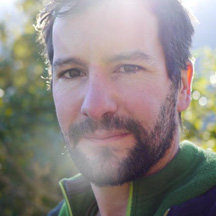 Erden Eruç's climbing partner Göran Kopp died in Eruc's arms in 2002. The experience inspired Eruc to take on the challenge of circumnavigating the world solely by human power. In 2012, he completed his journey, which took 5 years and 11 days, from start to finish, and became the second-ever person, after Jason Lewis, to do so.
Science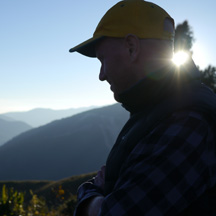 Daniel Nocera is a leading scientist in the realm of energy conversion in biology and chemistry. The focus of his work has been on providing energy for the world's poorest people and cultivating sustainable energy supplies for the future. In that vein, he helped develop a potentially groundbreaking method for generating hydrogen from water using solar power, which is known as "artificial photosynthesis."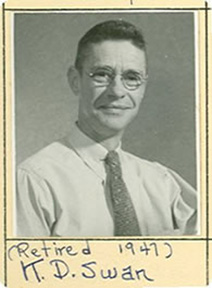 Ecologist, author and cancer survivor, Sandra Steingraber is an internationally recognized authority on environmental links to cancer and human health. Steingraber's highly acclaimed book Living Downstream: An Ecologist's Personal Investigation of Cancer and the Environment presents cancer as a human rights issue. A documentary by the same name showed at Mountainfilm in 2012.
Noceraand Steingraber will both present at the 2013 Moving Mountains Symposium on Climate Solutions.
Photography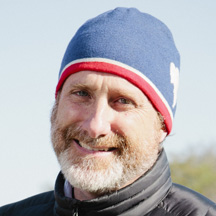 Tim Laman is a field biologist and wildlife photojournalist whose pioneering research in the rain forest canopy in Borneo led to a PhD from Harvard and his first National Geographic article in 1997. Since then, he has pursued his passion for exploring wild places and documenting little-known and endangered wildlife. Laman developed a reputation for capturing shots of nearly impossible subjects, such as gliding animals in Borneo, displaying birds of paradise and some of the most endangered birds in the world. With ornithologist Edwin Scholes, became the first photographer to document all 39 species of birds of paradise, famed for their outlandish coloring and bizarre mating dances. Laman and Scholes will be presenting their work together at Mountainfilm.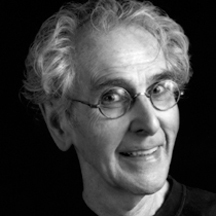 Photographer Kevin Connolly grew up rafting rivers, skiing and climbing mountains. But Connolly is different from most of his fellow outdoor enthusiasts: He was born without legs. Refusing to let his physical state stop him from pursuing his passions, Connolly took an extended trip around the world, traveling mostly by propelling himself with his arms on a skateboard. Along the way, he documented people's reactions to both his mode of transportation and his physical defect.
For a full listing of Mountainfilm's confirmed 2013 special guest presenters, please visit the festival website, here.
_
About Mountainfilm: Established in 1979, Mountainfilm in Telluride is dedicated to educating and inspiring audiences about environments, cultures, issues and adventures. Working at the nexus of filmmaking and action, its flagship program is the legendary Mountainfilm Festival — a one-of-a-kind combination of films, conversations and inspiration. Mountainfilm also reaches audiences year round through its worldwide tour, on Outside Television, with its online Minds of Mountainfilm interviews and in classrooms through its educational outreach initiative, Making Movies that Matter. Mountainfilm has the power to change lives. To learn more, visit www.mountainfilm.org. To join the conversation, please visit the Mountainfilm in Telluride blog, follow us on Twitter and become a fan on Facebook.