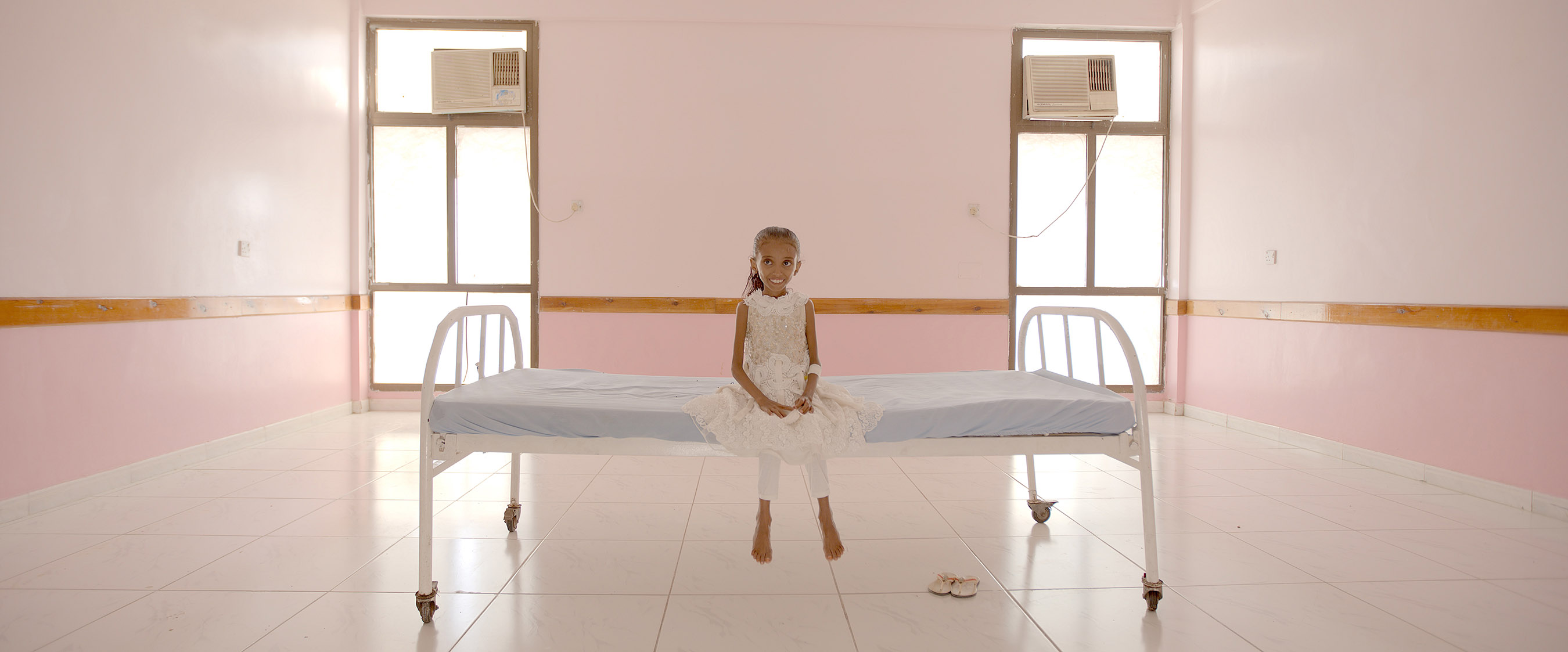 May 3, 2021
Mountainfilm Announces 2021 Lineup
Festival to reach film lovers near and far with in-person and online festival, and a great lineup
Mountainfilm is going to look a bit different than years past, but one thing hasn't changed: the festival's dedication to selecting films and speakers that inspire adventure and instigate a new way of thinking about the world around us.
It's a mission that's arguably more important than ever, and in an effort to reach people far and wide, Mountainfilm is hosting not one, but two festivals in 2021 — a small, in-person festival over Memorial Day weekend in Telluride and a far-reaching, seven-day online festival.
"The festival is definitely going to look different this year. Mountainfilm in Telluride will be much smaller and more intimate than people remember, but community is so important right now and it's really what Mountainfilm is all about," said Festival Director Suzan Beraza, noting that the festival is working closely with the County to keep the event safe. "We also had tons of requests to keep the festival online as well. Mountainfilm Online really makes the festival more accessible and more equitable."
Most films will show at both Mountainfilm in Telluride and Mountainfilm Online, but because seating will be limited at Mountainfilm in Telluride, film buffs should also consider buying an online festival pass for a full week of on-demand streaming.
The full festival lineup includes over 20 feature films and several world premieres that include Kartemquin's film The Ants & The Grasshopper, The River Runner and Buried. The festival has also secured over 100 short films, including two 2021 Oscar nominees — A Concerto Is a Conversation and Hunger Ward, the third film in director Skye Fitzgerald's refugee trilogy.
To round out the film lineup, there will be a new speaker series featuring some of today's thought leaders. We'll hear from a handful of scientists — including Amy Emerson and Dr. Berra Yazar-Klosinski of MAPS (Multidisciplinary Association for Psychedelic Studies), neurosurgeon Daniel Kelly and renowned author Dr. Julie Holland — who are researching the role of psychedelics in treating mental health illnesses, while Aziz Abu Sarah will investigate the power of reconciliation in areas of conflict. Author Justin Farrell will speak to the vast income inequalities of wealthy communities and its effect on the environment, while the Mountainfilm 2021 Guest Director Hilaree Nelson will talk about some of her most memorable ascents and her passion for protecting wild places around the globe.
"I think a lot of the programming at this year's festival has an element of hope — and that feels like something we all really need right now. We had so many fabulous film entries, including several Mountainfilm Commitment Grant winners, and Solastalgia, directed by our 2020 Emerging Filmmaker Fellowship recipient," said Beraza.
Pre-reserved tickets for Mountainfilm in Telluride (May 28-31) go on sale to the general public on Wednesday, May 19 at 9 a.m. and are $20 per person, per event. There will also be stand-by line admittance and free films and events throughout the weekend. Passes for Mountainfilm Online (May 31-June 6) are on sale now and are $150 for an individual pass (one viewer, one location) and $250 for a household pass (multiple viewers, one location). Those interested in supporting Mountainfilm further can purchase a donor pass, which includes early access to Mountaintfilm in Telluride ticketing and a Mountainfilm Online pass.