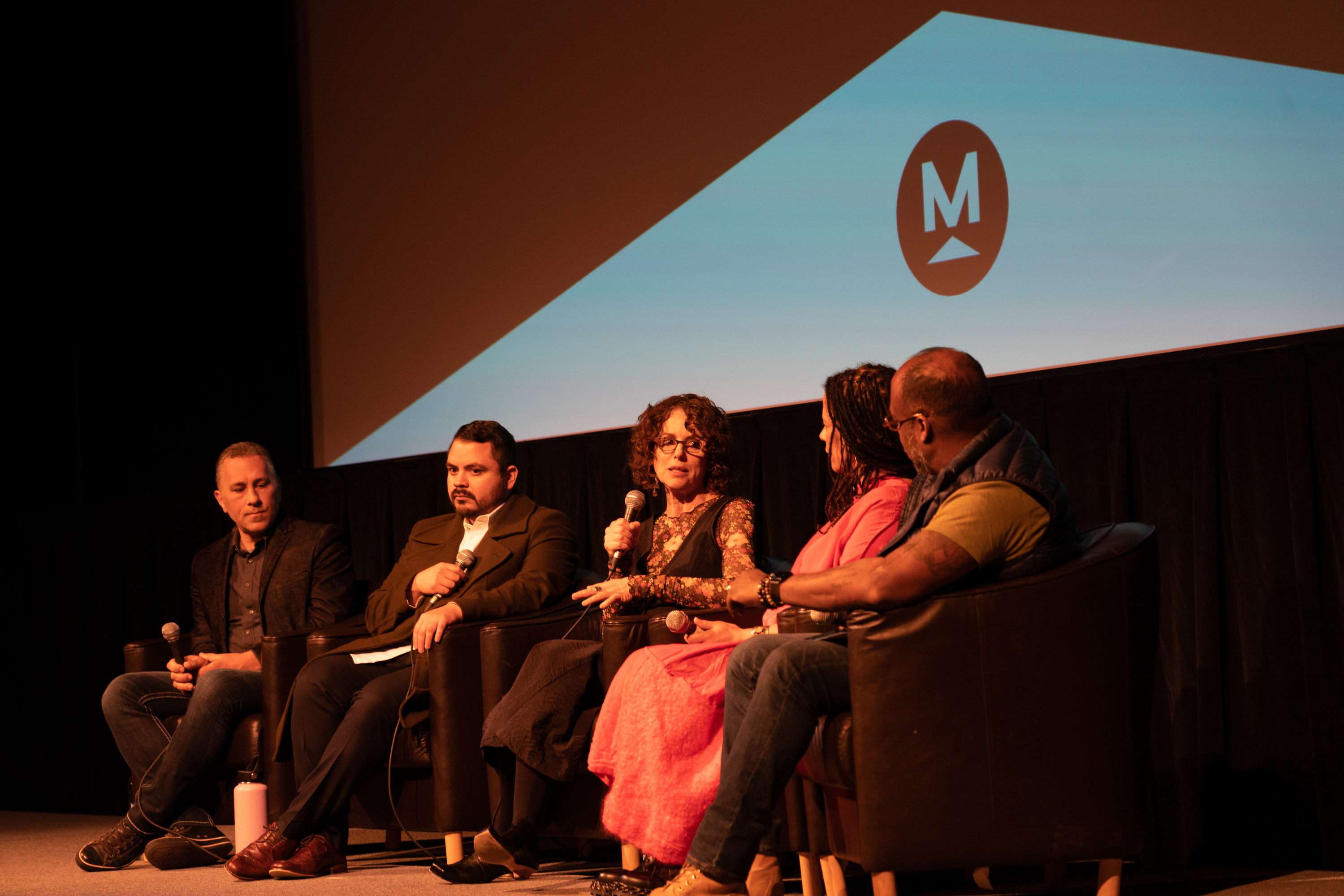 October 21, 2019
Mountainfilm Announces 2020 Symposium Topic
Moving Mountains Symposium to spotlight visionaries
Each year, Mountainfilm serves as a confluence for people from around the globe who come to share their passion, ideas and stories to inspire action. As is tradition, the festival kicks off with a meeting of the minds at the Moving Mountains Symposium. The 2020 symposium will welcome and illuminate the topic of "visionaries."
"Visionaries are people who are thinking about and planning for the future with wisdom and optimism," said Festival Director Suzan Beraza. "A visionary brings hope and creative solutions for how we can move forward to a sustainable world."
Beraza says this year's Moving Mountains Symposium will spotlight forward-thinking people who can propose with clarity solutions for today's big-picture issues. Audiences can expect to hear from visionaries in conservation, youth activism, technology, energy and the food industry — to name a few — who have insights on how these subjects can and should play out in our future world. And as Mountainfilm aims to do each year, the public will walk away inspired to act.
This year's symposium will be no different, as audiences get the chance to join the conversation and see the world through the eyes of renowned scientists, activists and storytellers — visionaries in their field of expertise who have optimistic solutions for the world today. The topic will be a thread woven throughout the weekend to ignite and inspire audiences to create a better world.
The Moving Mountains Symposium on May 22 at the High Camp Theater will mark the start of the 42nd annual Mountainfilm festival in Telluride, Colorado.