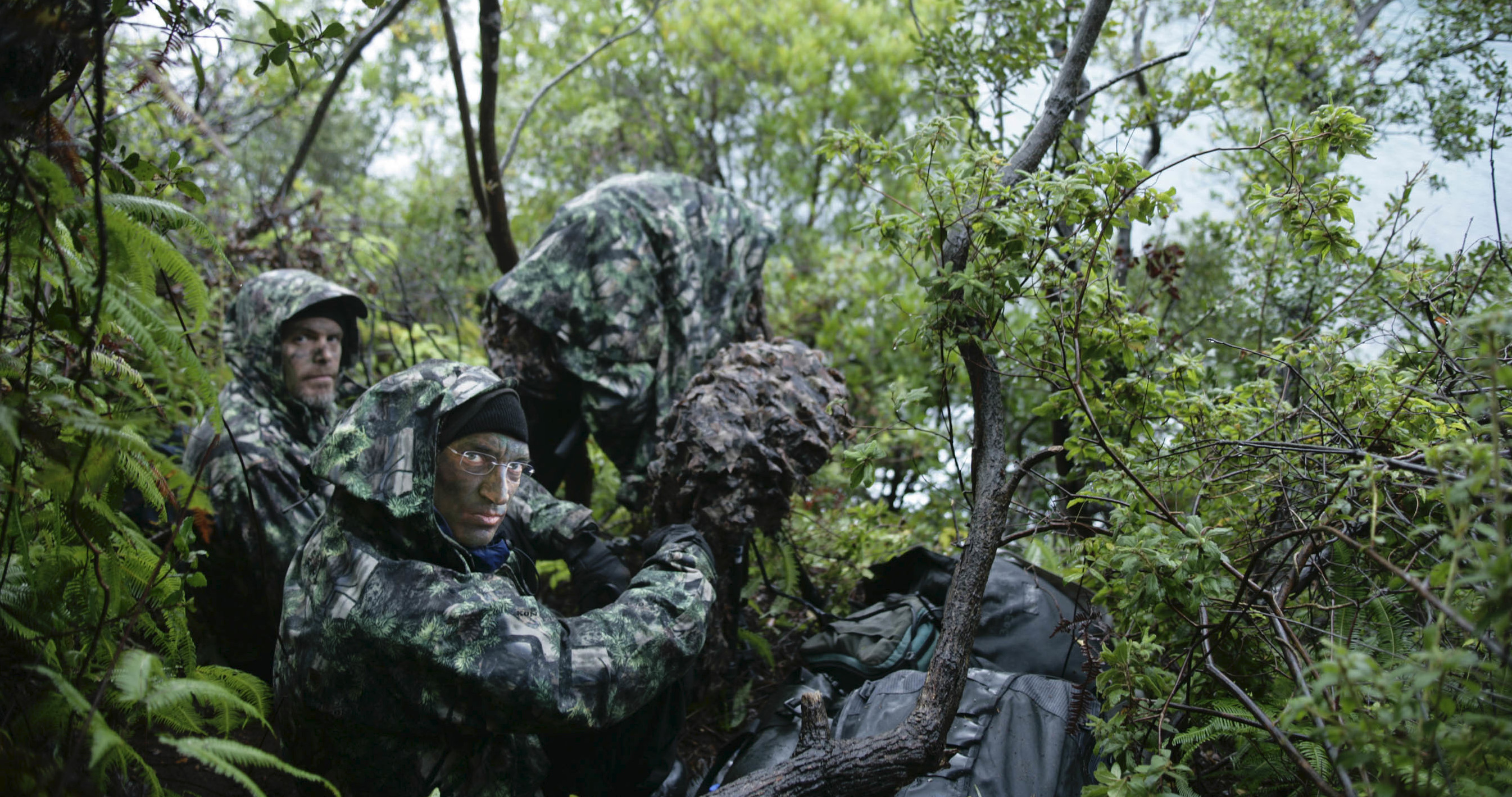 November 12, 2019
Mountainfilm Announces 2020 Guest Director
Louie Psihoyos named guest director for 2020 festival
Mountainfilm is honored to announce that Academy Award-winning filmmaker Louie Psihoyos will be the upcoming festival guest director. In the position, Psihoyos will have input on programming and contribute to festival events.
Psihoyos first attended Mountainfilm in 2010 alongside his debut film, The Cove. The film won an Oscar for Best Documentary Film of 2010 for its raw unveiling of the capture and slaughter of dolphins in Japan. His two subsequent documentaries, Racing Extinction (Mountainfilm 2014), which drew attention to human's role in species extinction, and The Game Changers (Mountainfilm 2018), which dispelled the myth that animal-based foods are optimal for health and nutrition, were both festival favorites.
"[At Mountainfilm] I felt like I found my people. You have a whole community of people who love film and love the environment, and the activism around it in trying to change the world. It felt like I'd sort of arrived home," said Psihoyos, who notes that after attending hundreds of film festivals around the world, Mountainfilm remains his favorite.
Over the years, Psihoyos has attended Mountainfilm as a speaker, special guest and filmmaker, and has been on the festival's advisory board since 2013. In addition to making documentary films, Psihoyos' still photography has been featured in National Geographic, Smithsonian, Newsweek and New York Times Magazine, among others. In 2005, he founded the Oceanic Preservation Society, a nonprofit organization that promotes marine conservation and environmental protection.
Bringing awareness to the health of the planet is Psihoyos' calling. And he notes that the state of the world is reliant on today's visionaries — the festival's Moving Mountains Symposium topic.
"We all look up to visionaries for inspiration. I know I do. It's probably more important to have them now than in any previous step in history. We're one step away from greatness or great disaster," said Psihoyos, noting that "The only difference between visionaries and yourself perhaps is being tenacious and believing in yourself, believing you can do it. And that's where mortals like us fall down; we think problems are too big. And I know that's not true. Any massive change you've seen started with a small group of people."
Mountainfilm's annual festival in Telluride, Colorado will take place May 22-25, 2020. Passes will go on sale December 2, 2019.
---
Want to stay up to date on all things Mountainfilm? Join our community.