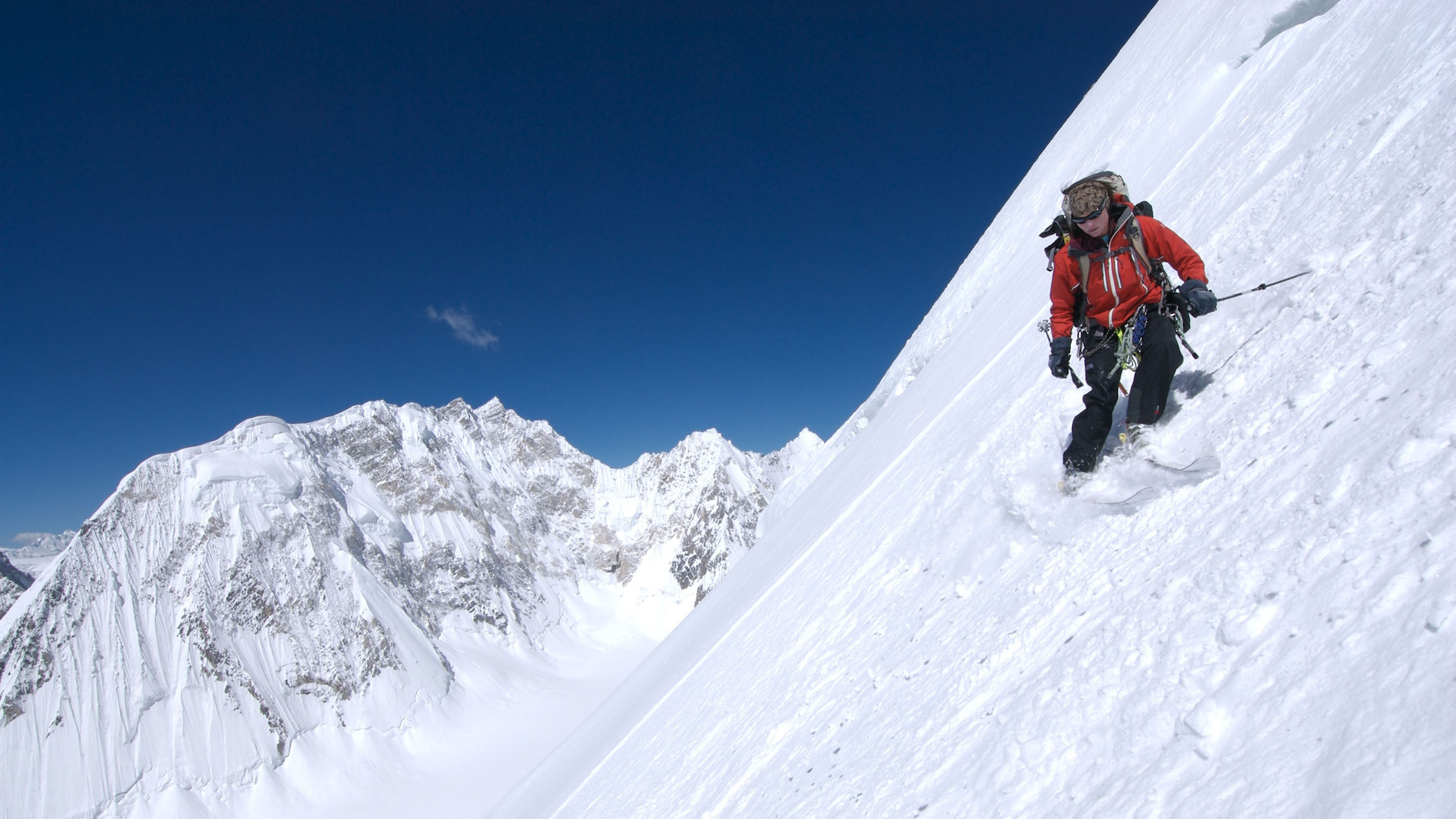 April 10, 2019
Mountainfilm Announces 2019 Theater Presenters
Line-up features Cheryl Strayed, Sir Chris Bonington, Hilaree Nelson, Erin Parisi
They have scaled the world's tallest peaks, worked in the White House alongside President Barack Obama, studied babblers in Borneo and made strides to shatter boundaries of inclusion. And in 2019, they will appear on Mountainfilm's stages.
Mountainfilm has announced its 2019 theater presenters. The roster includes best-selling author and Mountainfilm Guest Director Cheryl Strayed; legendary alpinist Sir Chris Bonington; Obama administration speechwriter Ben Rhodes; pioneering transgender mountaineer Erin Parisi; and naturalist and wilderness warrior Doug Peacock, among others.
Mountainfilm's Program Manager Lucy Lerner said the 2019 presenters touch on the festival's many points of interest.
"We're excited to have a group of presentations that really pulls from all the things that Mountainfilm is passionate about," Lerner said. "Mountaineering, conservation, politics, social issues, science. As we're moving forward by looking at the Diversity, Equity and Inclusion space, we're also looking back and honoring our climbing past with presenters like Sir Chris Bonington."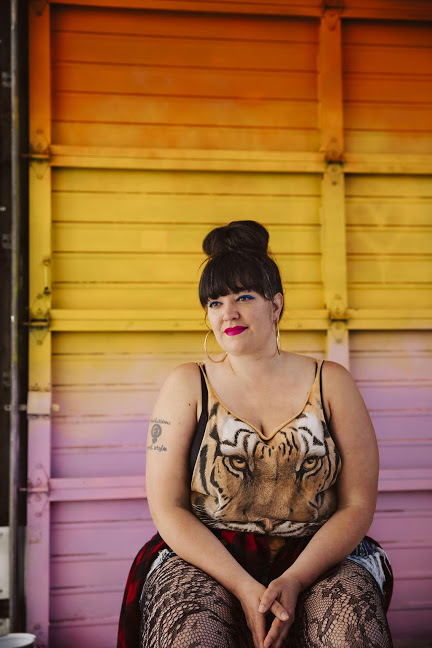 Jenny Bruso, creator of the blog and Instagram group Unlikely Hiker, will participate in the roundtable discussion called "Equitable Access: Pathways Toward Diversity and Inclusion in Outdoor Recreation." [Courtesy photo]
Lineup highlights include a panel on pathways toward inclusion and access in outdoor recreation, which will be moderated by James Edward Mills — an African American journalist who has worked in the outdoor industry for 30 years. Panelists include: Teresa Baker, founder of the CEO Diversity Pledge; Jenny Bruso, creator of the blog and Instagram account Unlikely Hikers, which is dedicated to the underrepresented outdoorsperson; José González the founder and director emeritus of Latino Outdoors; Carolyn Finney, author of Black Faces, White Spaces: Reimagining the Relationship of African Americans to the Great Outdoors and Parisi, an accomplished alpinist who founded TranSending, a nonprofit dedicated to advancing transgender rights.
"We're super excited to bring our symposium theme of equity into the rest of the festival with events like this theater presentation," Lerner said.
In the climbing world, acclaimed ski mountaineer (and Telluride resident) Hilaree Nelson will present with partner Jim Morrison on the duo's recent exploits in the world's highest peaks, which include the astonishing first ski descent of Lhotse as well as the first ski descent of Papsura — the Peak of Evil in Northern India. And Bonington — a British pioneer of alpinism who has been scaling rock for nearly seven decades — will talk about a life shaped by the mountains.
"We're thrilled to have Sir Chris Bonington. He is such a legend in the mountaineering world," Festival Director Suzan Beraza said.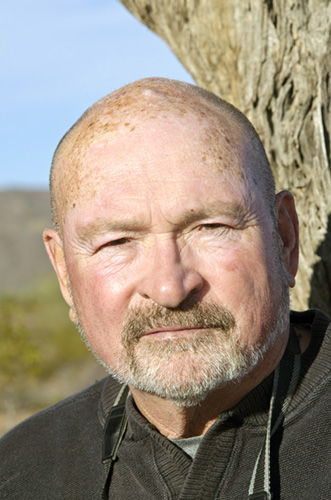 Naturalist, writer and wilderness warrior Doug Peacock returns to Mountainfilm in 2019 as a theater presenter. [Courtesy photo]
Naturalist, author and veteran Doug Peacock — who inspired Edward Abbey's infamous character George Washington Hayduke — will return to Mountainfilm in 2019 to present on his lifelong work with grizzlies, personal experience with the healing powers of wilderness and his relationship with Abbey.
Ben Rhodes, who was a speechwriter, deputy national security advisor and influential confidant to President Obama, will talk about his days in the White House, his new memoir and his unique perspective on the current state of American foreign policy.
Mountainfilm is also gathering a group of notable emerging scientists, activists and environmental storytellers to share their work in a presentation. And finally, Mountainfilm Guest Director Cheryl Strayed will be joined by a very special surprise guest for a conversation that the Mountainfilm team insists should not be missed.
Stay tuned for more announcements about Mountainfilm's 2019 festival.