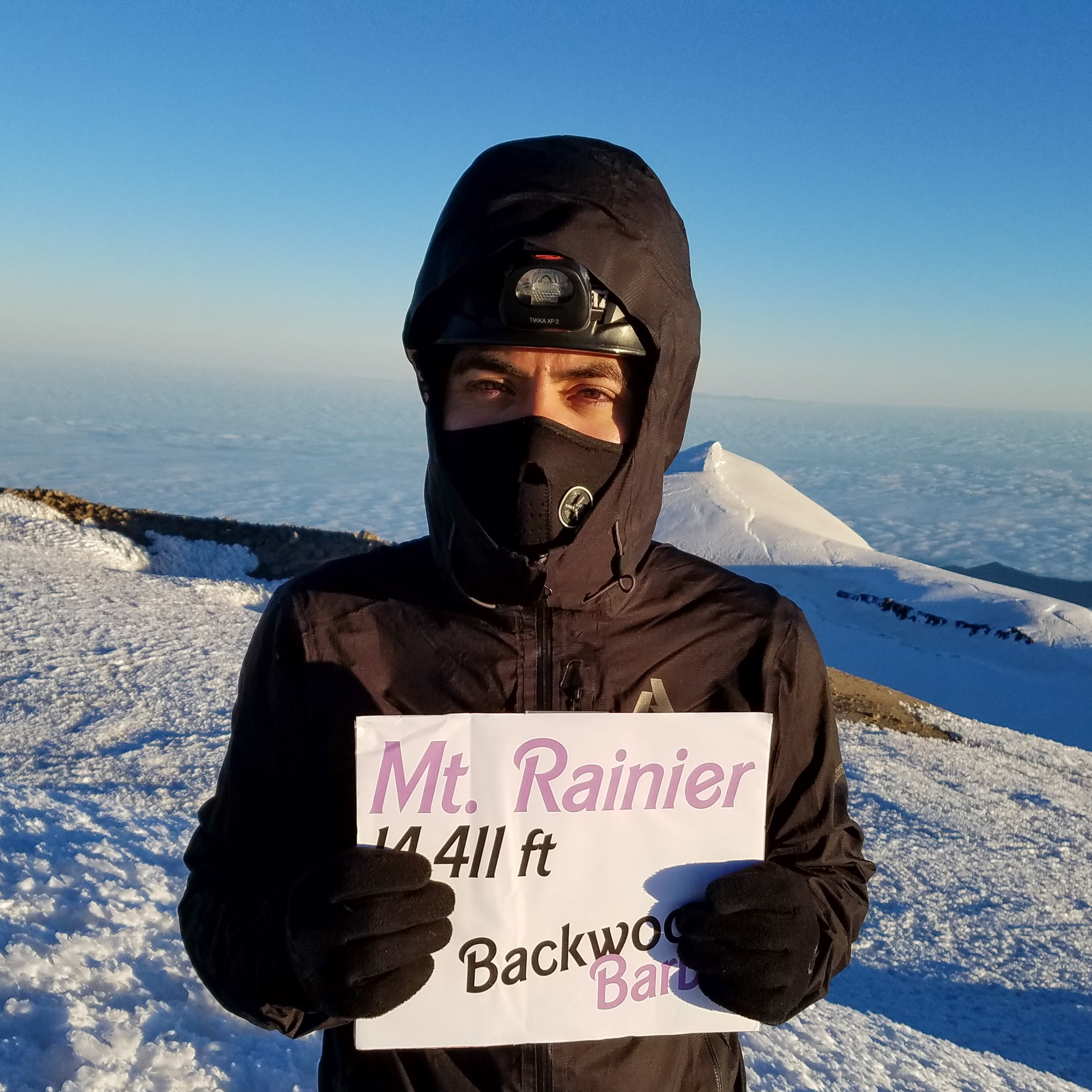 February 14, 2019
Mountainfilm Announces 2019 Symposium Speakers
Roster features Paola Mendoza, Baz Dreisinger, Bam Mendiola
Mountainfilm's 2019 Moving Mountains Symposium will feature some of the country's top authors, scholars, activists and experts on the critical and nuanced topic of equity.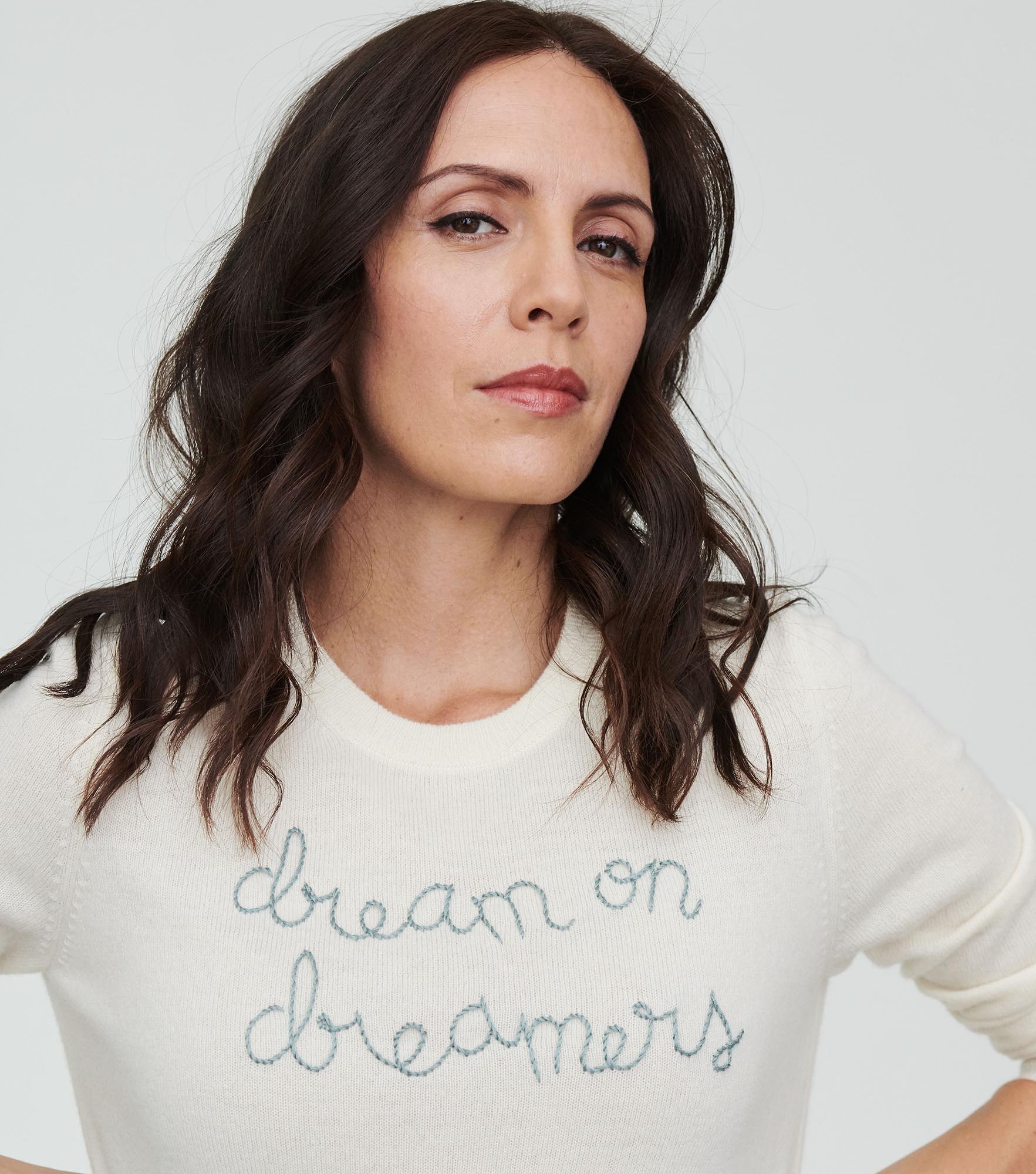 Filmmaker and activist Paola Mendoza will speak at Mountainfilm's 2019 symposium. [Courtesy photo]
The festival's preliminary symposium lineup, announced this week, includes guests like Paola Mendoza, a filmmaker and activist who co-founded the Women's March; Baz Dreisinger, a prominent expert on mass incarceration; and Bam Mendiola, a leading voice in the realm of diversity, equity and inclusion in the outdoors.
"We are fortunate to have such a broad range of speakers on equity," Mountainfilm Festival Director Suzan Beraza said. "It's obviously a really large topic and we can't represent absolutely everything. But we are thrilled about the spectrum of expertise our guests will share with Mountainfilm's audiences."
The symposium will kick off the festival on May 24 at High Camp Theater in Mountain Village. The half-day event will feature speakers, panel discussions and Q&A sessions. Symposium speakers will be unpacking different facets of the equity conversation, from gender issues to prison reform, social justice, race, environment, inclusion in the outdoors and more.
Driven by the very nature of its theme, the 2019 symposium will strike a different tone from past symposiums, according to Beraza and Program Manager Lucy Lerner. Rather than purporting to offer solutions, the festival will approach the event from a place of humility and openness.
"We're humbled by the gravity of this topic and while we've grown as an organization, we look forward to cultivating a deeper understanding through conversations with these incredible guests," Beraza said.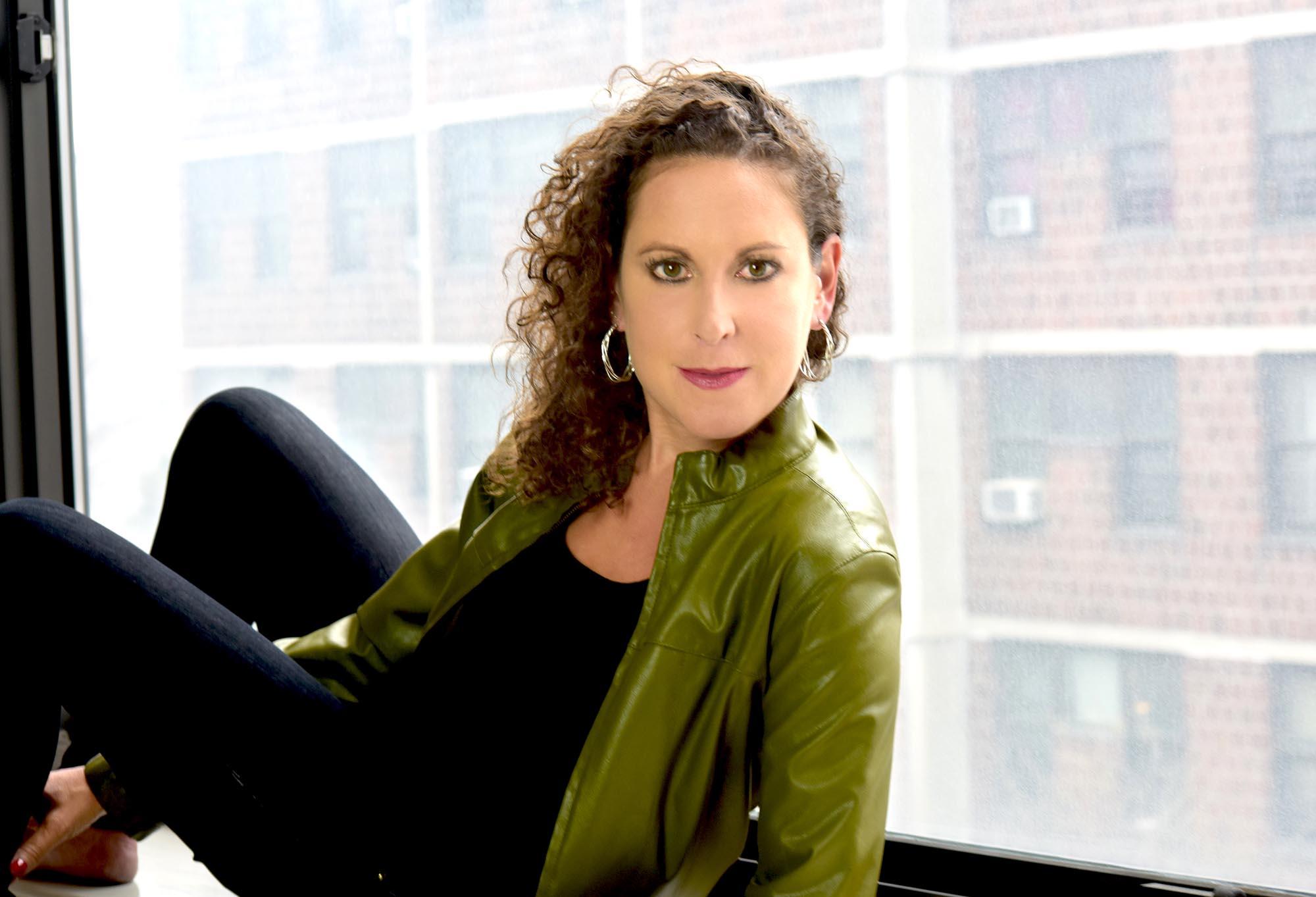 Baz Dreisinger, an expert on mass incarceration, will speak at Mountainfilm's 2019 symposium. [Courtesy photo]
Lerner echoed that. "We don't have the answers. We're not trying to control this narrative. What we really want to do is get out of the way, hand over the mic and let these leaders, lead," she said.
Mountainfilm's 2019 Guest Director Cheryl Strayed said equity is a deeply important theme, one that's very much in line with Mountainfilm's history of asking big questions about how people can evolve to become better, more compassionate citizens of our diverse planet.
"Pondering what equity means — whether it be in regard to gender, race, class, physical ability, or any other form of difference — strikes me as essential to fulfilling Mountainfilm's stated mission to create a better world," Strayed said. "At its essence, honoring equity is about being willing to value the power of every story, without privileging one. I love the idea of using the theme of equity as a focal point to inform some of the films and speakers that will be featured at the festival, but also as a conversation starter as we reflect as a community how to create more equality in all the work we do."
2019 Mountainfilm symposium speakers include:
Carolyn Finney
Carolyn Finney, Ph.D., is a writer, performer and cultural geographer. As a professor in geography at the University of Kentucky, she is deeply interested in issues related to identity, difference, creativity and resilience. In particular, she explores how issues of difference impact participation in decision-making regarding environmental issues. Her first book, Black Faces, White Spaces: Reimagining the Relationship of African Americans to the Great Outdoors, was released in 2014.
Robin DiAngelo
Robin DiAngelo grew up poor and white, and has built her life's work around examining the way race has shaped her existence. After coining the term "White Fragility" in an article, she went on to pen a book of the same name with a subheading Why It's So Hard for White People to Talk About Race. Her book was released in June of 2018 and rapidly rose to the top of the New York Times bestseller list. DiAngelo has been a consultant and trainer for over 20 years on issues of racial and social justice and continues to influence the national dialogue on race.
Catherine Flowers
Growing up an Alabama country girl, Catherine Flowers was part of the environmental movement before she even knew what it was. She made a name for herself by shining a spotlight on lack of sewage infrastructure for poor residents in Lowndes County, Alabama, earning the nickname of the "Erin Brockovich of Sewage." Today, she advocates for sanitation and environmental issue through the organization she founded, the Alabama Center for Rural Community Development Corporation, bringing civil rights to the realm of environmental justice.
Baz Dreisinger
A professor of English at John Jay College of Criminal Justice in New York City, Baz Dreisinger works broadly to increase access to higher education for incarcerated and formerly incarcerated individuals. She founded the Prison-to-College Pipeline program, and also serves as Executive Director of the Incarceration Nations Network (INN), a global network and think tank that supports, instigates and popularizes innovative prison reform efforts around the world. Dreisinger, who authored Incarceration Nations: A Journey to Justice in Prisons Around the World, was named a 2018 Global Fulbright Scholar.
Bam Mendiola
Bam Mendiola is a national speaker, published writer, outdoors advocate and diversity consultant. Mendiola's work, which is informed by their social location as a queer person of color, has been featured by NBC, REI and the Race and Pedagogy National Conference. On social media, their NBC documentary has received over 200,000 views, and their essays have been featured in Washington Trails and Mountaineer Magazine.
Paola Mendoza
Colombian actor, director and activist Paola Mendoza is known for the films Entre Nos (2009), Sangre de Mi Sangre (2007) and A Paso de Mangles. Her activism is fueled by the hardships she experienced as an immigrant in America who was also abandoned by her father at a young age. She was co-artistic director of the now-famous Women's March on Washington, and has explored various facets of the immigrant process through her documentaries.
Michael Sawyer
Dr. Michael Sawyer is an assistant professor in the race, ethnicity and migration studies program at Colorado College. Sawyer will moderate the symposium.
Stay tuned for more announcements about Mountainfilm's 2019 festival. Visit www.mountainfilm.org for more information.