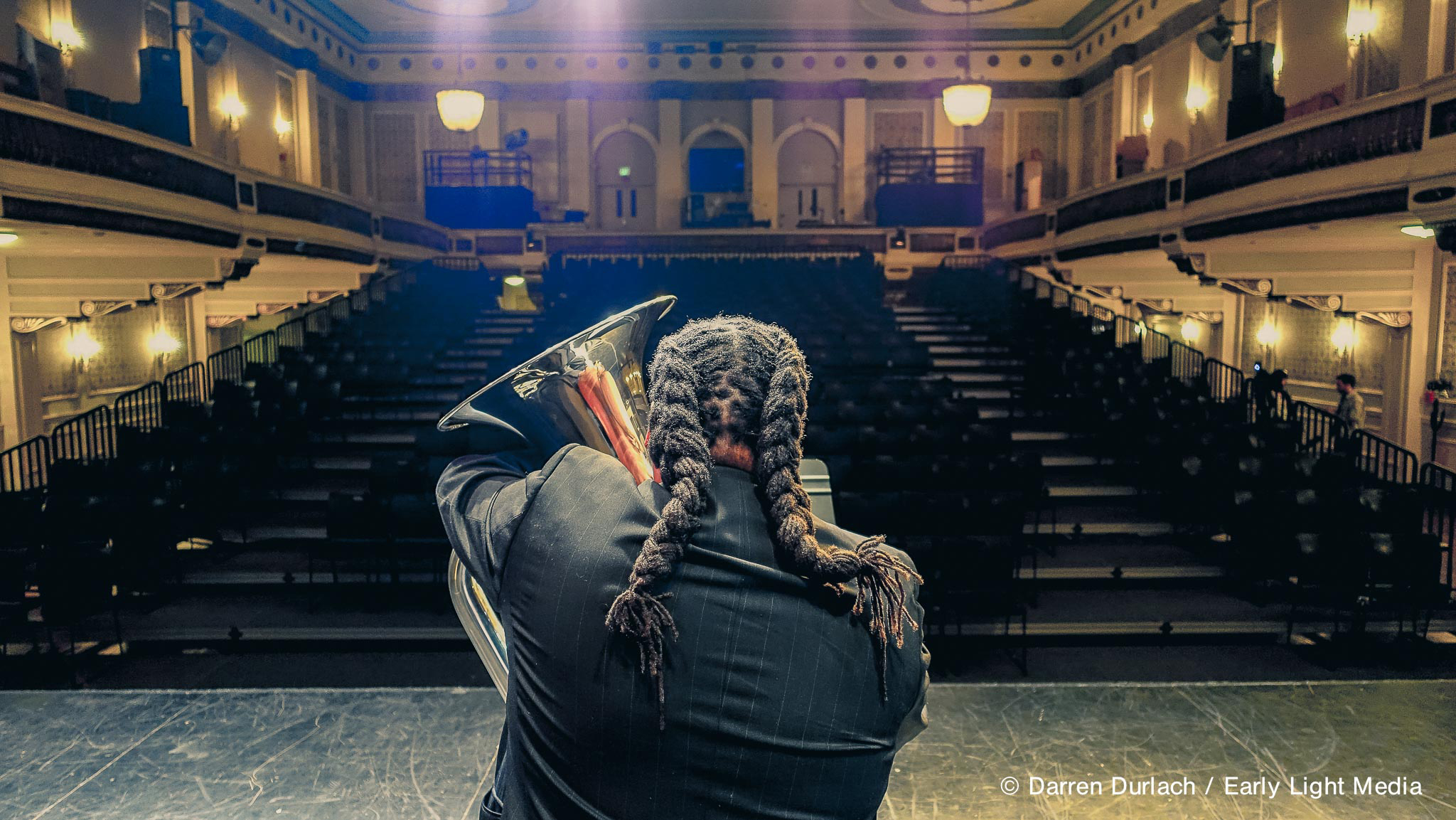 September 24, 2019
Mountainfilm Announces 2019 Commitment Grant Finalists
30 finalists announced for the annual grant, chosen from hundreds of applicants
Mountainfilm is excited to announce its 2019 Commitment Grant finalists. This year's field includes 30 projects that deliver impactful and meaningful stories as well as meet the mission of Mountainfilm—inspiring audiences to create a better world.
"There are so many compelling narratives waiting to be told; we're thrilled to be able to offer this kind of filmmaker support," said Mountainfilm Festival Director Suzan Beraza. "The goal of the Commitment Grant is to serve our dedicated family of filmmakers and assist them in all phases of production."
"We're focusing on funding projects in various stages of development as well as stories being told from varied perspectives, added Program Manager Lucy Lerner. "We are striving for an equitable balance."
The topics this year range from an exploration into the unique relationship the climbing community has with grief, loss, and trauma, to the changing face of conservation, to an adventure set amongst Costa Rican waterfalls.
Mountainfilm received hundreds of proposals. A jury poured through the applications over the summer and narrowed the field to the 30 below.
The judges will conduct a final deliberation to select 12 winners which will be announced in early October. A total of $30,000 will be awarded with grants ranging from $1,000 to $5,000. Mountainfilm will also award 15" MacBook Pro laptops to five of the selected winners, thanks to Apple.
The 2019 Mountainfilm Commitment Grant finalists include:
Between the Rains, Andrew Harrison Brown
Bitterbrush, Emilie Mahdavian
By Hand, Casey Higginbotham
Camino de la Cruz, Vincent DeLuca
Canoandes '79, Sonia Szczesna, Adam Nawrot
Clarkston, Erin Bernhardt
Dark Summit, Amy Marquis
Five Years North, Chris Temple, Zachery Ingrasci
How to Escape from Prison, Elizabeth Mirzaei
Janwaar Castle, Daniel Schmidt
Larry From Gary, Dan Rybicky
Madidi, Elizabeth Unger
Mermaids Against Plastic, Sylvia Johnson
Messenger Pigeon, Lindsay Branham
Messengers: Deciphering the Language of Trees, Joe Bender
Of Fish and Fire, Josh Murphy
Omoiyari, Justin Taylor Smith
Paradise, Karl Malakunas
Patrol, Brad Allgood
Penthos, Henna Taylor
Solastalgia, Gabriele Urbonaite
The Great Whale, Kelly Teacher
The Red Waterfall, Lindsey Hagen
They/Them, Justin Clifton
This Land, Chelsea Jolly, Whit Hassett
Untitled Casa de la Paz Film, Dia Sokol Savage
Untitled Guantanamo Artist Film, Veena Rao
Vagrant Nation: The Laws that Sparked a Revolution, Catherine Butler
Walter, Cristina Constantini