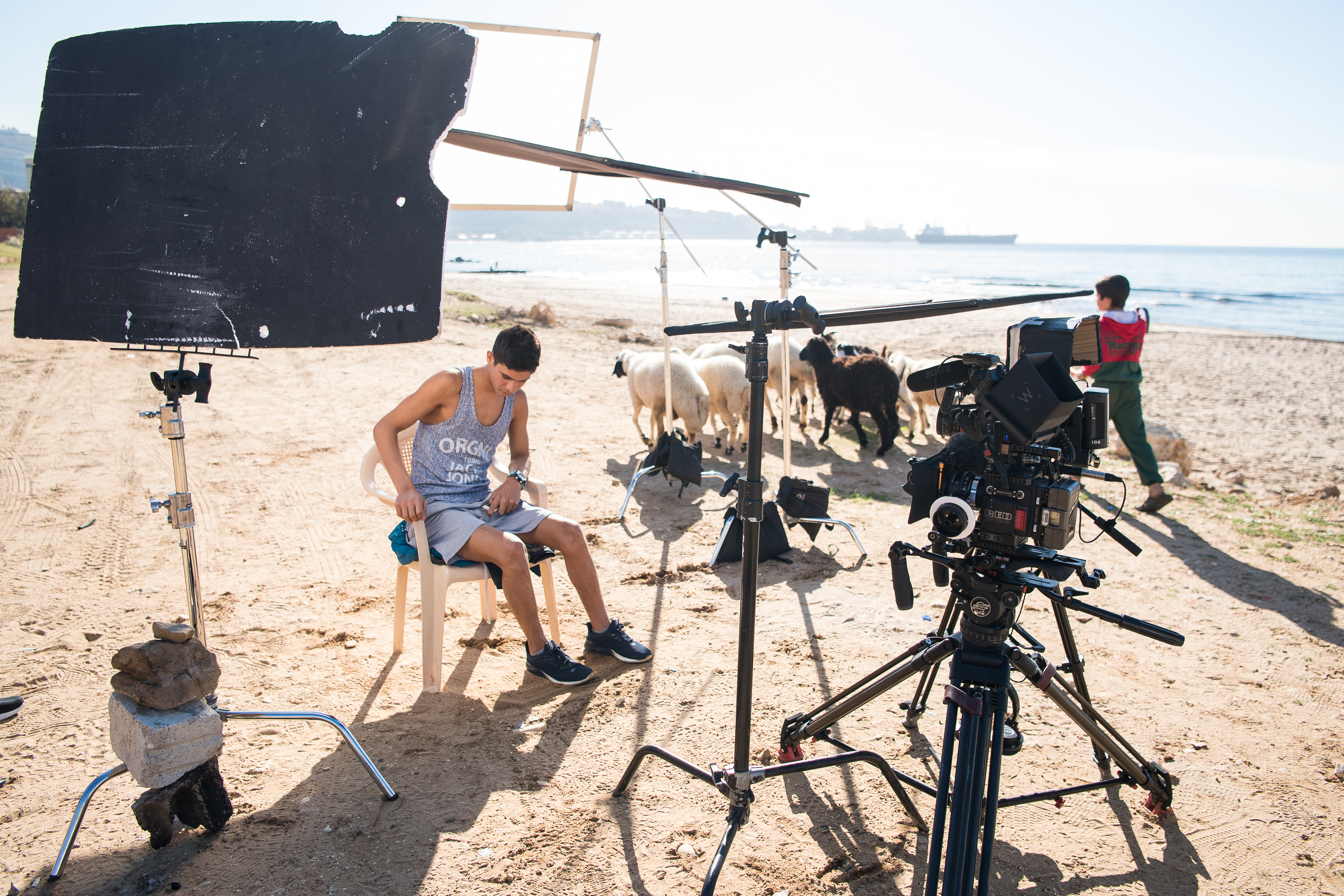 August 22, 2018
Mountainfilm Announces 2018 Commitment Grant Finalists
Project topics range from defending youth rights to an exploration of the most diverse square mile in America
Each fall, Mountainfilm awards $30,000 in grants to filmmakers, artists and photographers whose projects are intended to inspire audiences to create a better world. Mountainfilm's Commitment Grant initiative helps creatives tell stories that fuel the organization's mission.
Mountainfilm is thrilled to announce its 2018 Commitment Grant finalists. This year's field includes 21 projects that promise to deliver compelling, impactful and meaningful stories — ranging from the story of the pioneer climber Jamie Logan to an adventure story set in the Texas borderlands. "The field of competition was incredibly strong this year and we've had more applications than ever before," said Mountainfilm Festival Director Suzan Beraza. "I think it speaks to the initiative's success that each year the applications grow more and more impressive."
Mountainfilm received 170 letters of interest this summer from photographers, journalists and filmmakers. The deep pool of pitches spanned from first-time film short projects to photography projects and nearly finished features. A jury of six poured through the letters in August and narrowed the field to 21 finalists.
The finalists will now be asked to fill out a second, more comprehensive application before the judges conduct a final deliberation in September and select 10 winners. Mountainfilm will announce winners in late September and they will be granted funds in a tiered fashion. Mountainfilm will also award 15" MacBook Pro laptops to five of the selected winners.
The 2018 Mountainfilm Commitment Grant finalists:
Aggie, Catherine Gund
Brooklyn, InShallah, Ahmed Mansour
Clarkston: Mother of Exiles, Erin Bernhardt
Fatima, Jimmy Goldblum
From Jim to Jamie, Taylor Keating
Missing in Brooks County, Lisa Molomot
Mountain's Edge, Aisha Weinhold
Orbit Short Film, Tess Martin
R.A.W., Darren Durlach
Reentry, Jennifer Redfearn
Refuge-e, Sylvia Johnson
RICO: A Modern Gangster Tale, Myles Estey
Stay Bumble, Palmer Morse, Rachel Weinberg, Matt Mikkelsen
The Climbing Grocer, Lie Feng
The Love Bugs, Allison Otto
The New American, Romain Sepehr Vakilitabar
The River and the Wall, Ben Masters
The Seeds Of Vandana Shiva, Camilla Becket
To Scale: Time, Wylie Overstreet
Yalla, Tyler Wilkinson-Ray
Youth v Gov, Christi Cooper