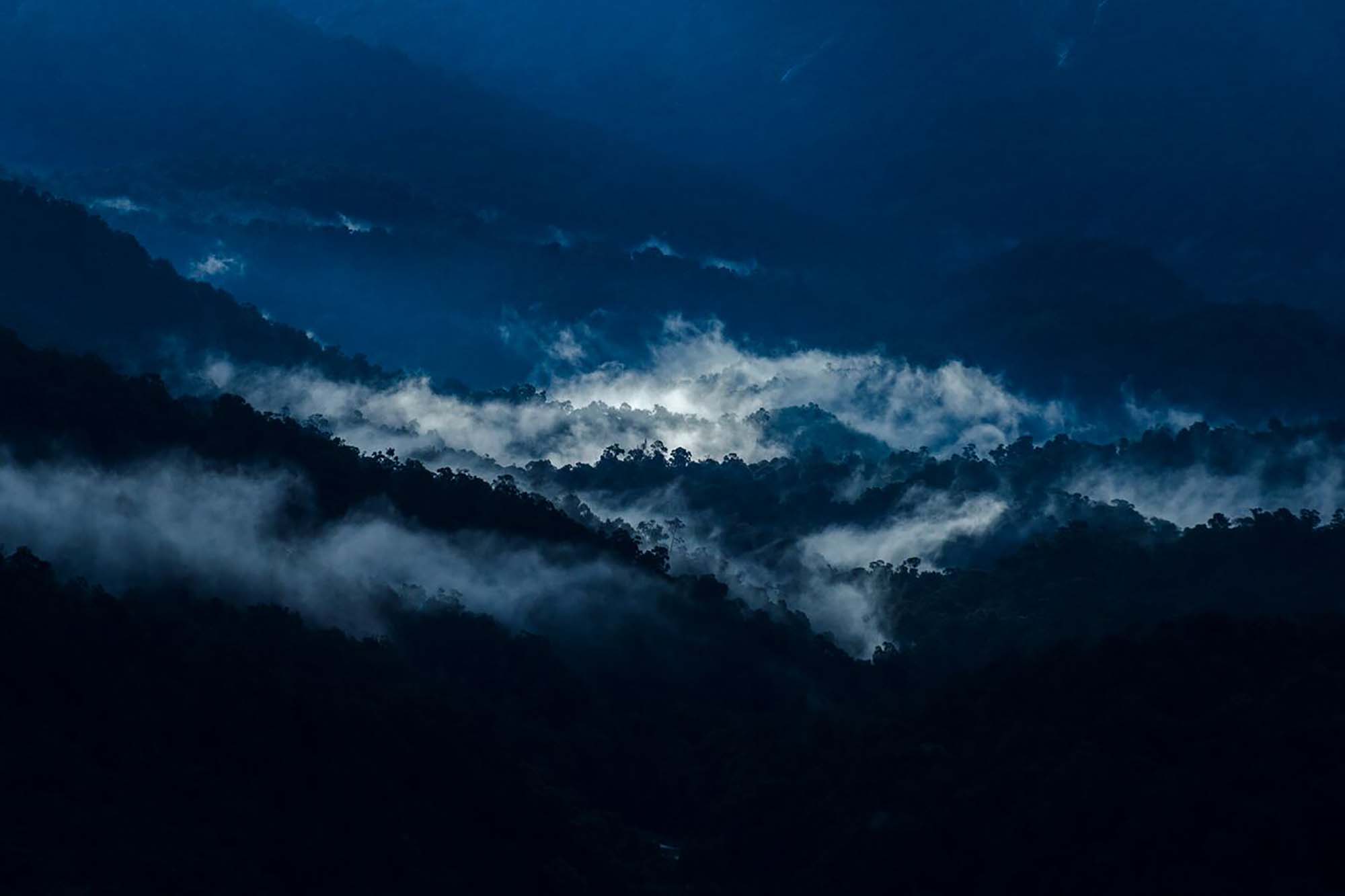 March 23, 2016
Mountainfilm announces 2016 theater presenters
Alpinists, photographers, writers and explorers on the roster
They have walked solo around the world, traveled to frigid landscapes to dive with leopard seals, scaled some of the world's most difficult peaks, photographed elephants in Tanzania and shattered gender boundaries. And they are coming to Telluride Mountainfilm.
Mountainfilm, which takes place May 27-30, announced its 2016 theater presenters on Wednesday. This year's roster includes polar photographer Paul Nicklen, solo adventurer Sarah Marquis, pioneering Nepali climber Pasang Llamu Sherpa Akita and Grand Canyon writer and activist Kevin Fedarko, among others.
"A hallmark of Mountainfilm is our special guests," Festival Director David Holbrooke said. "This year's lineup is wide ranging and global. Some familiar faces, Kevin Fedarko and Pete McBride, will be back to talk about their recent transect of the Grand Canyon, sore feet and all. But we'll also have fresh faces, such as Sarah Marquis, who walked solo around the world and is a supreme badass. And Pasang Sherpa, the first female Nepali guide and first Nepali woman to climb K2, will talk not only about her adventures, but also about the state of her country a year after the earthquake."
The 2016 presenters also include Kris Tompkins, who will honor the life of her late husband, the conservationist Doug Tompkins, who died in a sea kayaking accident in December, as well a group of National Geographic Young Explorers. Presenters will speak in theaters throughout the festival, and Mountainfilm expects to announce more guests as the festival draws nearer.
2016 Mountainfilm Presenters: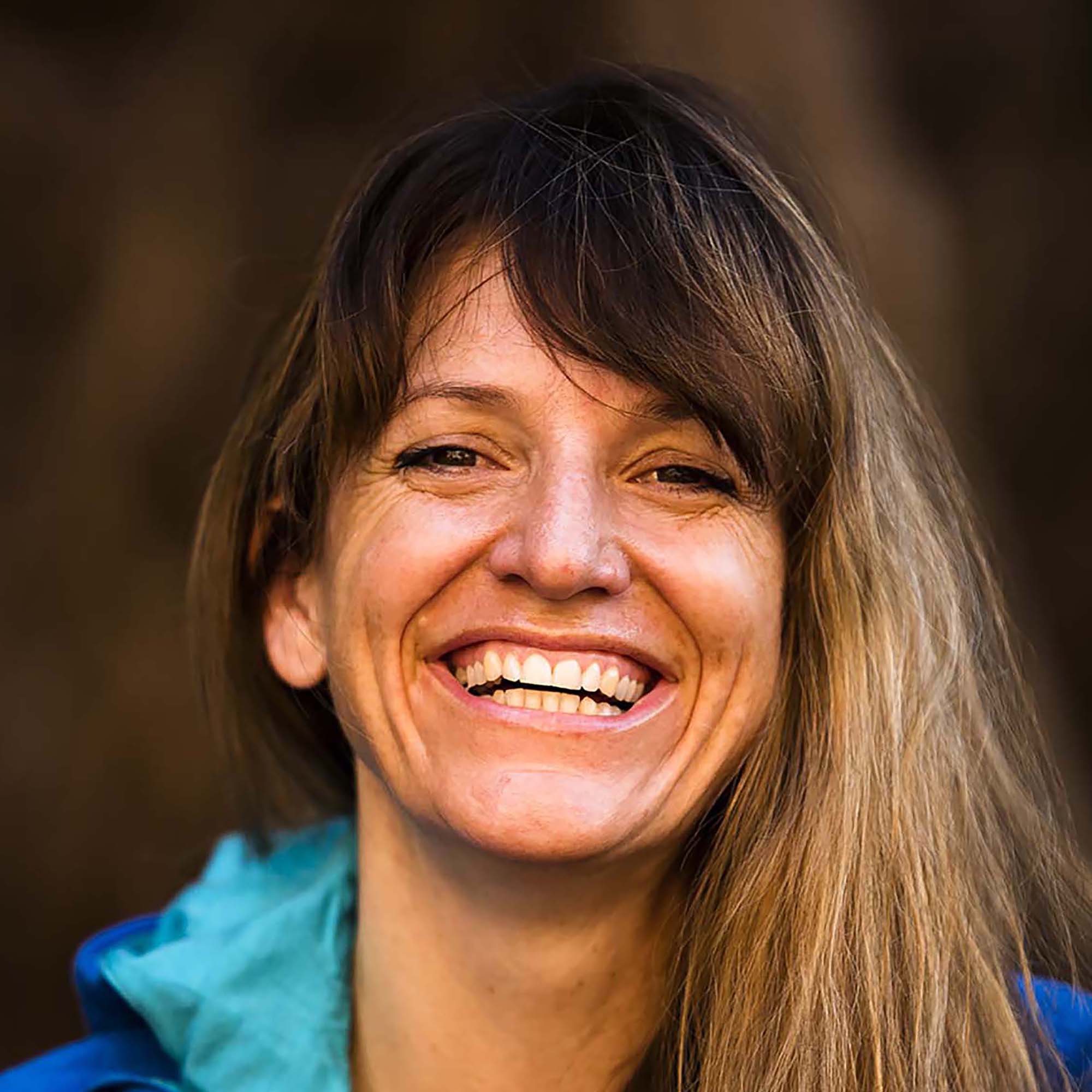 Long-distance adventurer Sarah Marquis
Sarah Marquis
In 2010, Sarah Marquis embarked on a three-year solo walk from Siberia to the southern Australian coast, a journey of almost 12,500 miles that entailed walking through the arid Gobi desert, being held hostage and surviving the jungle in Laos. The National Geographic Explorer documented the journey in her international best seller, Wild By Nature. But that wasn't the first long-distance walk she has taken: Marquis has hiked from the Canadian border to Mexico, trekked more than 4,000 miles through the Andes and ventured on several walkabouts through the Australian outback.
Paul Nicklen
Renowned photographer and marine biologist Paul Nicklen specializes in documenting polar landscapes and has captured stunning images of leopard seals, emperor penguins, icebergs and polar bears. He is known for using his camera to reveal human-induced climate change and pursues his work in the hopes of generating global awareness about wildlife issues. His latest book, Polar Obsession, published by National Geographic in November 2009, was in its third printing within months of publication. He is also a founder of and contributing photographer to SeaLegacy. "We've been trying to get Paul Nicklen to Telluride for years," Holbrooke said. "His work in remote regions of the world looking at some of the biggest species on earth is revelatory."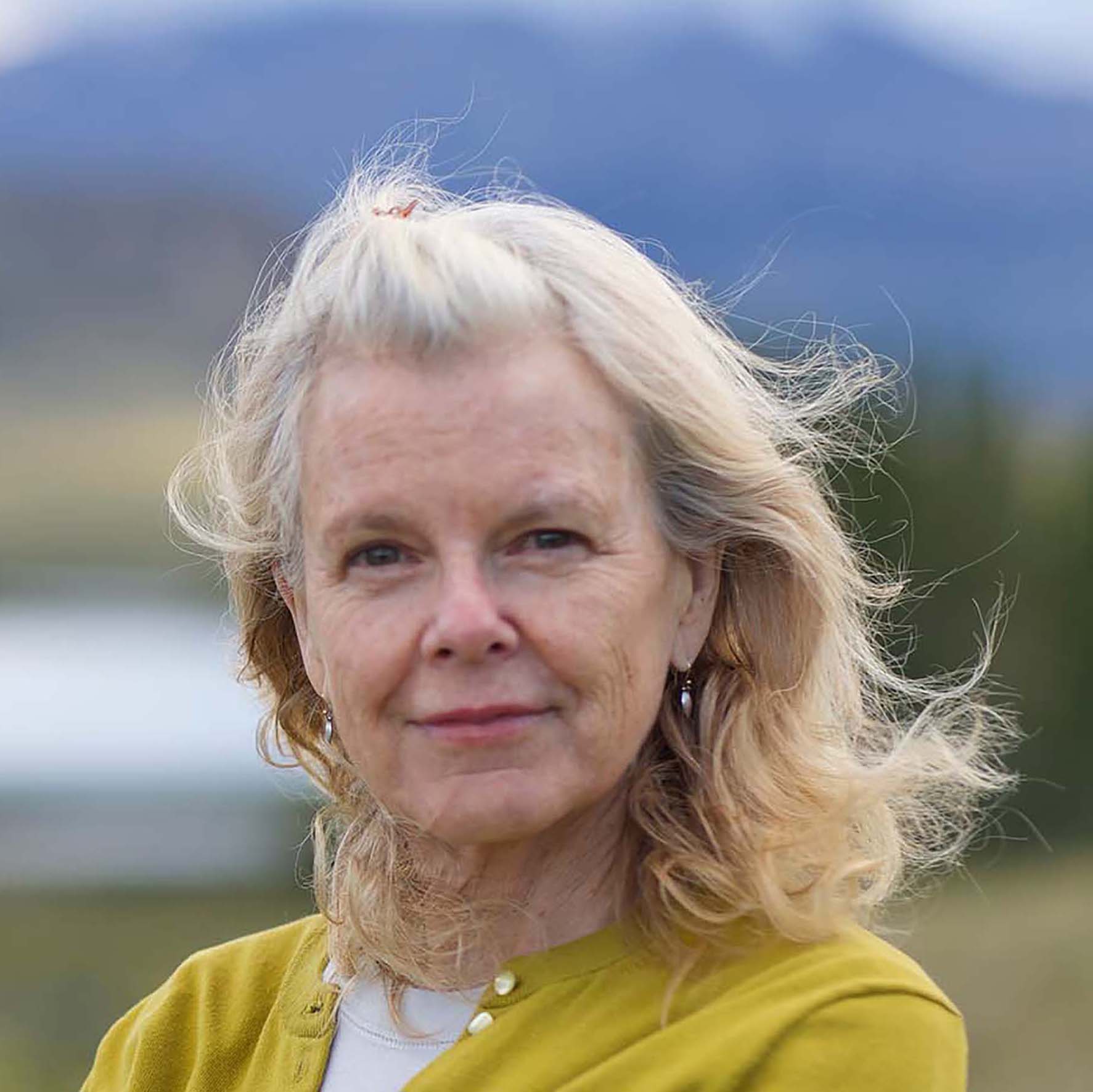 Conservationist Kris Tompkins
Doug Tompkins Tribute
Kris Tompkins will be joined by friends to honor the life and legacy of her husband Doug Tompkins, who started his life in business by founding The North Face and Esprit and went on to become a great environmentalist. Together, the couple bought and conserved over 2 million acres of wilderness in Chile and Argentina and focused on park creation with the goal of preserving biodiversity. "We feel it's important to pay tribute to the monumental work of Doug Tompkins, who died in December and was arguably the greatest land conservationist since John Muir," Holbrooke said.
Pasang Llamu Sherpa Akita
2016 National Geographic Adventurer of the Year Pasang Llamu Sherpa Akita was Nepal's first female mountain guide and part of the team of Nepali females to climb K2 first, which is considered one of the hardest peaks to scale in the world. Along with being a formidable alpinist, Pasang is also a humanitarian. She supplied food, tarps, blankets and supplies to victims in the wake of the 2015 earthquake that devastated her country and was profiled recently in a New Yorker piece titled "Medical Mountaineers."
Pete McBride and Kevin Fedarko
One is an award-winning photographer and filmmaker who, in years past, brought the films Delta Dawn and Leave It As It Is to Mountainfilm. The other is an eloquent writer and accomplished journalist whose paean to the Grand Canyon, The Emerald Mile, has lodged itself firmly into the canon of adventure nonfiction. And together, Pete McBride and Kevin Fedarko set out on an audacious adventure — walking the length of the Grand Canyon's inhospitable landscape to document their story and raise awareness of the threats coming at it from many directions.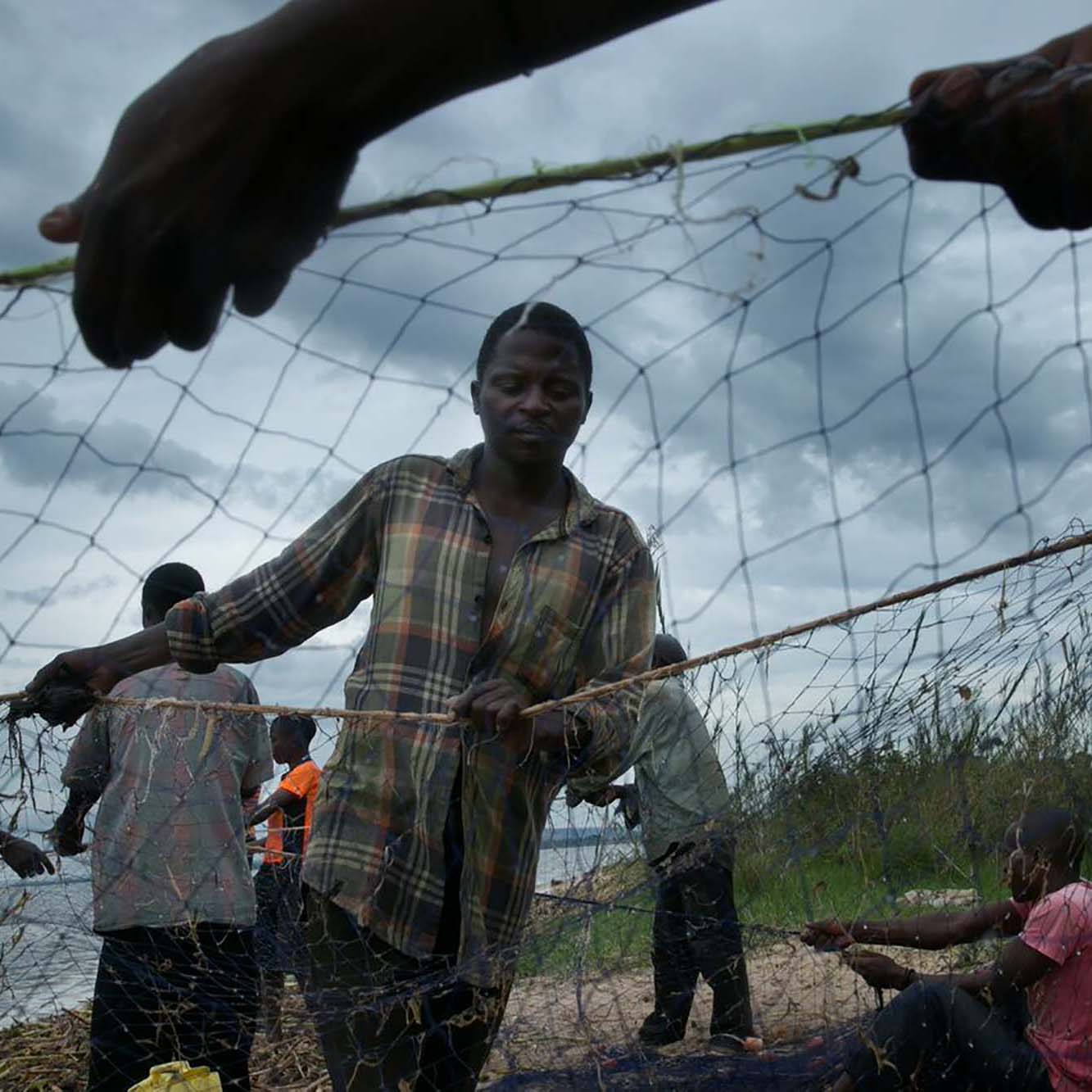 A photo by National Geographic Young Explorer Alec Jacobson
YEGS
The National Geographic Society launched its Young Explorers Grants Program in 2007 to foster the next generation of explorers, researchers, conservationists and journalists. Each year, Mountainfilm hosts a handful of "YEGs" for presentations and exhibits. This year's crop includes Molly Ferrill, Marissa Gawel, Kyle Hemes, Prasenjeet Yadav and Telluride's own Alec Jacobson.
Holbrooke noted that this is only the beginning of a list of exciting special guests, documentary films, art exhibits, symposium speakers and special events in store for the 2016 festival.
"We're not sharing our film list yet, but we will soon and the people behind the films are game changers, paradigm shifters and mind blowers," he said.