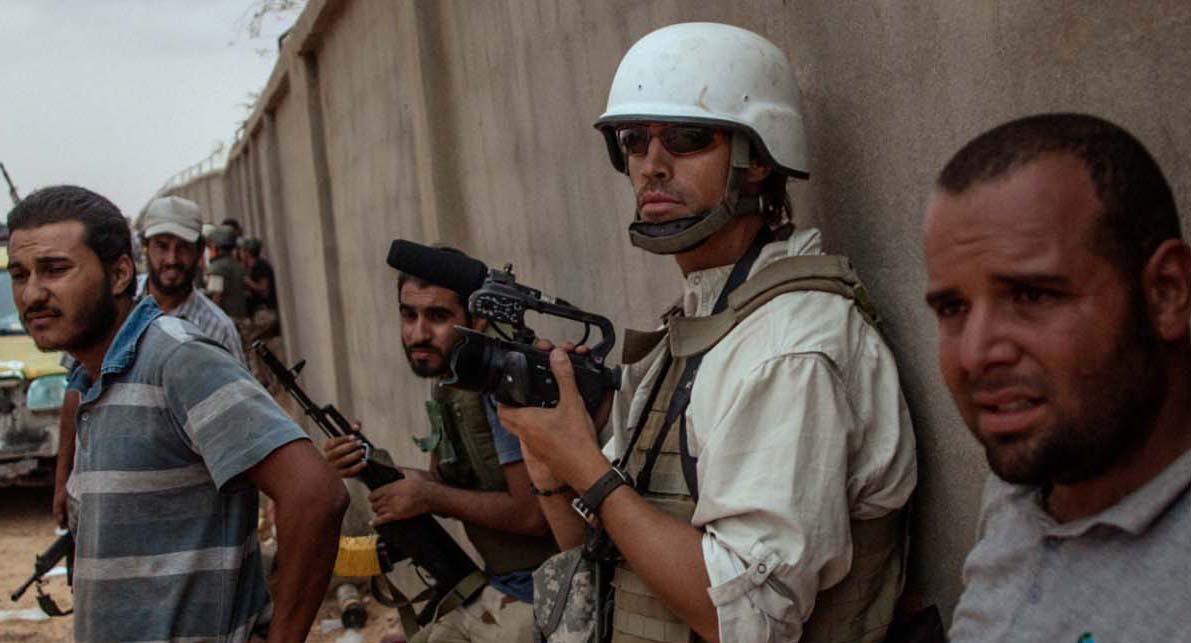 November 16, 2016
How to Watch the Features You Missed at Mountainfilm 2016
One of the most common questions we hear at Telluride Mountainfilm is "I missed it at the festival. How do I see it now?"
Because of distribution challenges and the nature of indie films, documentaries have long been among the toughest of the genres to watch outside festivals. But with new avenues for self-distribution and more online platforms than ever, it's getting easier to find features year-round.
Mountainfilm on Tour takes batches of best-loved films from the festival to locations around the world in an ongoing quest to spread inspiration. These mostly consist of shorts, but feature films — such as Life, Animated, Sonita and Age of Consequences — are playing at select shows this season.
For those who can't make the Mountainfilm on Tour shows and want to catch the features you heard so much about at Mountainfilm, here's a rundown of theater screenings, online availability, DVD sales and distribution plans for available films. Happy watching!
Almost Sunrise
Almost Sunrise, a powerful film about the scars of war and new ways to reintegrate and heal veterans, has created a ripple since its world premiere at Mountainfilm in May. The crew behind the film has taken it from festival screenings to veterans' conferences, raising awareness and engaging audiences along the way. On November 15, the film embarked on a 10-show tour of Colorado sponsored by Alpine Bank: See it on November 18 in Grand Junction, November 19 in Montrose or November 30 in Denver.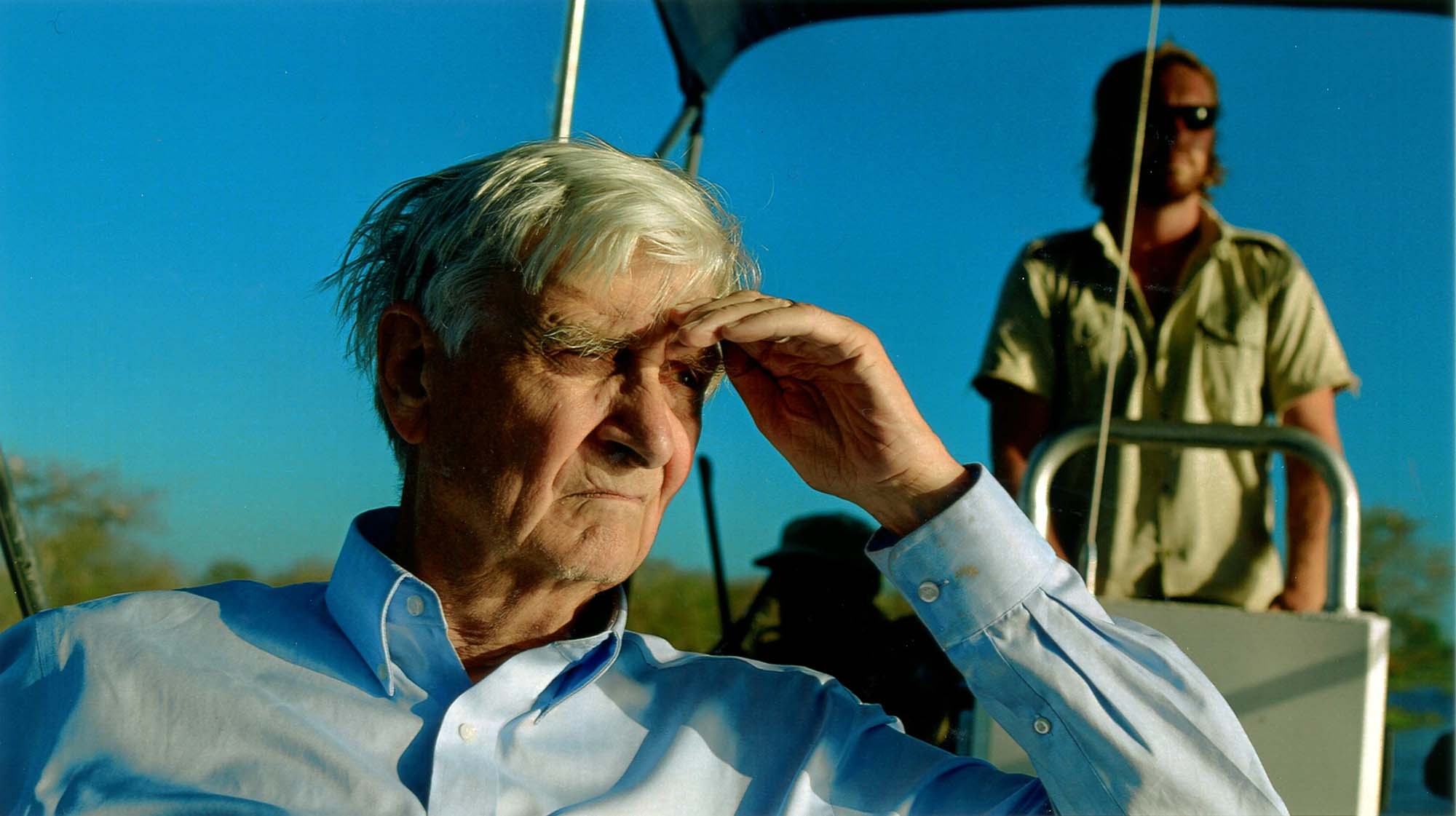 E.O Wilson: Of Ants and Men
E.O. Wilson: Of Ants and Men
E.O Wilson is a legendary scientist who created an entire field of science, sparked a new understanding of social species, coined the word "biophilia" and did it all with an endless southern charm. This PBS documentary by Shelley Schulze follows the remarkable life of Wilson, whose research and observations have imparted wisdom from which all of humanity can benefit. The DVD is available for sale on PBS's website.
The Great Alone
At first glance, The Great Alone is the story of a champion Iditarod racer. But once the movie gets rolling, it's easy to see that it's about so much more: a broken family, the power of solitude, the unforgiving landscapes of Alaska, unlikely redemption and indomitable spirit. Lance Mackey's story of following his father's footsteps as an Iditarod racer is staggering and unforgettable. The film has made festival and theater rounds and is available for purchase on Amazon, iTunes or the film's website.
How to Let Go of the World and Love All the Things Climate Can't Change
Environmental activist Jox Fox is back, this time turning his lens to what is arguably the biggest issue facing mankind: climate change. Instead of strict doom and gloom on climate change and its attendant calamities, Fox encounters a string of inspiring climate warriors on his journey that imbue the film with an upbeat message about our ability to change our course. How to Let Go is available on iTunes and HBO.
Jim: The James Foley Story
In this searing feature, director Brian Oakes explores the life and death of his childhood friend, journalist James Foley, who was kidnapped, and eventually executed, by ISIS after traveling to Syria to cover the conflict. The film followed the agonizing efforts of Foley's family to get him back and the courage and passion that fueled his work. The film is available on HBO.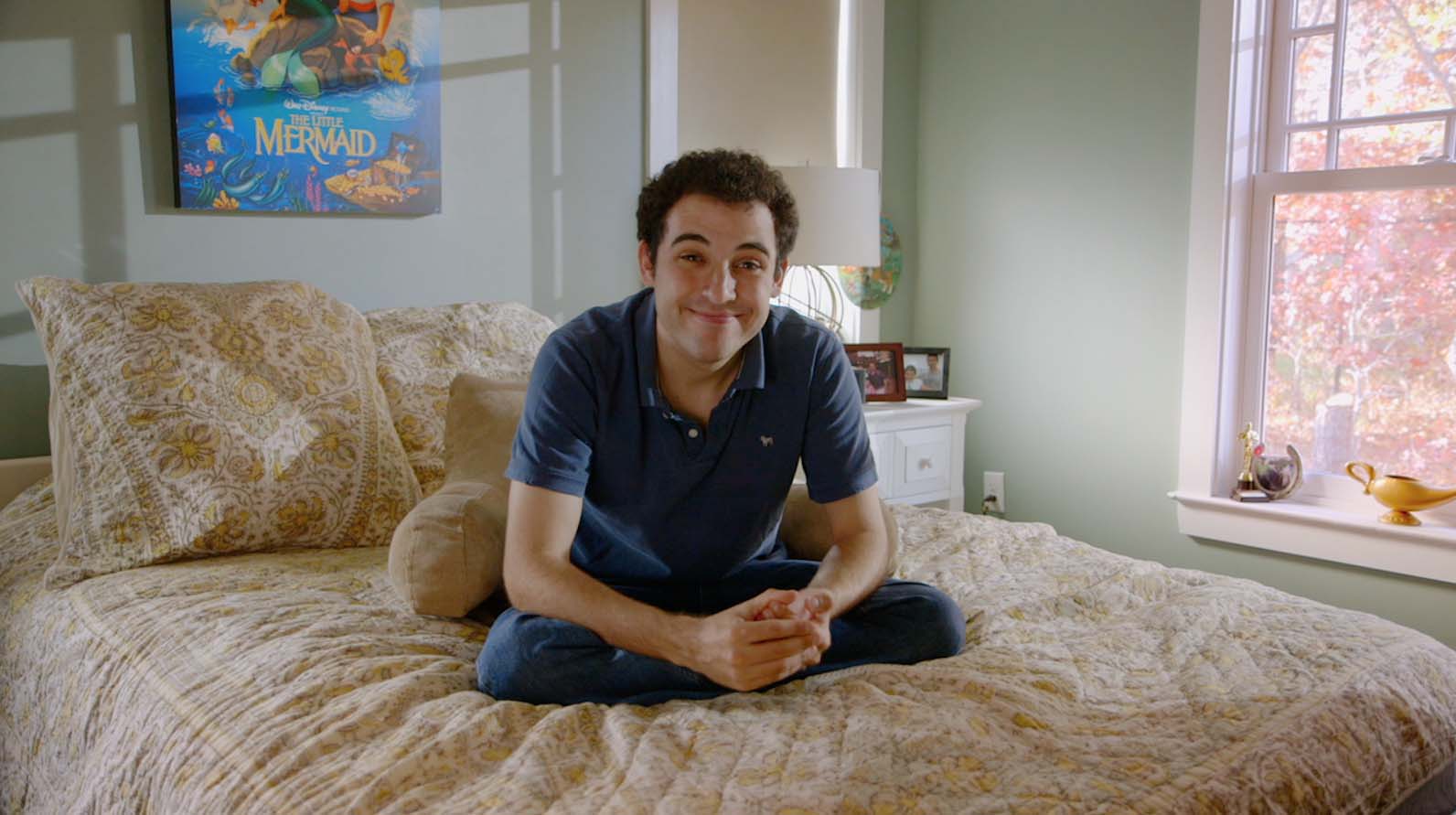 Life, Animated
Life, Animated
This delightful film by Roger Ross Williams, which took home Mountainfilm's 2017 Audience Award, tells the incredible story of how one family used the power of imagination — and Disney films — to unlock their son's autistic mind. The film, which drummed up awareness and support of autism as it made festival and theater rounds, is available on iTunes, and it's a great choice for the holidays.
The Million Dollar Duck
Who knew that waterfowl conservation art could be so action-packed, gripping and hilarious? If you have any doubt about that, check out The Million Dollar Duck. This film by Brian Golden Davis chronicles the Federal Duck Stamp, an 82-year-old tradition that is the Superbowl of wildlife art. It's also a successful conservation program that has preserved more than 5.7 million acres of bird habitat. The film is available to rent or purchase on iTunes or Amazon.