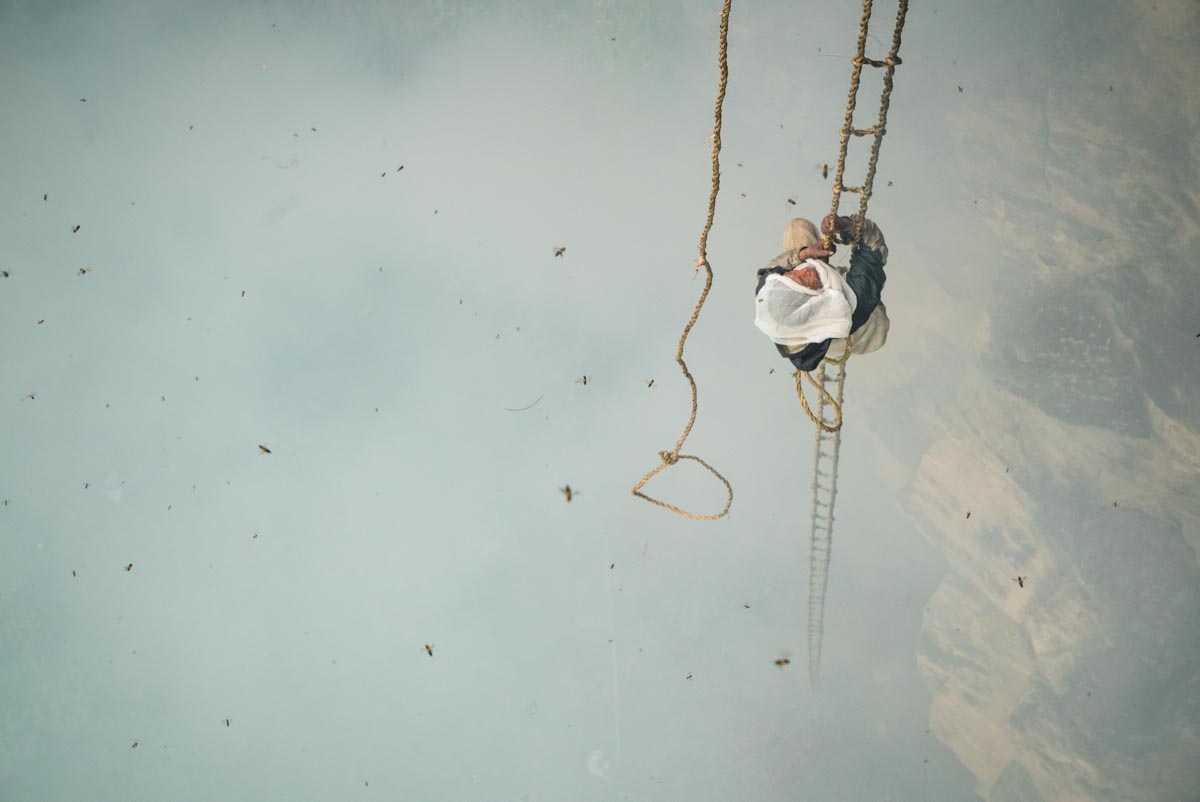 August 7, 2017
Commitment Grant Season Returns to Mountainfilm
Jury busy deliberating 130 letters of interest from range of applicants
While Mountainfilm gets a rest each summer from the breakneck pace of festival planning, it's not all bench-sitting, weekend camping and mountain biking for the staff. Along with putting on a slew of tour and education shows, summertime is the season for Mountainfilm Commitment Grants.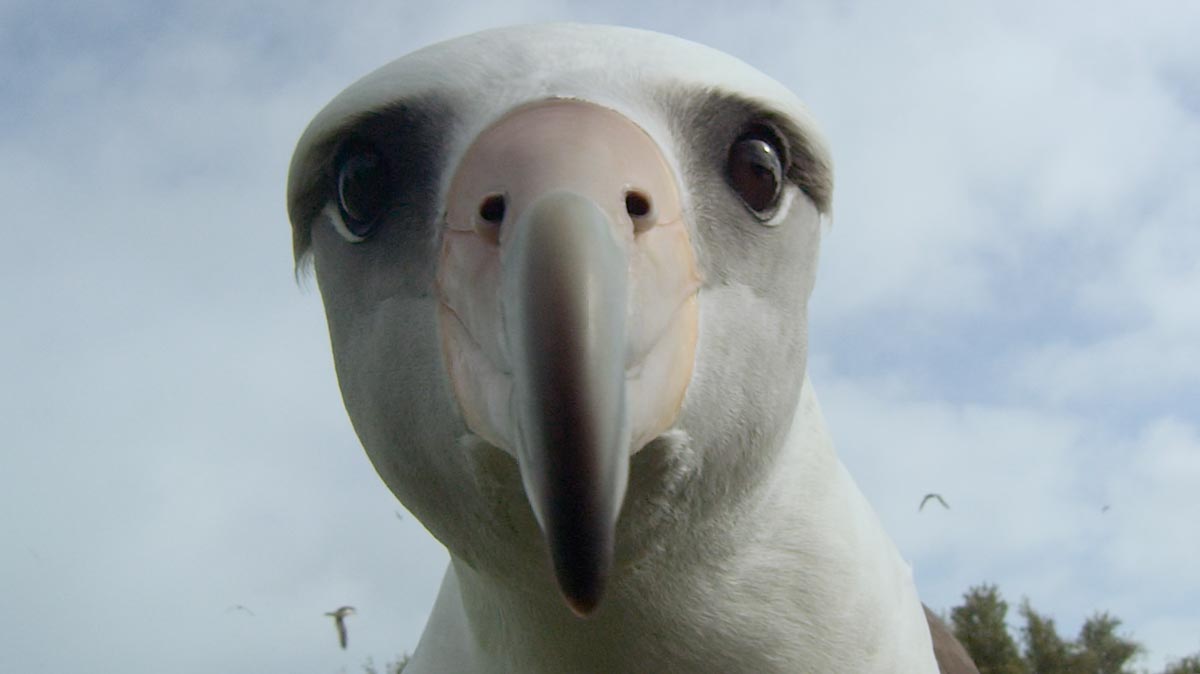 Chris Jordan's film Albatross, which premiered at Mountainfilm in 2017, was a 2012 Commitment Grant Recipient.
As part of the nonprofit's commitment to help creatives tell stories that matter, Mountainfilm gives a total of $25,000 in grants each year to filmmakers, photographers, artists and adventurers whose projects are intended to inspire audiences to create a better world. The initiative, which launched in 2010, has supported projects ranging from art installations to feature documentaries and photographic explorations. Many recipients have debuted their projects at Mountainfilm, and the grantees make up some of the festival's most memorable screenings. Past winners include The Last Honey Hunter, Uranium Drive-In, Frame by Frame, Mending the Line, Albatross, The Crash Reel and Marmato.
And right now, a jury of six — which includes Mountainfilm staff and board, as well as filmmakers and supporters — is beginning the process of selecting the Commitment Grant class of 2017. Last week was the deadline for letters of interest, and roughly 130 arrived. The result is a pile of promising projects and ideas. The judges have their work cut out for them.
What are they looking for? Projects that will have positive and tangible effects on specific and vital issues and ones that are invested with both the passion and creativity to be completed fully — stories that haven't been told, issues that haven't been examined and voices that haven't been heard.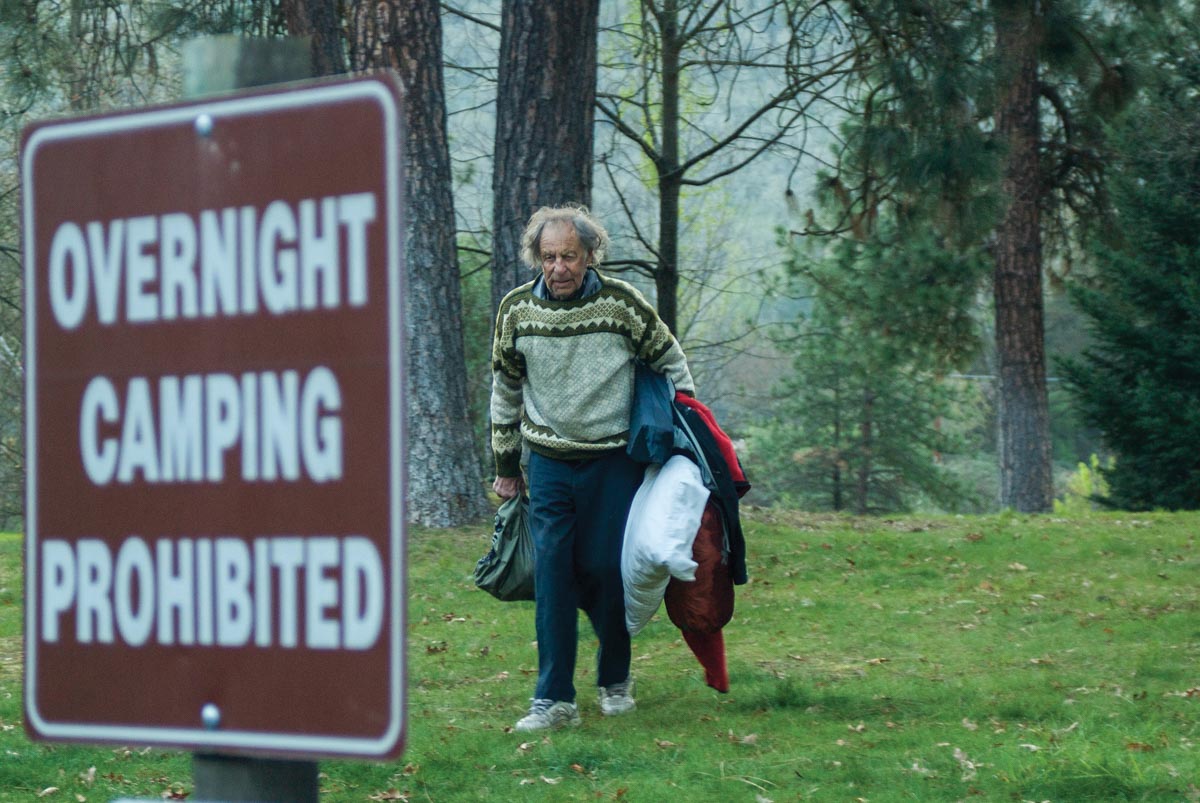 Dirtbag: The Legend of Fred Beckey, a Mountainfilm Commitment Grant winner that profiles pioneering and irascible climber Fred Beckey, premiered at the festival in 2017.
Judges have until late August to winnow the submissions to 15 finalists. Finalists will then be asked to fill out a more detailed application that requests information about budgets, timelines, trailers and project teams. Once those are turned in, the judges have the unenviable task of selecting 10 winners.
Winners will be announced in the fall, with the funds divvied in a tiered fashion: three $5,000 grants, two $2,500 grants and five $1,000 grants (including one sponsored by the American Alpine Club that traditionally goes to a climbing-related project).

A perusal of the letters of interest promises another crop of amazing, substantial and worthwhile grantees. Stay tuned.