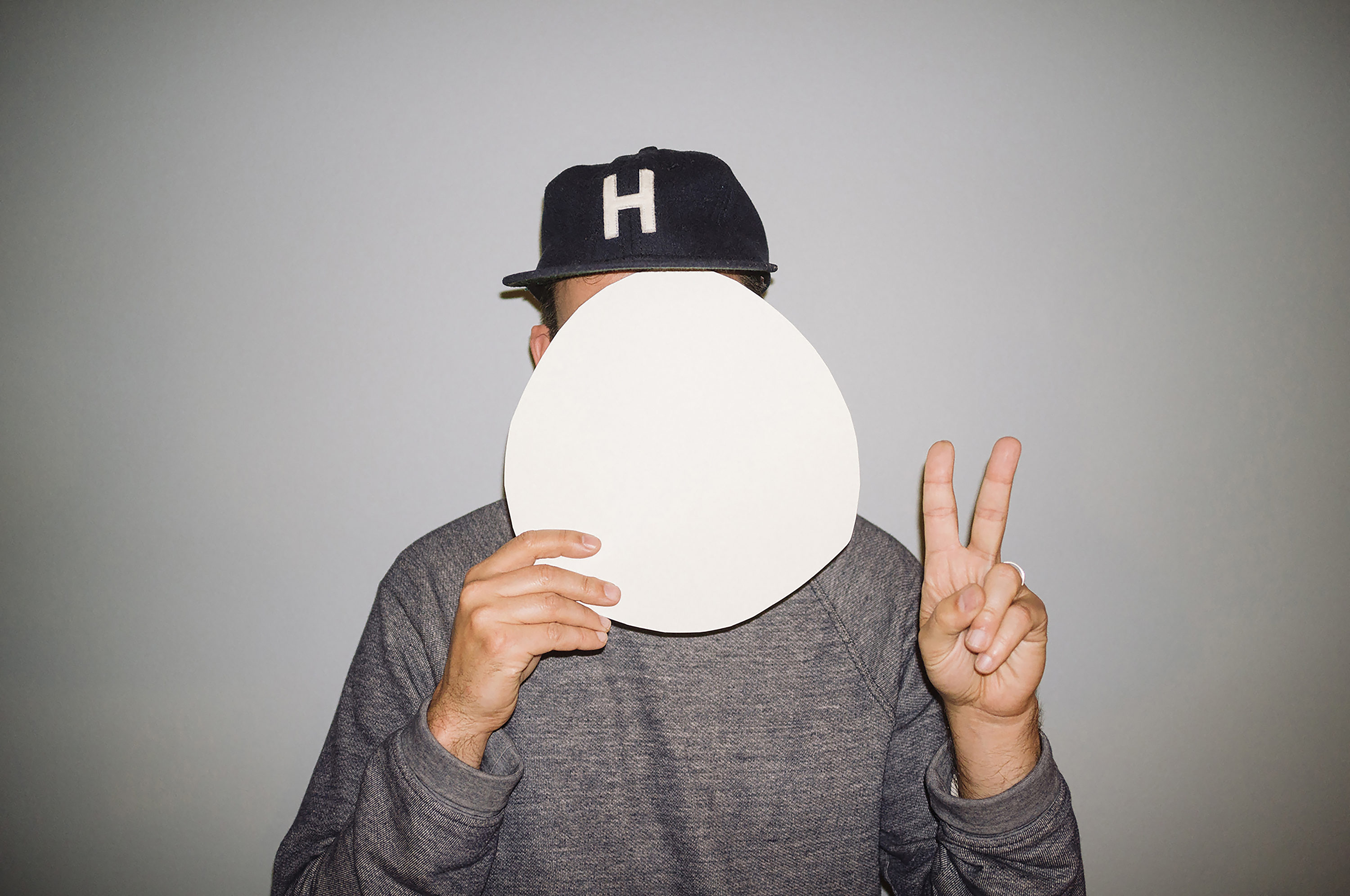 May 29, 2021
Behind the Scenes with Mountainfilm 2021 Poster Artist Cody Hudson
Every year, Mountainfilm debuts a new poster alongside a new lineup of films, events and presentations. But, have you ever wondered how we choose the artist, what their story is and what they take into account when designing a piece of art for Mountainfilm? Wonder no more. We caught up with our Mountainfilm 2021 poster designer Cody Hudson to share what goes on behind the scenes.
Cody is kind of a big deal. He's based in Chicago and runs Struggle Inc., a graphic design firm. He's partnered with brands like Nike, Krooked Skateboards, Stance — and now Mountainfilm. He describes his artistic style as "Abstracted shapes and colors having an emotional conversation." His work is clean, colorful and multi-dimensional with a rough, organic feel.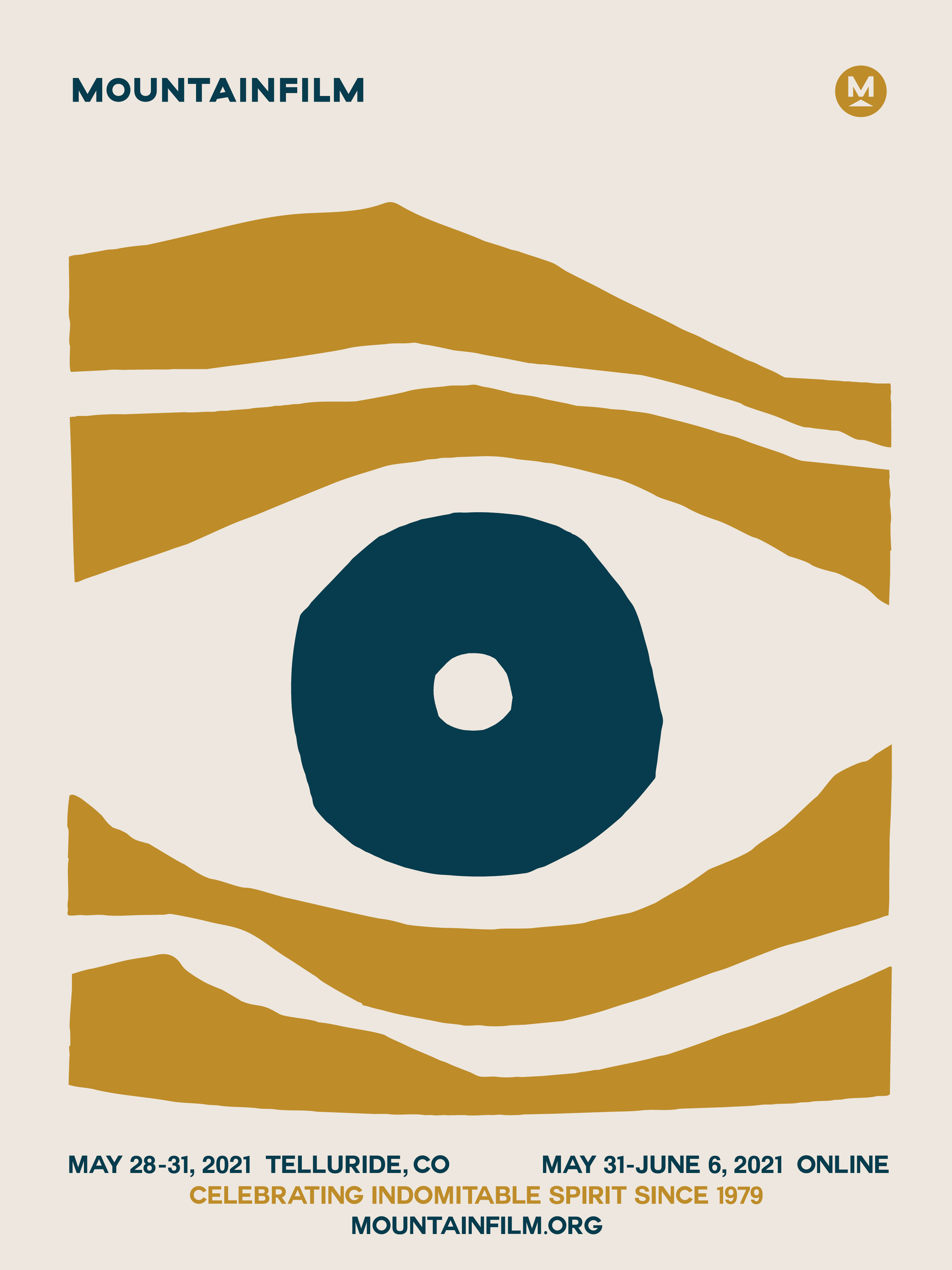 Mountainfilm 2021 Poster by Cody Hudson
For the Mountainfilm 2021 poster, Cody drew inspiration from the mountains. "I love the mountains, so I wanted to start with some loosely cut out mountain shapes. These mountain shapes also start to feel like paths to me, paths one could take in their own life. I brought in more of an eyeball feeling circle in the middle to tie it together and bring in a human element."

The intersection of nature and man couldn't be more Mountainfilm, but there's a deeper meaning behind the multi-dimensional shapes. "To me, this graphic is about looking inwards while also looking not only at, but inside the mountain, for inspiration and to learn. So, I'm hoping after the year we had people can be more open and take away something meaningful after watching the films in this year's festival."
Either way, take a cue from Cody and "Try to have a good one today. Get outside if you can. Breathe a bit."