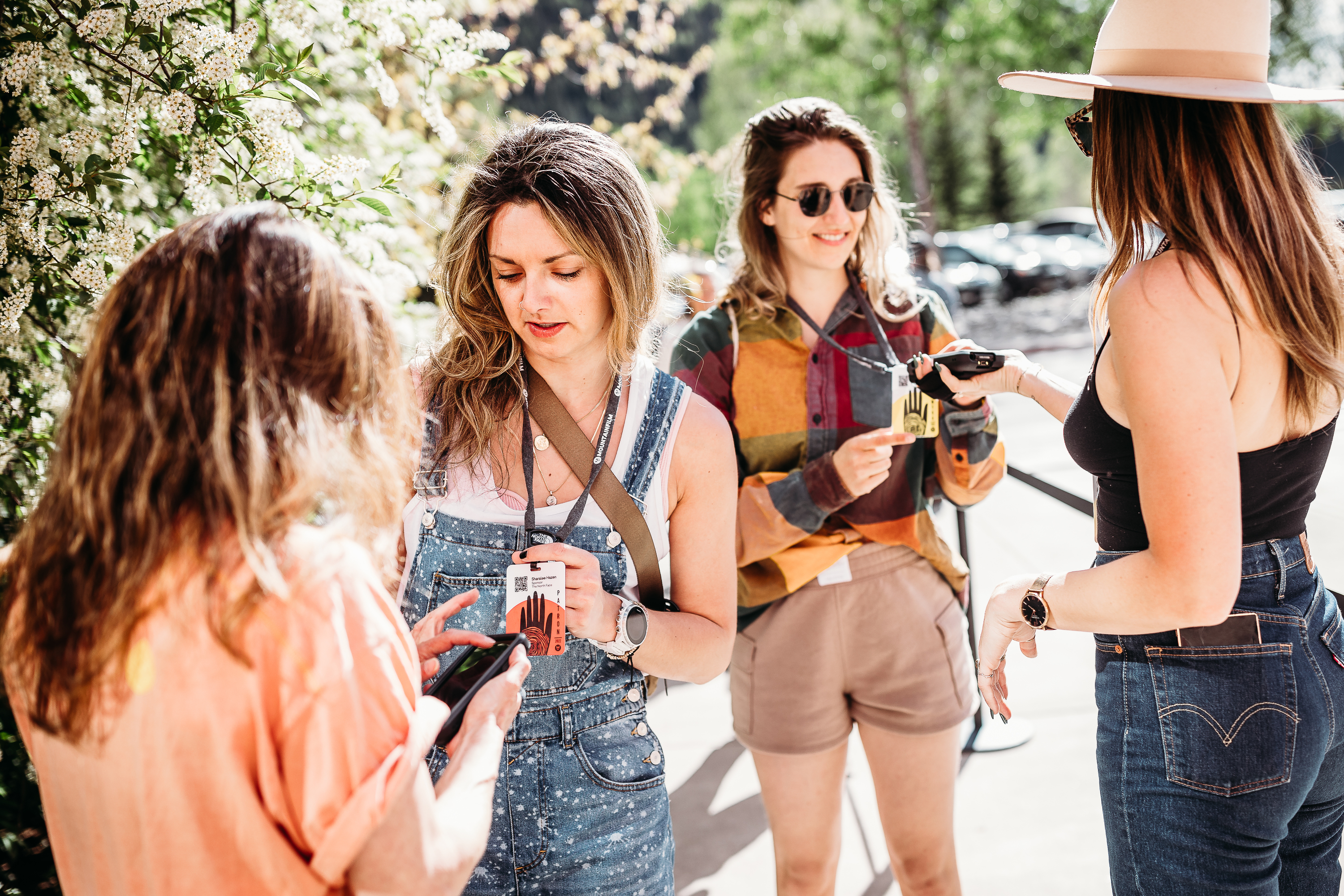 December 1, 2022
2023 MOUNTAINFILM PASSES NOW ON SALE
Celebrating 45 years of inspiration and indomitable spirit.
Telluride, Colorado (December 1, 2022)  – The stoke is high as Mountainfilm prepares to host its 45th annual festival this coming Memorial Day weekend, May 25-29, in Telluride. After last year's successful return to an in-person festival, Mountainfilm is excited to present another year of exciting and inspiring films. We look forward to coming together to celebrate the magic that makes Mountainfilm.
"We have seen growth in attendance each year since the COVID shutdown and look forward to our best year yet as we continue to strive to provide that deep connection, inspiration and sense of community that Mountainfilm is known for." said Executive Director Sage Martin.

Mountainfilm is offering a limited number of early bird Palmyra passes for $350. This pass provides access to all theaters. To give festival-goers as much time as possible to enjoy festival programming, we will again be offering advanced reservations. For more information on our reservation system and to see a full selection of festival pass options, please visit our website.

While the online festival was popular in 2020, we have seen a steady decline in attendance in 2021 and then again in 2022. We will not be offering an online festival in 2023 due to low attendance resulting in revenue loss. If you can't make it to the festival, we encourage you to check out Mountainfilm on Tour at locations around the world.

The Mountainfilm team would like to express its deep gratitude to the local community for their ongoing support, generosity and encouragement over the past few years as we navigated uncharted territory and challenging times. We hope you can join us this year for what promises to be the best Mountainfilm yet!