Mountainfilm Presents Dirtbag at Annual December 26 Film Night
Film pays homage to climbing legend Fred Beckey
Most climbers claim passion for the sport. But few, if any, reach the level of single-minded obsession that seized Fred Beckey as a teenager and held him in its grasp for more than 80 years. Beckey, who passed away in October at the age of 94, was one of the most accomplished, prolific and unrelenting climbers in the history of the sport.
His life and legacy are chronicled in the feature documentary Dirtbag: The Legend of Fred Beckey, which premiered at Mountainfilm in 2017. Beckey made the trip to Telluride for the premiere, joining director Dave O'Leske on stage for standing ovations.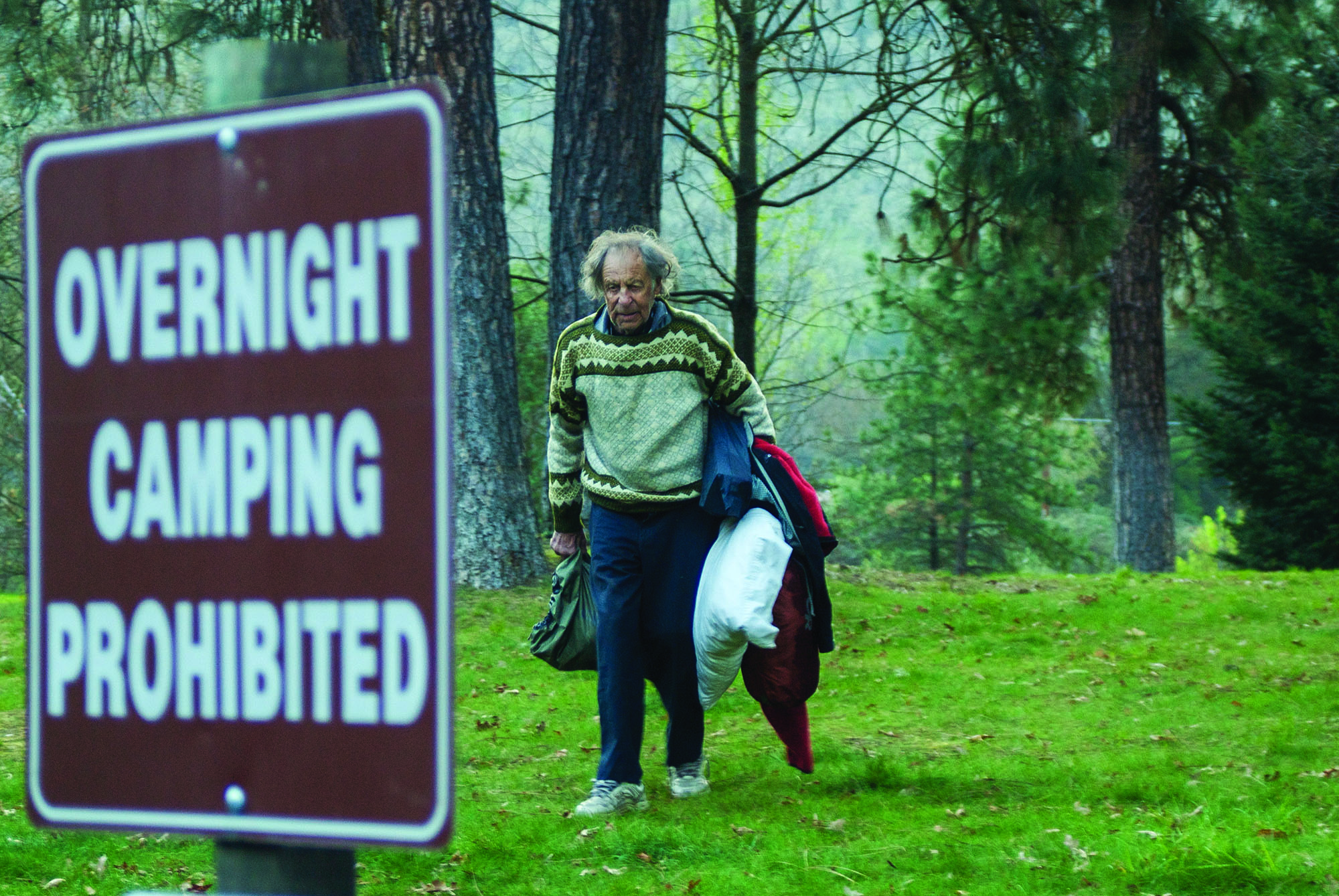 Nonegenarian climber Fred Beckey was the original dirtbag.
Mountainfilm will celebrate Beckey's storied accomplishments and idiosyncratic spirit at its annual winter fundraiser on December 26. The event will feature screenings of Dirtbag at 5:00 and 7:30 p.m. at the Sheridan Opera House, and O'Leske will be on hand for Q&As after the films. The program will also feature Imagination, a new ski short by Sherpas Cinema. And highly coveted items, like a pair of Wagner skis, will be featured in a silent auction.
Mountainfilm Festival Director Suzan Beraza said Dirtbag was an easy pick for Mountainfilm's 2017 winter fundraiser. The film tells the story of a larger-than-life man driven by indomitable spirit, and this is Mountainfilm's way of paying tribute to his life.
"It just felt like a great way to honor him," Beraza said. "And with our anniversary coming up, we really want to pay homage to Mountainfilm's roots and history. Dirtbag is the perfect film for that."
Mountainfilm Executive Director Sage Martin said the festival is also pleased to support Telluride filmmaker O'Leske, who made the film with the help of a 2012 Mountainfilm Commitment Grant.
"We're proud of Dave and this film that celebrates Mountainfilm's roots," Martin said. "Dirtbag was a festival favorite, and we're thrilled to bring it back to share with the community."
The film chronicles the dogged obsession that propelled Beckey up his many ascents — as well as the personal consequences that came with it — and offers a humorous look at his quirks as a climbing lone wolf and original dirtbag.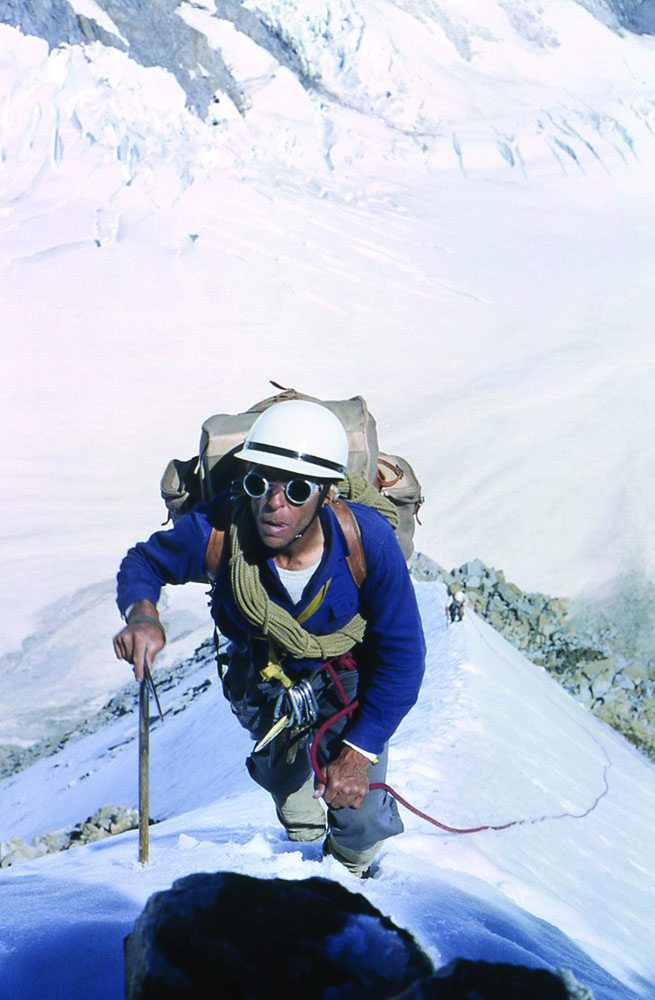 Beckey is credited with putting up more first ascents than any other American climber on peaks spanning from the Pacific Northwest to China and the Himalaya.
Beckey's climbing career started as a teen when he and his brother made an audacious summit of Mount Despair, a 7,292-foot peak in Washington, considered by many at the time to be unclimbable. That set the tone for a life spent pioneering routes, exploding expectations, writing scores of guidebooks and breaking new ground in the mountains. As Royal Robbins says in the film, "His name is everywhere. He was there before the rest of us were."
His obsession never wavered; he climbed well into his 90s. And despite his accomplishments, Beckey remained one of the sport's under-the-radar names, mostly because he preferred being on the crag to being in the spotlight. An incorrigible cheapskate who scrimped to maximize time in the mountains, he was also the definition of a dirtbag.
Advance tickets are $20 for adults and $15 for children. At the door, tickets will cost $25 for adults and $20 for children. The Sheridan's SHOW Bar will open at 4:00 and 6:30 p.m. before each screening. For tickets or more information, visit www.mountainfilm.org/2017-annual-fundraiser.
— Katie Klingsporn, Festival Writer