Combining Conservation, Climbing and Scientific Discovery
By Majka Burhardt, executive producer, co-producer and co-director of Namuli
"It took four years to get to the 18-person expedition, which included 2,000 feet of rope, 500 ounces of ethanol, six native languages and one snake hook — and two years to tell the tale."
I didn't set out to combine conservation, rock climbing and scientific discovery. Then again, I didn't set out not to either.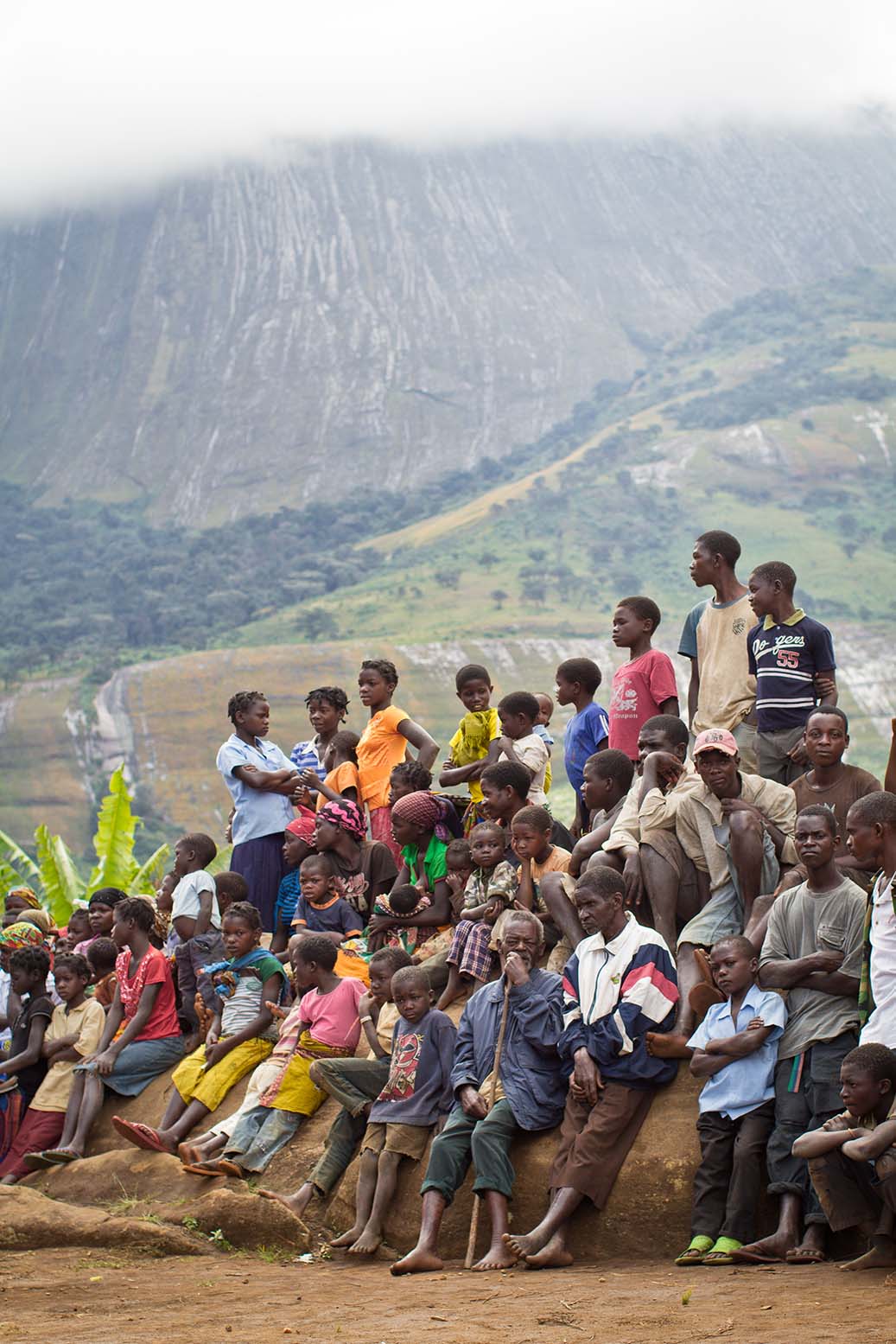 I'm a person who constantly wants to look behind the curtain, and my climbing career has followed that curiosity around the world. What that means is that I first saw Mozambique as a place to climb. There was granite, and I'm a full-time climber. It could have been as simple as that. But I went deeper and asked: Could climbing be a catalyst for biologists, social scientists and conservationists to work together to gather vital data about a mountain and mountain community that's a critical piece of the biological landscape in southeast Africa?
My instincts told me "yes" — if we could pull it off.
Namuli is the story of our 2014 expedition on the mountain of that same name. It took four years to get to the 18-person expedition, which included 2,000 feet of rope, 500 ounces of ethanol, six native languages and one snake hook — and two years to tell the tale.
We're deeply honored to have the world theatrical premiere of Namuli at Telluride Mountainfilm. From the beginning, this project has been a bridge between the outdoor community and the international conservation and development community. The outdoor community laid the first bricks with crucial support for a 2011 reconnaissance expedition funded by the likes of the Petzl Foundation, Osprey Packs and Patagonia. Groups like the Critical Ecosystem Partnership Fund and World Wildlife Fund now support Legado, the organization I've since founded to advance legacy-driven leadership to support the people and ecosystems of Namuli. And groups like Kickstarter and the Mountainfilm Commitment Grant gave the film the vital boost to get to the finish line.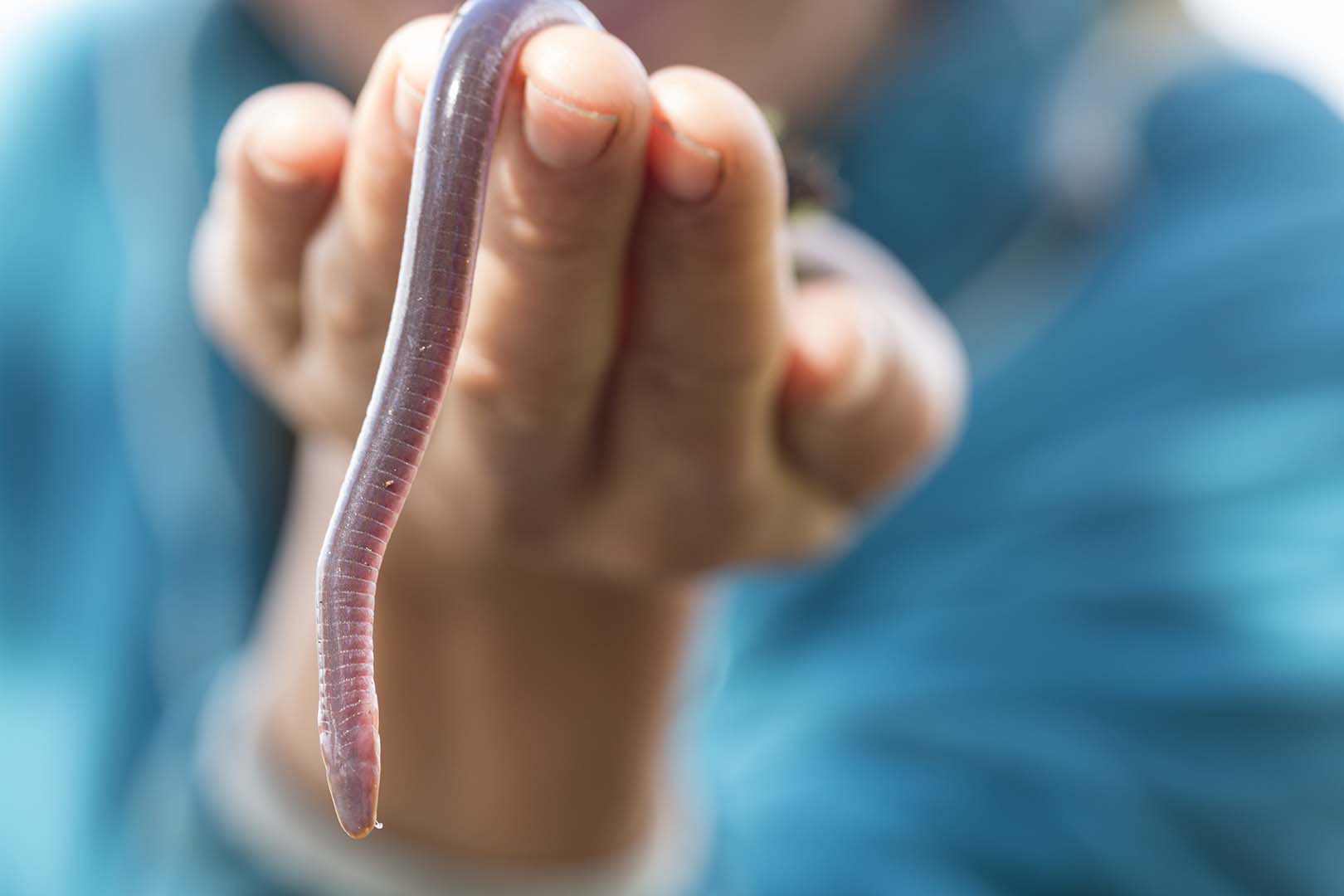 As it turns out, I'm not the only one who was intrigued by what happens if we try to push conservation, rock climbing and scientific discovery together. We're still learning about the possibilities and the impact with our work on Mount Namuli. I can't wait to share the film and story on the world stage in Telluride, Colorado.
Majka Burhardt is the executive producer, co-producer and co-director of Namuli and founder of Legado—the ongoing conservation and development initiative that inspired the film. She was last at Mountainfilm with Waypoint Namibia in 2010. Instead of attending the festival at the end of the month, she will be at home about to welcome twin babies into the world. Co-producers and co-directors Sarah Garlick and Paul Yoo will be in Telluride for the festival.