What Inspires the Inspired?
From climbers who wiggle up near-impossible first ascents to artists who illustrate cultural or political issues from a new perspective, our guest roster is always filled with individuals who tackle a variety of challenges.
We, and our audiences, find inspiration in their stories, but what inspires the inspired? We offer this quiz to test your mettle. (Answers with links to the sources follow.)
---
1. Who or what led Paul Watson to devote his entire adult life to the defense of whales and other creatures of the sea?
A: Jacque Cousteau
B: a boyhood sailing trip
C: a whale's eye
D: Saturday morning cartoons
2. Author, environmentalist and climate change activist Bill McKibben found inspiration from…
A: a visit to a writer's colony in the Adirondacks
B: Wendell Berry
C: Gandhi
D: all of the above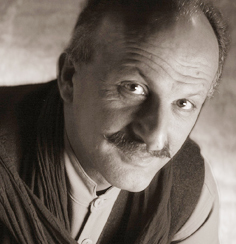 3. Who does writer and environmental human health activist Sandra Steingraber consider her "guiding spirit"?
A: Rosa Parks
B: Rachel Carson
C: Amelia Earhart
D: Gertrude Bell

4. Who shaped Bidder #70 Tim DeChristopher's early path toward citizen activism?
A: his mother
B: an elementary school teacher
C: a minister at church
D: Martin Luther King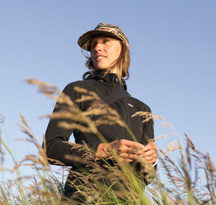 5. Who or what prompted photographer James Balog, who is featured in Chasing Ice, to begin documenting the planet's disappearing glaciers?
A: Ansel Adams
B: the future of his two daughters
C: Ernest Schackleton
D: an Arctic assignment for National Geographic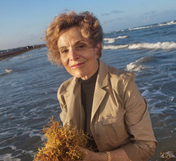 ---
---
Answers