Trailer: Chris Jordan Brings Images to Life With Midway Feature Documentary
After the success of his Midway photos, Chris Jordan is moving into a new phase of his breathtaking and emotional documentation of the heart of the Pacific. Bringing his photos to life, Jordan and his team are currently working on the production of the feature film Midway. From Midwat Journey:
Following Chris Jordan's expeditions to Midway and the lifecycle of the Albatross, Midway is more than just a documentary or a film about wildlife at risk. Midway brings us an opportunity for us to look at our world in close-up, to see how our lives are impacting the planet, and to find new approaches to moving forward.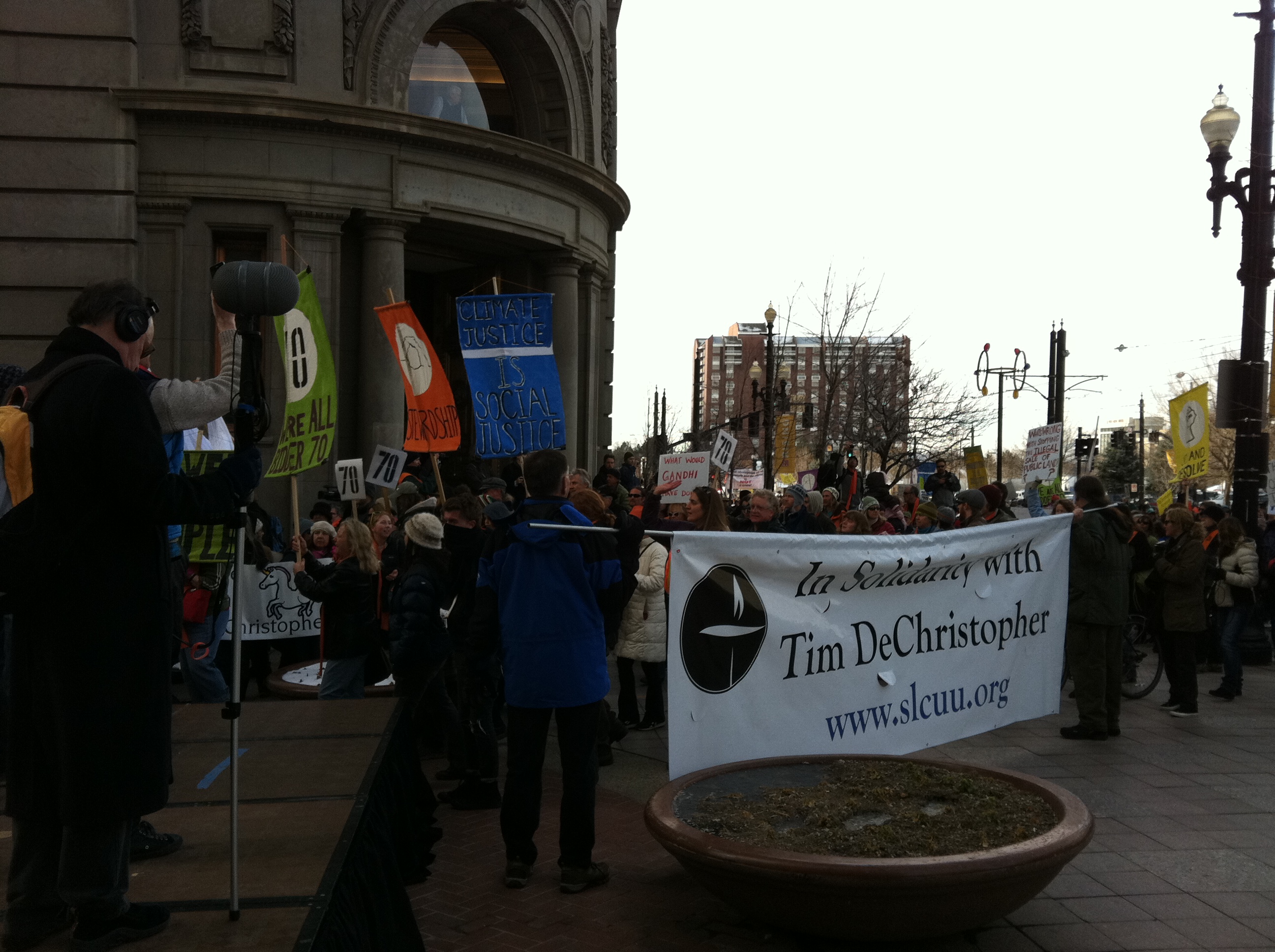 In this trailer, Jordan reminds us of the power that some of the disheartening occurrences on the island have on us, as well as the juxtaposition of the environmental destruction with the innate beauty of this remote area.  As Jordan puts it, the team is "slowly moving from fully into the tragedy and beginning to turn toward beauty as a way of holding those two things together."