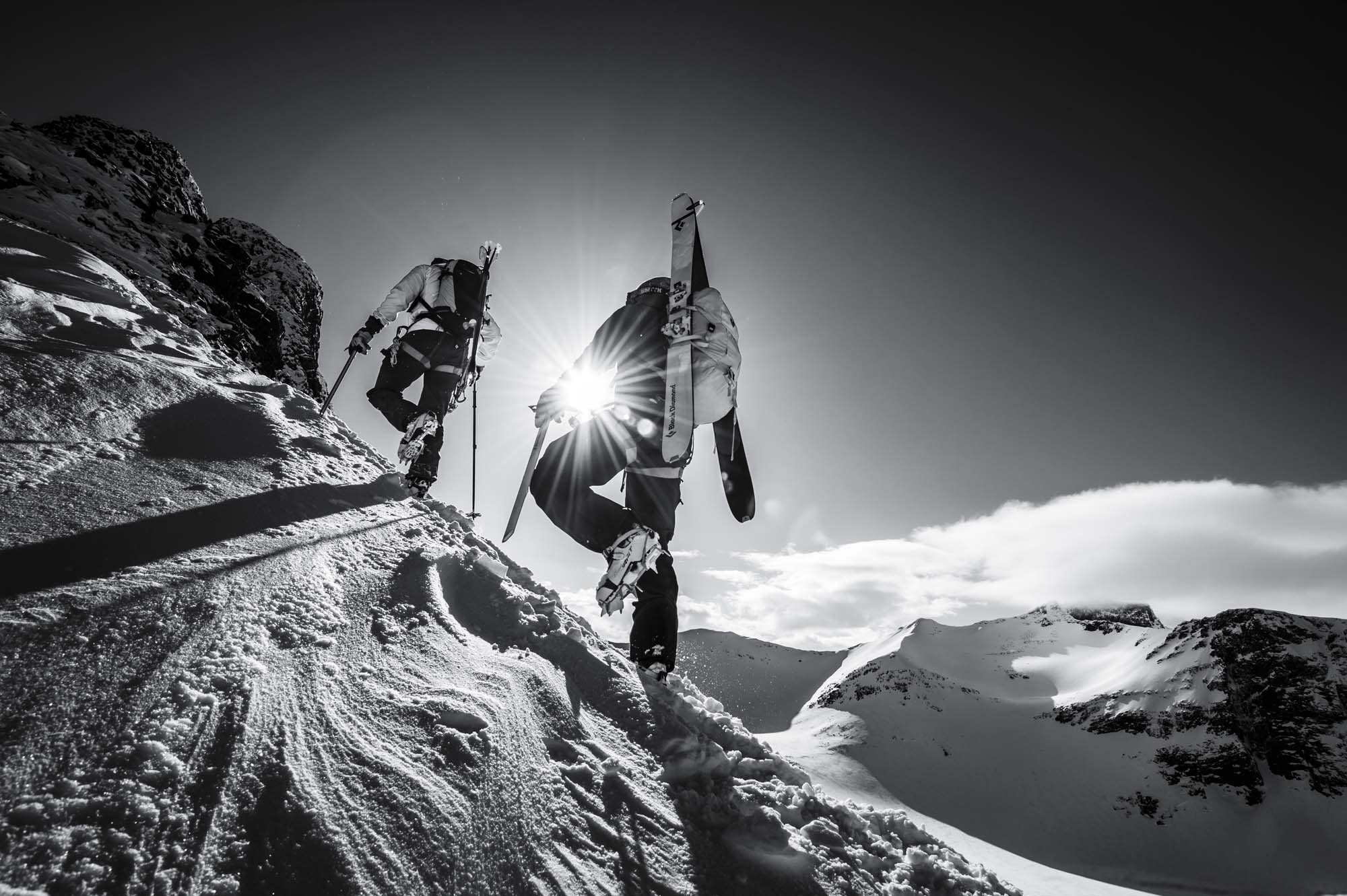 July 1, 2016
10 Mountainfilm Shorts to Watch Online
At Telluride Mountainfilm, the most common question we get after the festival is "How do I see the movies I missed?"
With evolving online movie platforms, it's easier than ever to watch festival films online. Many of the documentaries we screened at the 2016 festival — especially shorts — can be viewed for free on Vimeo or YouTube. Features, meanwhile, are finding distribution on television or screening services like Netflix.
Here are 10 Mountainfilm shorts you can watch today:
1. Eclipse, 30 minutes
Photographer Ruebben Krabbe sets off with a team of pro skiers to the Norwegian archipelago of Svalbard in an audacious quest to capture a mind-bending image of a skier silhouetted against a total solar eclipse. Eclipse chronicles the humor, adventure, struggles and triumph of the journey.
2. One Shot: Brandon Semenuk's unReal Segment, 4 minutes
In this TGR clip, professional mountain biker Brandon Semenuk nails it — in one breathtaking shot.
3. George Saunders: On Story, 7 minutes
George Saunders is a writer whose lauded works include short stories, essays and children's books. In this cleverly animated film, Saunders expounds on the love, nourishment, revisions and letting go required to spin a good story.
4. CJ Collins: Paperclips, 3 minutes
12-year-old CJ Collins is a skateboarding wunderkind. In this video debut, he shreds bowls, halfpipes and parks with the style and grace that many can't achieve in an entire lifetime.
5. One Seven Eight, 5 minutes
Henrik Westling was a hard-working Swedish business owner whose work consumed his life. One day, he realized he was no longer really living. He quit working so much and devoted himself to the mountains with a goal to climb and ski each of his home region's 178 summits.
6. 70-Some Years, 6 minutes
Before he passed away, Henry Bendinelli skied for 70-something years, organizing ski clubs and taking friends onto the slopes into his 90s. This film captures Bendinelli's enduring love of skiing and his singular zest for enjoying the short life we have on earth.
7. Martin's Boat, 23 minutes
Martin Litton was a lion of a man: dory builder, raft guide company owner, Grand Canyon champion, writer and conservationist who played an instrumental role in saving some of the West's most iconic places. This film by Pete McBride honors the monumental life of Litton with a special trip down the Grand.
8. A Simple Machine, 5 minutes
The La Grave cablecar, an icon of big-mountain free-skiing in France's Alps, has been hauling skiers to the top of La Grave since 1976. The future of the cablecar is uncertain, but this film meditates on its rich history.
9. Sammy C Spins Off A 24-Story Ski Jump, 6 minutes
Skier Sammy Carlson works up the courage to ski off a 24-story ski jump. Then he does it switch.
10. Activewear, 2 minutes
This hilarious video from the girls at Skit Box hits home for any woman guilty of being inactive in active wear.