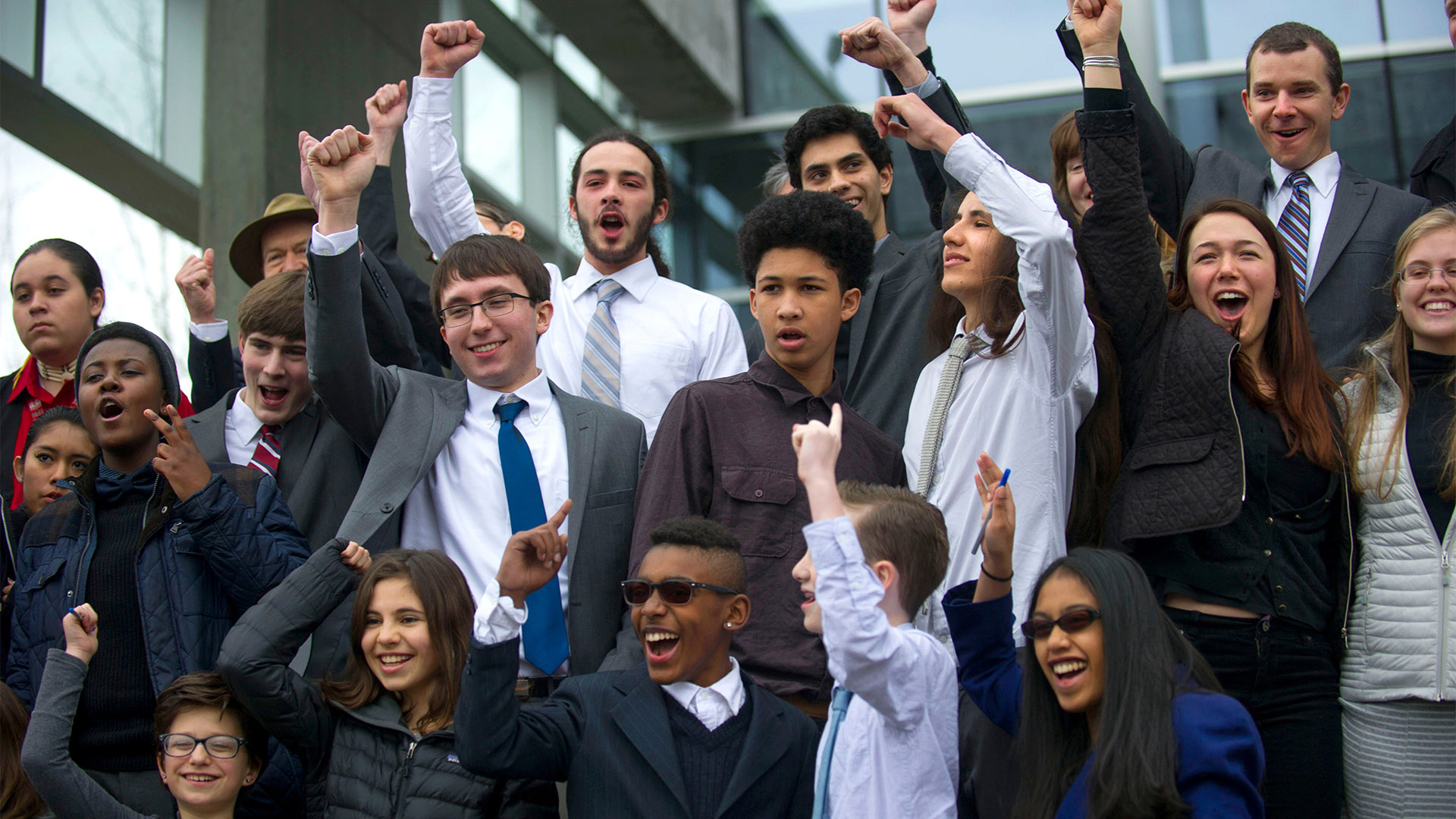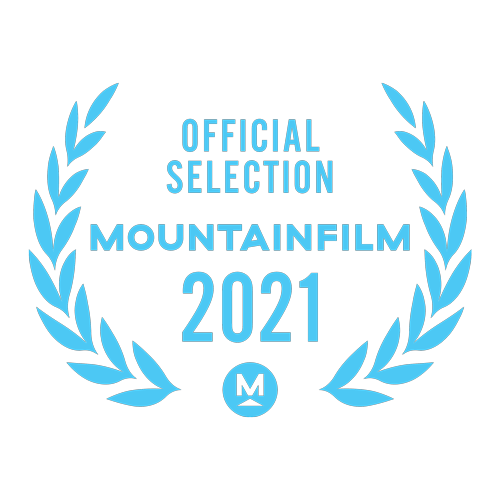 Youth v Gov
Year

2020

Country

USA

Duration:

110 mins
Overview
Twenty-one young Americans take on the world's most powerful government in a revolutionary lawsuit that claims that over six decades of presidential administrations have continued to actively abuse their most vulnerable citizens by willingly contributing to the climate crisis. The plaintiffs are not in search of monetary retribution, but a plan and commitment to stop climate change. In fighting for their constitutional rights to life, liberty and property, these young people, if successful, will not only make history, but change the trajectory and future of our planet. In what is considered "the greatest dereliction of civic responsibility in the history of the republic," Youth v Gov offers the opportunity for heroism within the judicial system.
---
Colorado Premiere
Commitment Grant Winner
Production Team
Director

Christi Cooper

Producers

Olivia Ahnemann
Christi Cooper

Editors

Lyman Smith
Tony Hale
Film Contact
Christi Cooper
Festival Screenings
Featured in the 2021 Mountainfilm Festival.
Take Action
Do you feel inspired, amazed and moved to act?
If you would like to learn more or to take action, please follow these links to see what our partner organizations are doing.
Let's help create a better world.
Our Children's Trust
We work to protect Earth's climate system for present and future generations by representing young people in legal actions to secure enforceable rights to a healthy atmosphere based on the best available science. Our legal work – guided by constitutional, public trust, human rights laws and the laws of nature – aims to achieve science-based climate mitigation remedies at federal, state, and global levels.
Learn More

about Our Children's Trust
Earth Guardians
Earth Guardians is an intergenerational organization with youth at the forefront that trains diverse youth to be effective leaders in the environmental, climate, and social justice movements across the globe — using art, music, storytelling, on-the-ground projects, civic engagement, and legal action to advance solutions to the critical issues we face as a global community.
Learn More

about Earth Guardians