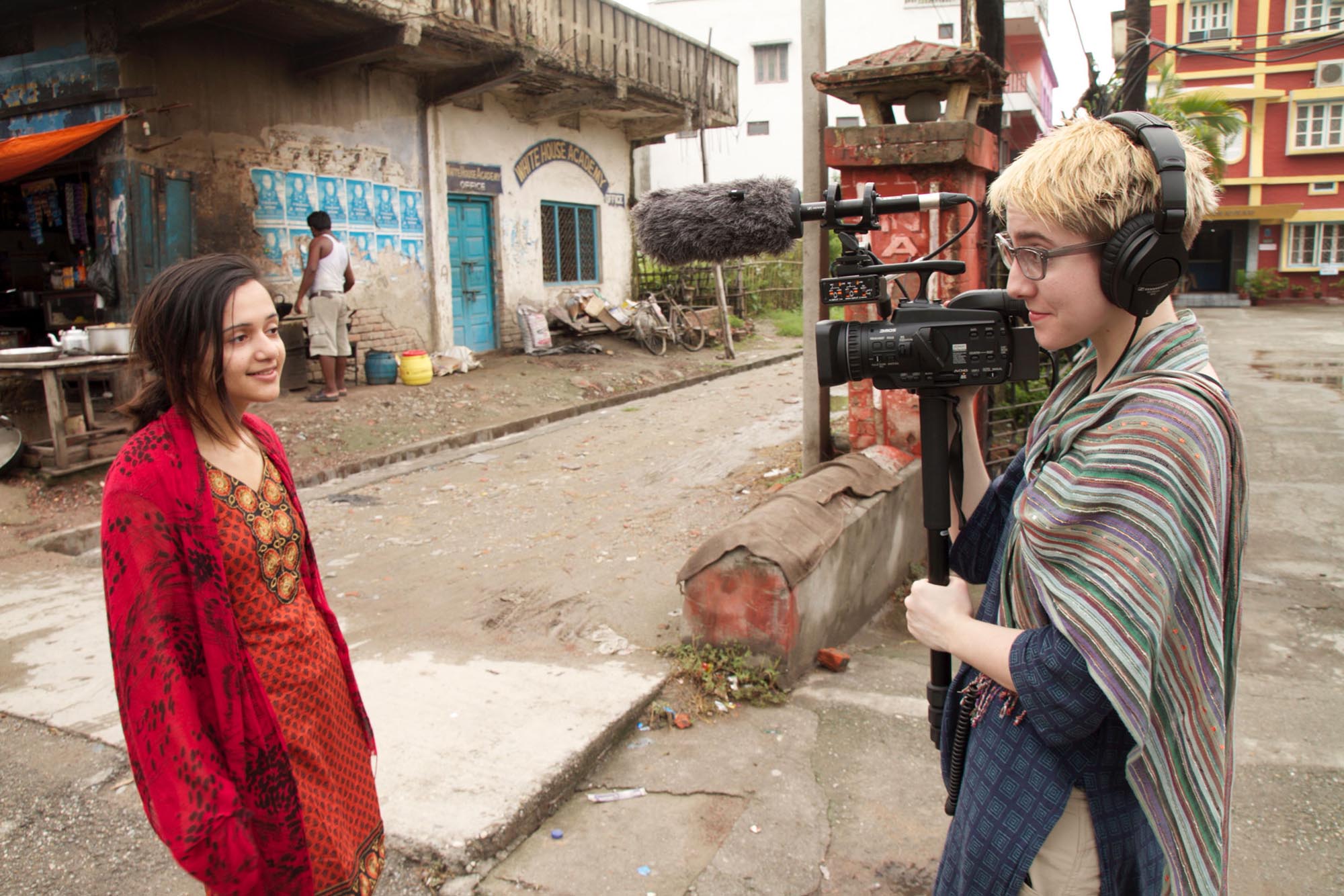 Youth Unstoppable
Year

2019

Country

Canada

Duration:

87 mins
Overview
Colorado Premiere
The insights of ocean activist Jean-Michel Cousteau bracket this film from 27-year-old Slater Jewell-Kemker, which chronicles the rise of the global youth climate movement. "We are using the ocean as a garbage can," Cousteau tells the precocious documentary filmmaker/climate activist at the beginning of the film in 2004. Five years later, Jewell-Kemker is a youth delegate to Copenhagen's United Nations Climate Change Conference (COP), forging friendships that will take her around the globe. She visits activists in Nepal — amidst escalating flooding where many have no "hope at all" — and Bangladesh, where her friend asks world leaders, "Would it hurt you to just come and take a look?" In 2014, Jewell-Kemker pronounces the 2015 Paris COP promising. At age 26, she asks Cousteau what keeps him going. "What gave me hope is I met you when you were 12," he replies.
Production Team
Director

Slater Jewell-Kemker
Festival Screenings
Featured in the 2019 Mountainfilm Festival.