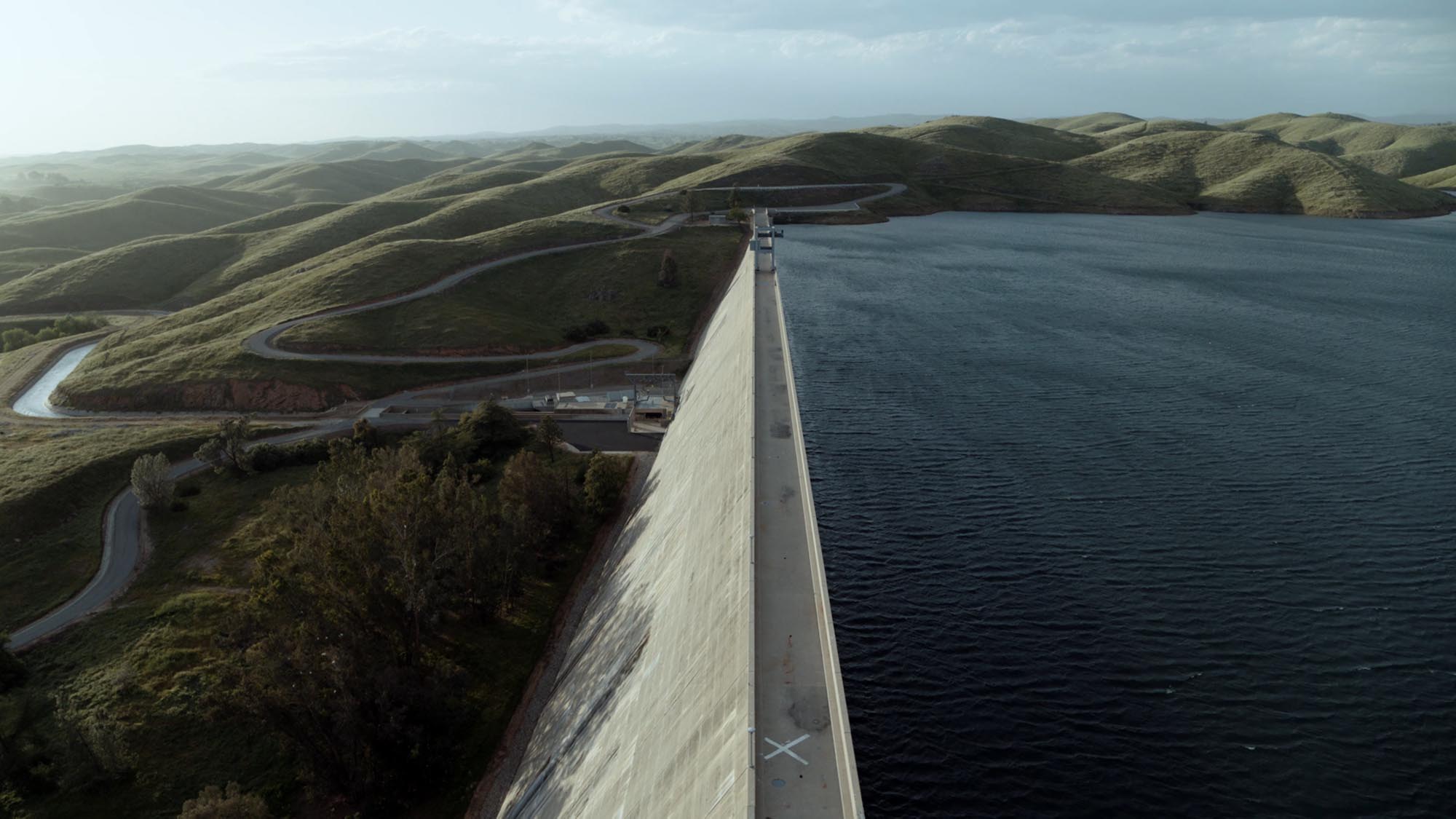 You Can't Dam Your Way to Paradise
Year

2018

Country

USA

Duration:

4 mins
Overview
Colorado Premiere
The proposed Temperance Flat Dam would be the second tallest in California and the sixth dam on the San Joaquin River. The estimated $2.6 billion project would increase storage capacity in the basin, but it would also drown the scenic San Joaquin River Gorge. Although a new dam might make California politicians feel better about the state's ongoing water problems, it would add only 1 percent to the Central Valley Project's yield. In a time when all the economically feasible dams have already been built, this short proves that adding another won't get us any closer to Eden.
Production Team
Directors

Ben Cowan
Taliesin Black-Brown
Festival Screenings
Featured in the 2019 Mountainfilm Festival.