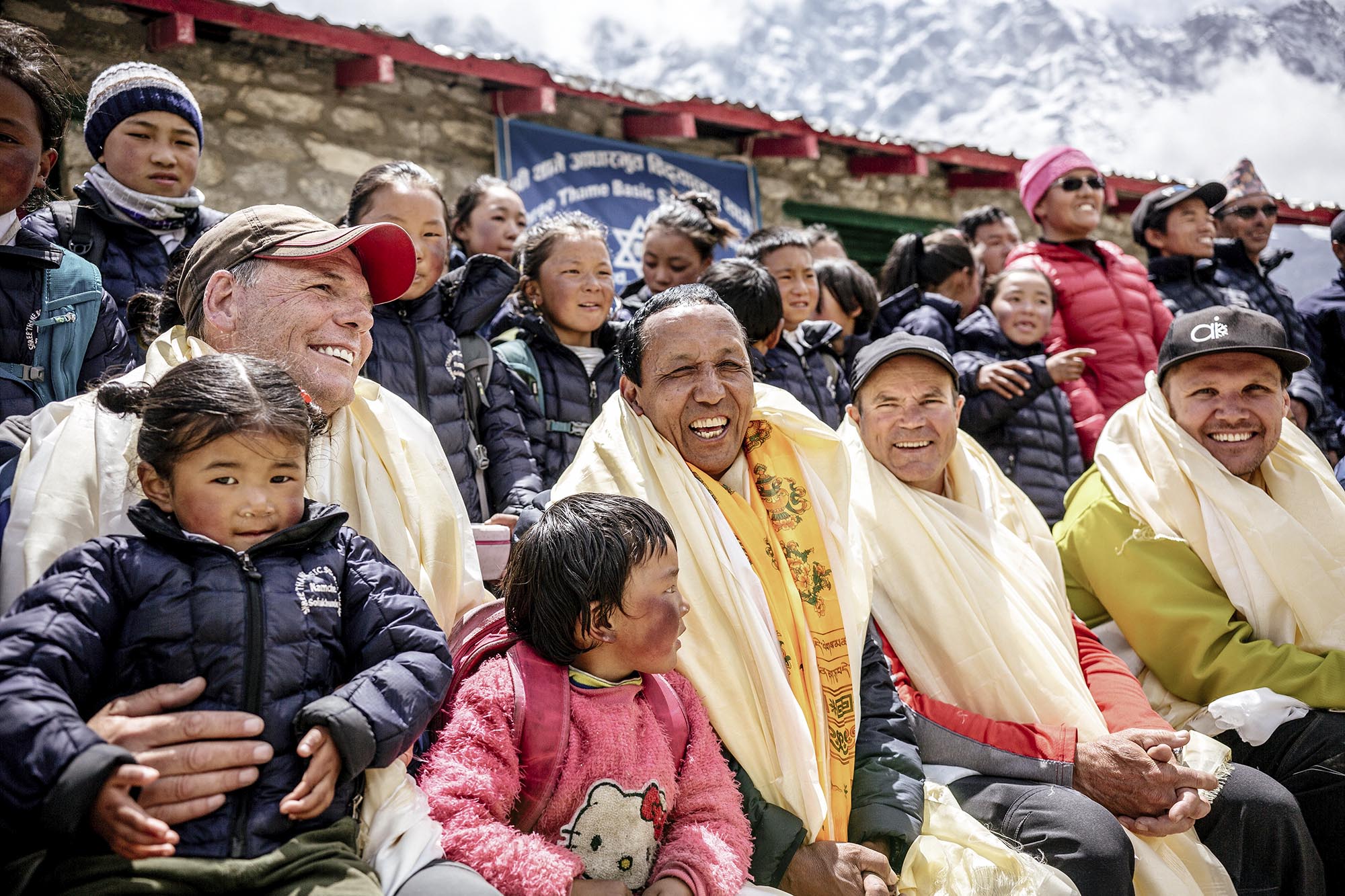 VR: Loved By All
Overview
Google VR Studio – WORLD PREMIERE
Loved By All VR follows young Pemba Sherpa on his journey for an education in the Khumbu region of Nepal. Pemba's story mirrors world-record Mt. Everest summiter Apa Sherpa's past. One where the draw of being a high altitude porter conflicts with the dreams of Nepal's rural people. Dreams made possible only through education and knowledge.
Festival Screenings
Featured in the 2018 Mountainfilm Festival.