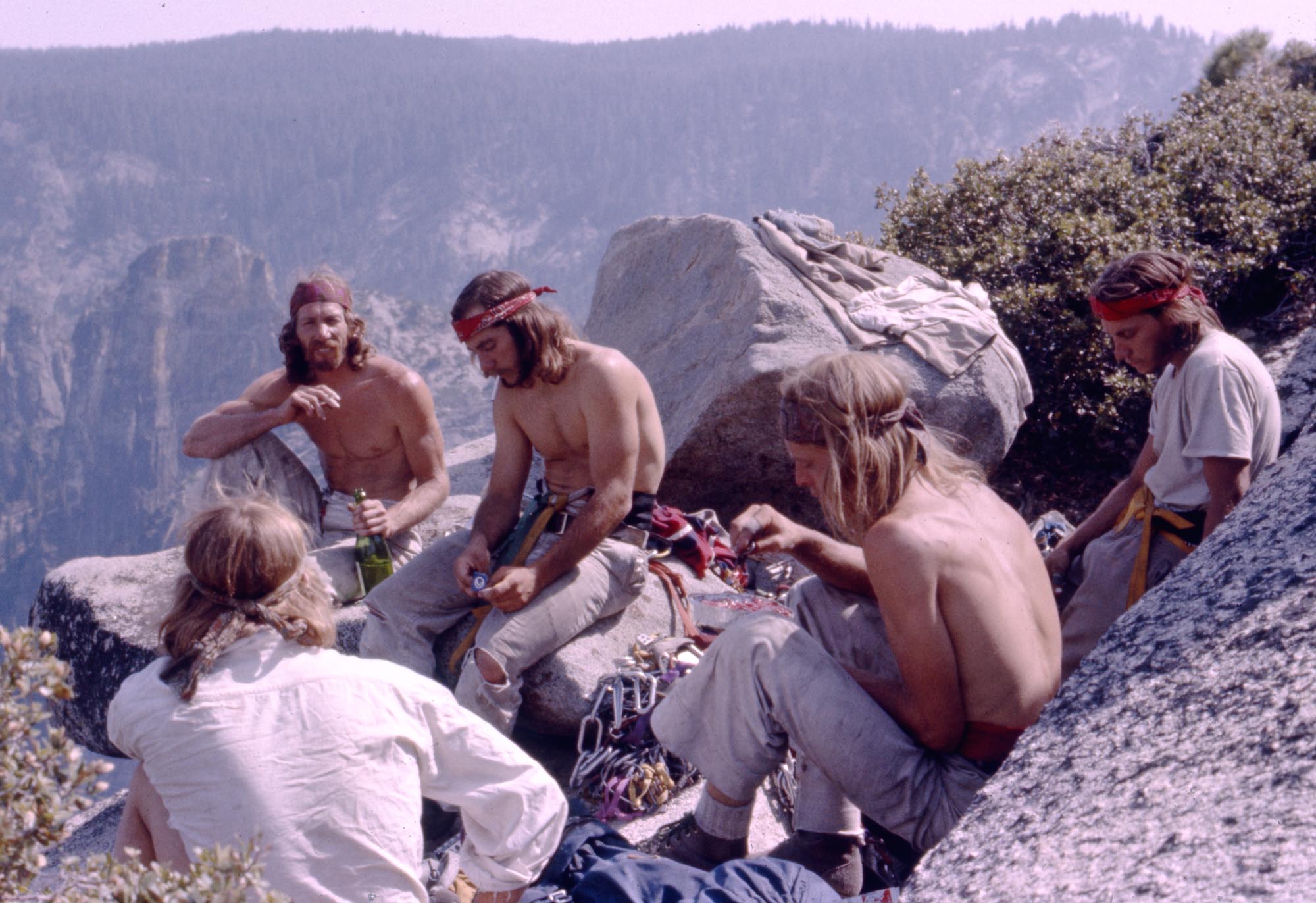 Valley Uprising
Year

2015

Country

USA

Duration:

99 mins
Overview
After making terrific short films about climbing, many of which have screened at Mountainfilm, the principals behind Sender Films, Peter Mortimer and Nick Rosen, upped the ante when they set out to make a feature documentary about the mecca of American climbing: Yosemite National Park.
The result is the epic Valley Uprising (a work-in-progress of the film screened at Mountainfilm 2012), which chronicles more than a half-century of remarkable and audacious ascents by the world's best climbers. In this film, the spirit of the great naturalist John Muir, who was one of the first people to understand Yosemite's magic, is carried on by multiple generations of wizards, such as Royal Robbins, Jim Bridwell, Lynn Hill, Dean Potter and Alex Honnold, as they repeatedly push the sport of climbing to new limits.
While it would be easy to look at Valley Uprising as simply a saga that traces 60 years of climbing lore, it achieves much more than that — celebrating the fierce and rebellious spirit of climbers who have lived on the fringe of society and continually smashed paradigms of the sport.
Production Team
Director

Nick Rosen Peter Mortimer
Festival Screenings
Featured in the 2015 Mountainfilm Festival.
Stream Film Online
This film is available online using the following streaming platforms: