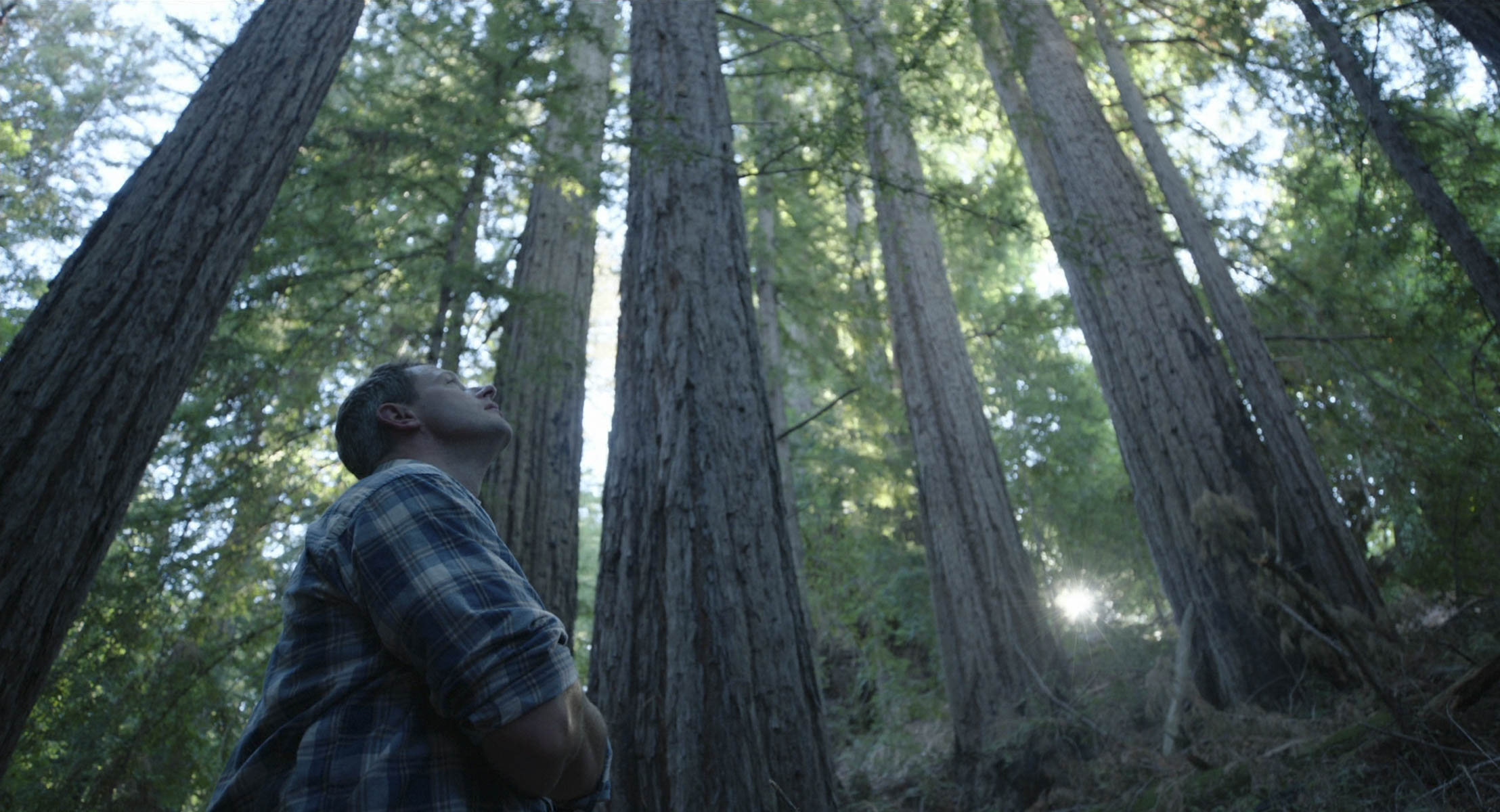 Trees, and Other Entanglements
Year

2023

Country

USA

Duration:

114 mins
Overview
The entangled lives of people and trees take root and grow into a contemporary tale of time: our connection to the natural world and to one another. Trees tell the truth. They are vulnerable. They cannot escape. In this film, we meet a young boy stolen and hidden amongst trees, an artist refining American bonsai, a photographer artfully observing trees, a mother fighting to protect the forests in her backyard, family trees and uprooted trees, and a man who steadfastly plants them. The layers reveal the tender heartwood of the humans and trees alike, both honest and sensitive. These stories unfold as an arboreal and deeply human thriller.
---
World Premiere
Festival Screenings
Featured in the 2023 Mountainfilm Festival.
Take Action
Do you feel inspired, amazed and moved to act?
If you would like to learn more or to take action, please follow these links to see what our partner organizations are doing.
Let's help create a better world.
The Treehouse Project
A pragmatic initiative to elevate deaf and blind audiences' access to and participation in theatrical independent film. While personal captioning (for hearing-impaired audiences) and audio description (for vision- impaired audiences) have been impactful accessories in major theatre chains and on streaming platforms, these technologies have largely leapfrogged film festivals and touring programs -- the venues where our society's most pressing and daring films are curated and find their first audiences.
The Accessibility Lab will also cultivate accessibility as an artistic tool for filmmakers, and provide them financial and practical support to create captions and audio description. We will also work with festivals to showcase films with accessibility assets, integrate accessibility hardware, and to customize best practices for sustainable engagement with more inclusive audiences.
Learn More

about The Treehouse Project