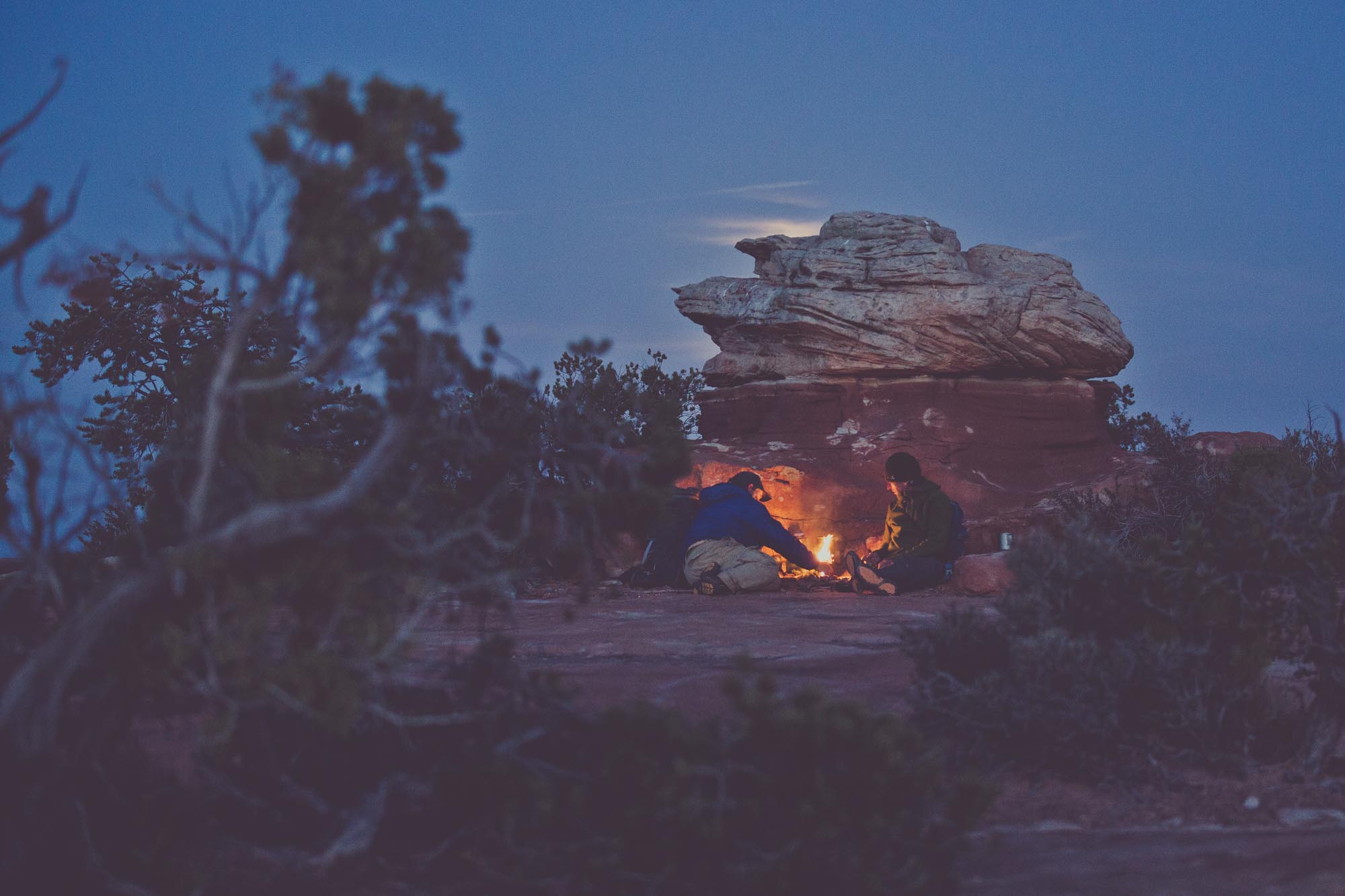 The Story of Place
Year

2014

Country

USA

Duration:

8 mins
Overview
Edward Abbey, the revered defender of the wilds of the American Southwest, called Canyonlands "the most weird, wonderful, magical place on earth — there is nothing else like it anywhere." Yet there are 1.8 million acres of hoodoos, buttes and red-rock walls of the greater canyonlands that are threatened by oil and gas development, proposed tar sands extraction and uranium mining.
In this short film, author Craig Childs, adventure photographer (and former Telluride resident) Ace Kvale, and community leader and National Geographic Society Explorer Jim Enote delve into the spaces, at once intimate and expansive, that make up a proposed Greater Canyonlands National Monument. They walk through ancient cliff dwellings of Ancestral Puebloans and explore narrow slot canyons, where trickles of thunderstorm-born rainwater eventually flow into the Colorado River. The threats against this awe-inspiring land lead Childs to ask: "What is this place worth in oil? Where do we want to steer our civilization? What do we want left when we're done?"
Production Team
Director

Sinuhe Xavier
Festival Screenings
Featured in the 2015 Mountainfilm Festival.