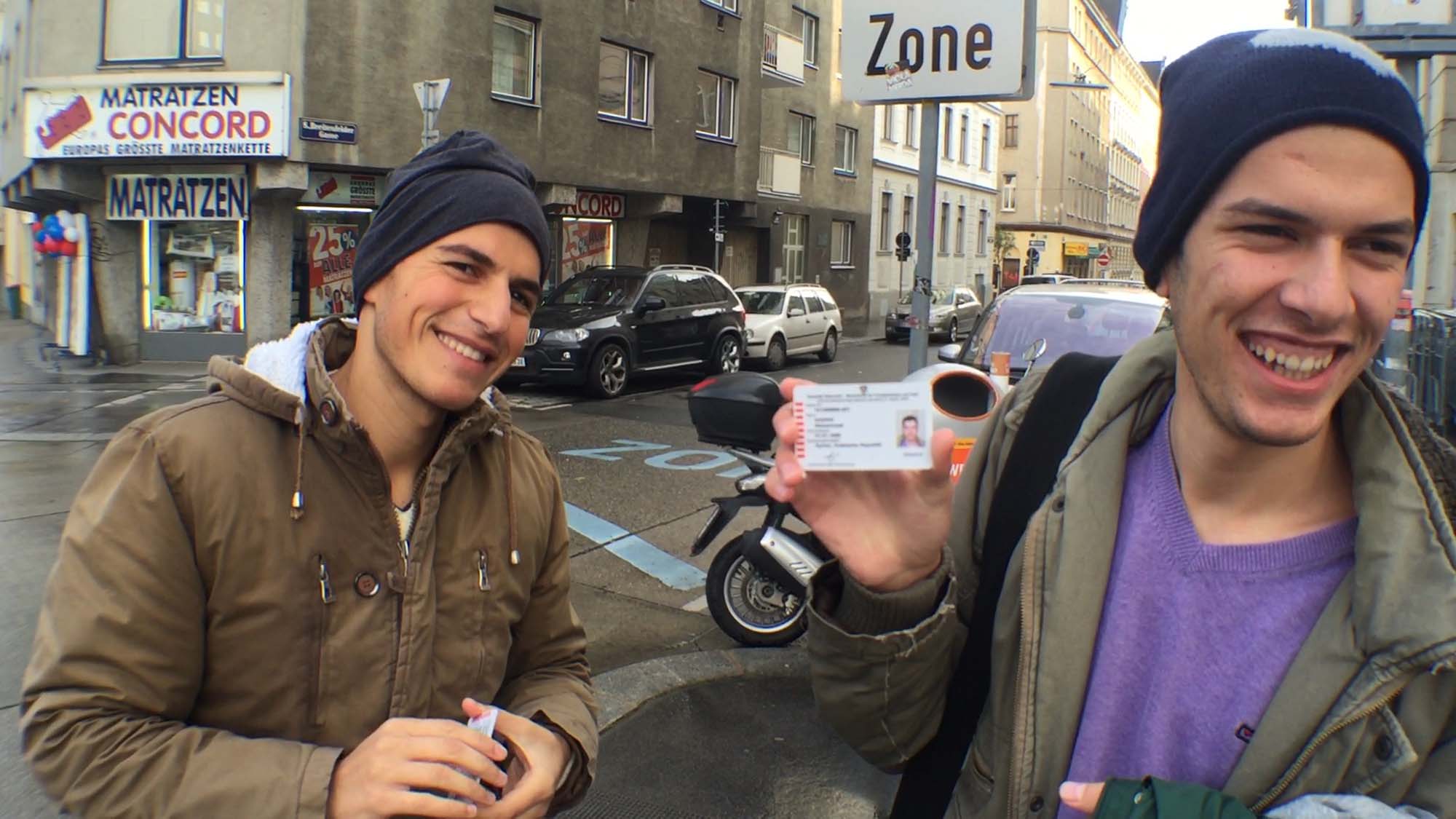 The Sculptor of Damascus
Year

2016

Country

Austria

Duration:

12 mins
Overview
In the fall of 2015, Telluride native Gabriel Lifton-Zoline was in Eastern Europe reporting on the refugee crisis. While there, he met and befriended a young Syrian refugee named Mehyar Sawas and gave him a phone to document his journey.
Over the next five months, the pair exchanged more than 164 pages of messages online. Mehyar, meanwhile, filmed his life.
The result is The Sculptor of Damascus, a poignant film that puts a powerful face on the refugee situation. In Mehyar, we discover a peaceful young man who is tortured over the abandonment of his family, who has dreams to be an artist and who seeks, more than anything, to survive.
Production Team
Directors

Mehyar Sawas
Gabriel Lifton-Zoline
Festival Screenings
Featured in the 2016 Mountainfilm Festival.