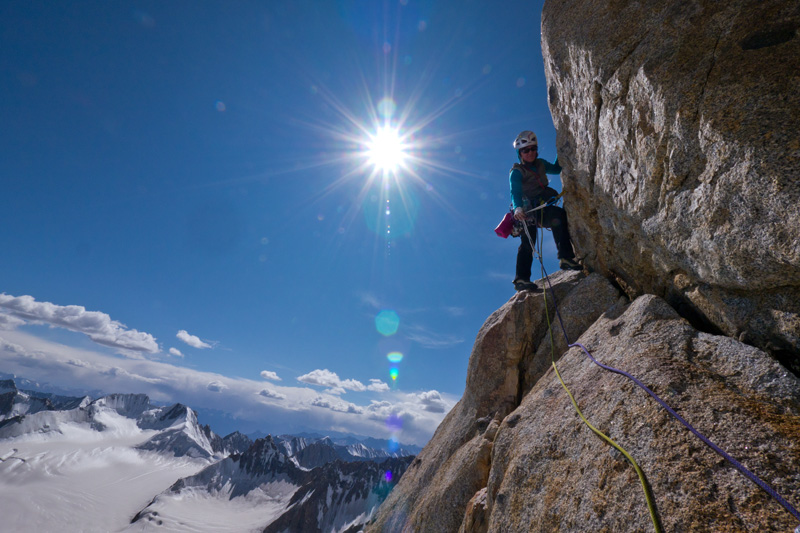 The Old Breed
Year

2012

Country

USA

Duration:

25 mins
Overview
By 2010, only two of the world's 50 highest mountains remained unclimbed. In The Old Breed, veteran climbers Mark Richey and Steve Swenson — who are both in their 50s — set their sights on the taller of the two, Saser Kangri II, which rises from the Indian Ocean to 7,518 meters. Along with climbing partner Freddie Wilkinson, they head into the thin air and rugged peaks of the Karakoram. But when sickness flares up, the climbers push the limits of physical health and will power to the point of extreme, exploring firsthand the monumental risks climbers are willing to take to be the first to stand atop a mountain.
Production Team
Director

Rufus Lusk Freddie Wilkinson
Festival Screenings
Featured in the 2012 Mountainfilm Festival.