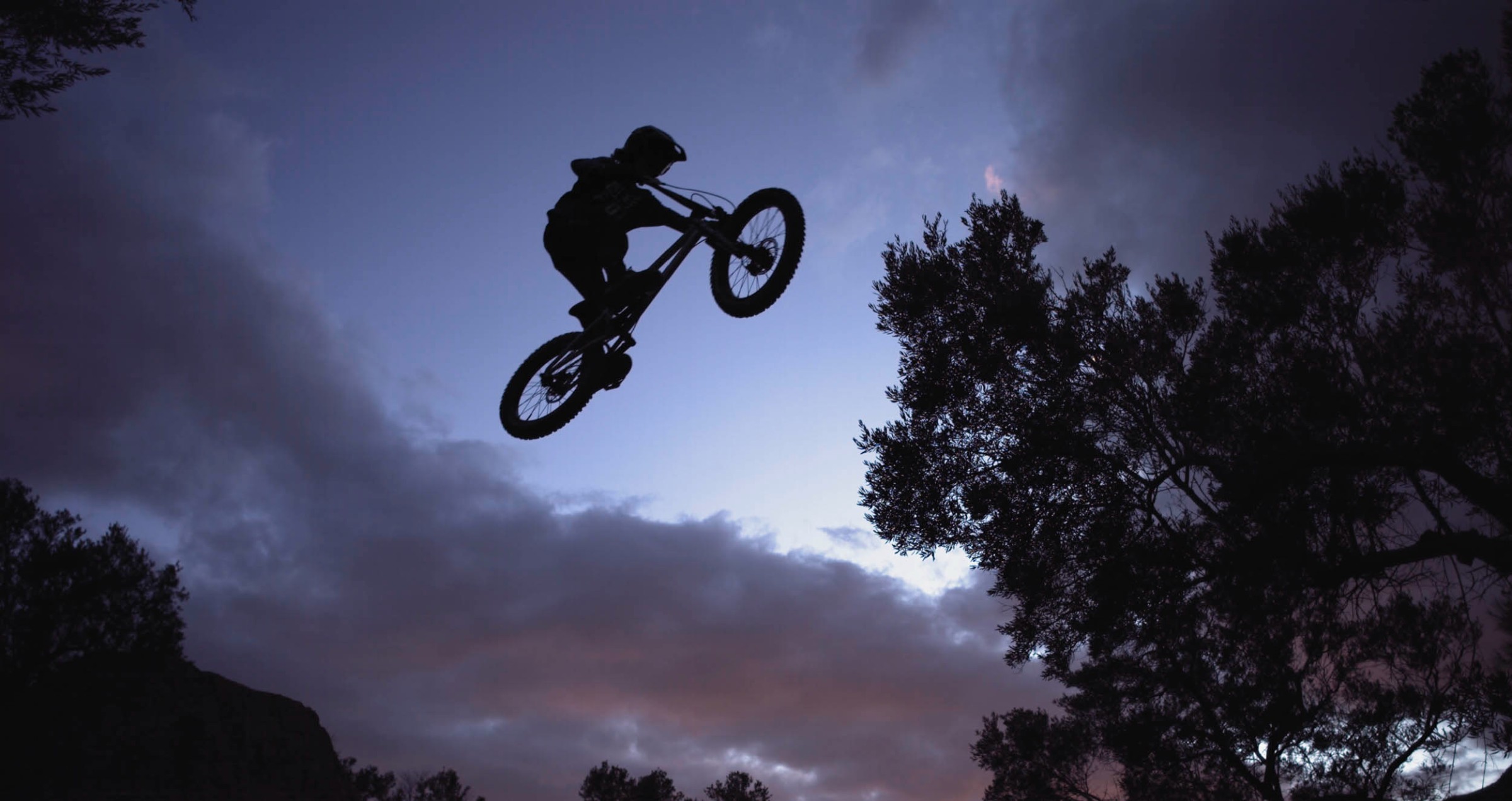 The Nine Wheels
Year

2021

Country

UK, Spain

Duration:

22 mins
Overview
Mountain bike stars of the future, Emric (10) and Raoul (13) are home-schooled by their parents Toni and Laetitia. They are the Schneeberger family, aka The Nine Wheels. They live in their motorhome going from bike park to bike park across Europe, a decision prompted by the discovery of a neurodegenerative disease in Laetitia. The Nine Wheels explores what it is like to live with a disability, the power of brotherly love, the devotion of parents, and ultimately, what it is like to live life fully one day at a time.
---
Colorado Premiere
Festival Screenings
Featured in the 2023 Mountainfilm Festival.
Take Action
Do you feel inspired, amazed and moved to act?
If you would like to learn more or to take action, please follow these links to see what our partner organizations are doing.
Let's help create a better world.
Pro Infirmis
Pro Infirmis runs advice centers throughout Switzerland and supports people with disabilities and their families. As a non-profit association based in Zurich, Pro Infirmis is politically independent and denominationally neutral. With its services, Pro Infirmis promotes the independent and self-determined life of people with disabilities. We are committed to ensuring that they can actively participate in social life and are not disadvantaged. We want to achieve this goal together with those affected.
Learn More

about Pro Infirmis