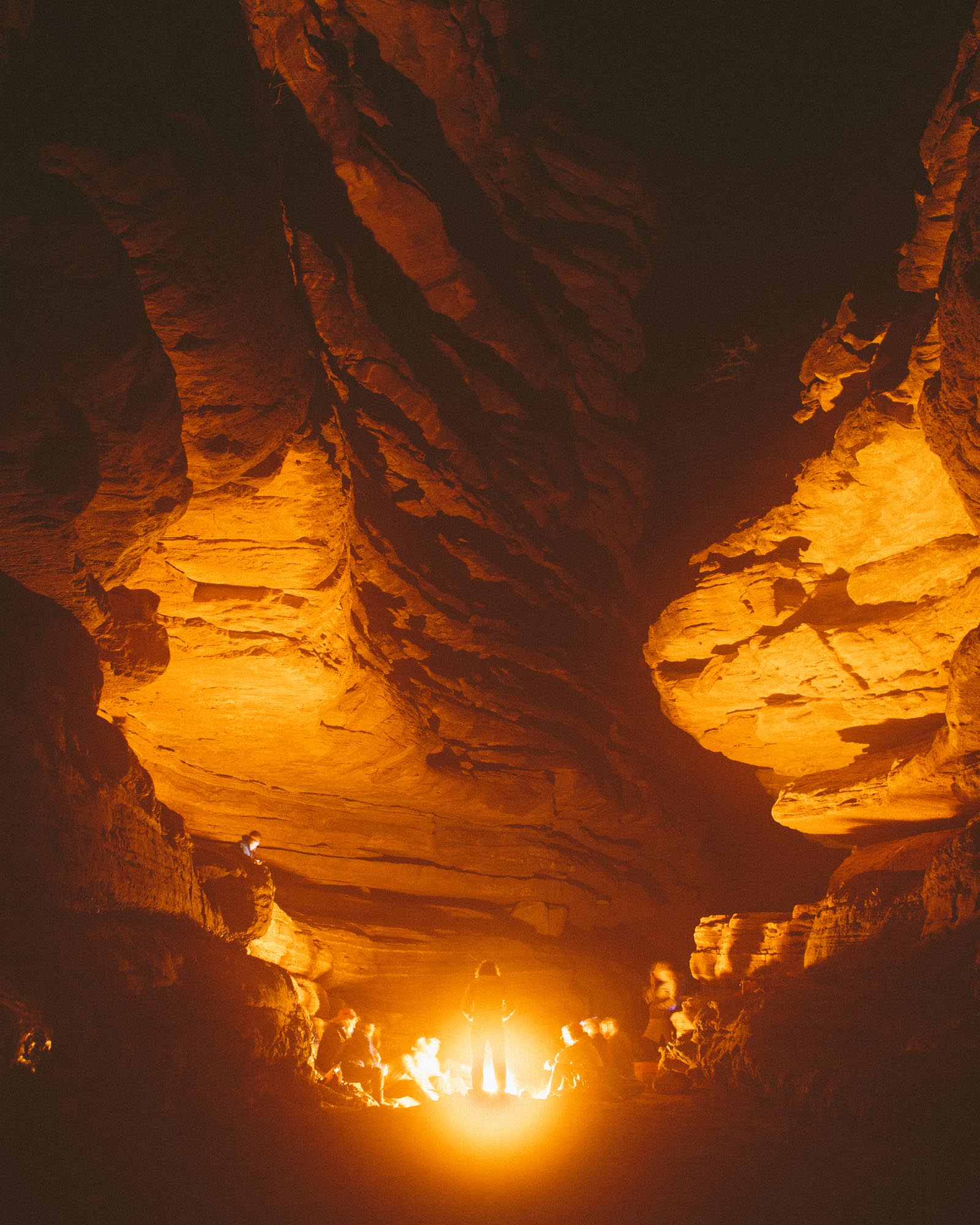 The Important Places
Year

2015

Country

USA

Duration:

9 mins
Overview
When Forest Woodward was born, his father wrote a poem for him about the secret places of sublime beauty that he would find in life. "May you always remember the path that leads back, back to the important places," it concluded.
Nearly three decades later, Forest came across the poem in a box of family books and was propelled by the words to challenge his father to recreate a 1970 trip down the Grand Canyon. Together they set off on a 28-day journey down the Colorado River, where, surrounded by towering canyon walls and powerful whitewater, Forest watches his father "not just alive, but living again."
This poignant short about the father-son bond teaches us that although we may sometimes go astray — stuck in eddies and in life — the path back to the important places is never too far away.
Production Team
Director

Forest Woodward
Festival Screenings
Featured in the 2015 Mountainfilm Festival.