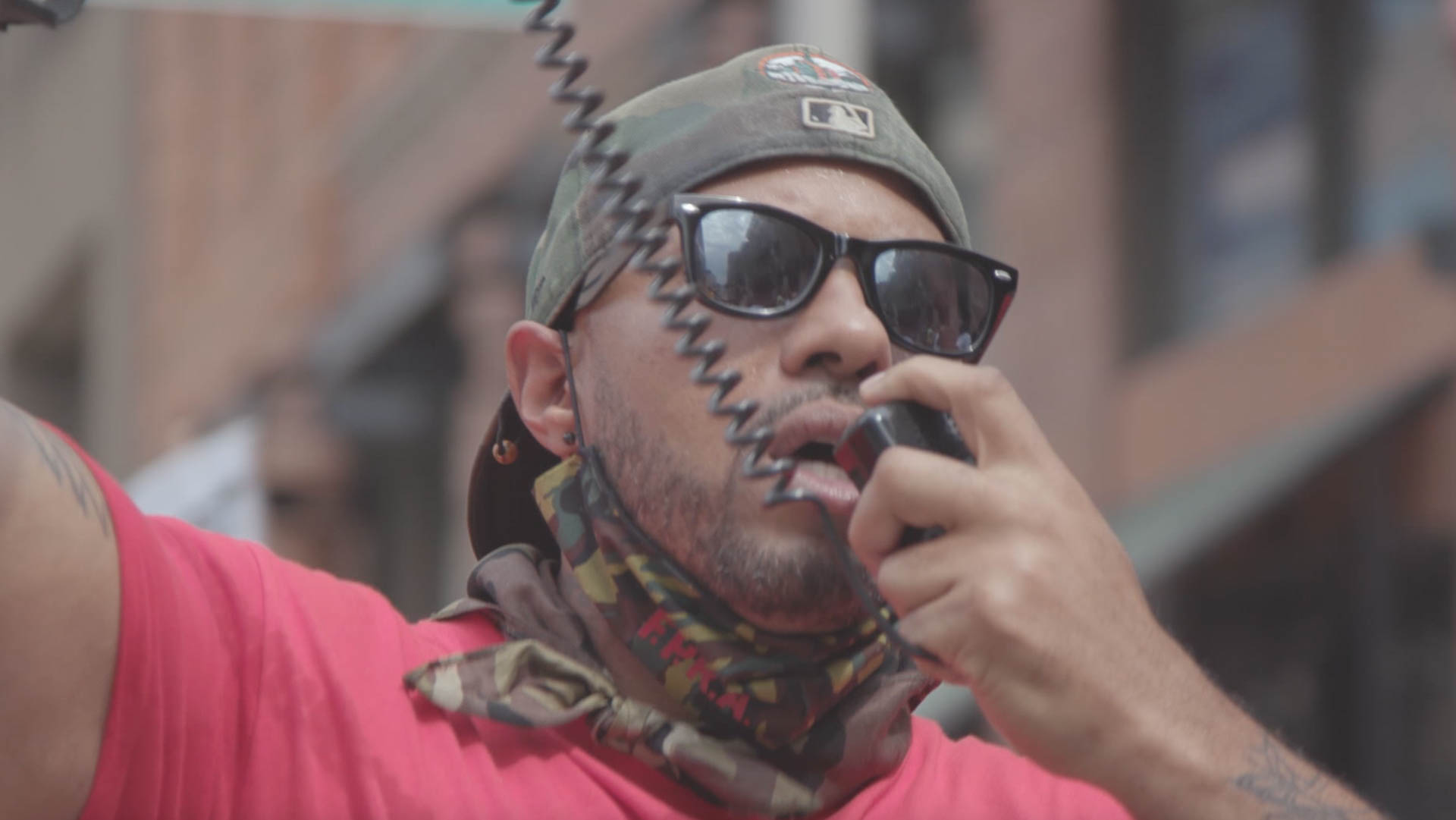 The Holly
Year

2022

Country

USA

Duration:

100 mins
Overview
Renowned journalist Julian Rubinstein returns home to the Mile High City in order to investigate a story of structural racism from the perspective of an anti-gang activist, Terrance Roberts. The story centers on a controversial shooting that took place at a peace rally that Roberts himself organized. Over the course of seven years, Rubinstein patiently unpacks the intricate layers of Roberts himself, the community, media misinformation and the contentious history of criminal injustices that fed gang violence in Denver. As Roberts stands trial for life in prison, the Holly shooting cracks open a window into the complex relationships that exist amongst gentrification and violence, communities of color, high-rolling developers and Denver's city hall.
---
World Premiere
Festival Screenings
Featured in the 2022 Mountainfilm Festival.
Stream Film Online
This film is available online using the following streaming platforms:
Take Action
Do you feel inspired, amazed and moved to act?
If you would like to learn more or to take action, please follow these links to see what our partner organizations are doing.
Let's help create a better world.
Friends For Youth
The mission of Friends for Youth is to support positive development for at-risk youth in the Denver-area juvenile justice and child welfare systems by providing caring adult mentors, life-enriching experiences, and enhanced community connections resulting in successful life transitions. FFY has four programs designed to help youth succeed once they leave their support systems. These distinct, but interrelated, components include one-to-one mentoring; site-based mentoring at schools; group mentoring activities; and the Success Journey Program, which combines the different mentoring strategies in a unique mentoring model.
Learn More

about Friends For Youth